RESIDENT EVIL 2 CLAIRE ARMY COSTUME
If you have bought or received the Deluxe version of Resident Evil 2, you will have many additional clothes and weapons for Leon and Claire. Capcom had previously published a visual to let us know about these clothes. Capcom will probably show off these clothes and weapons with separate promotions of short videos, especially when we realized that Leon resembled the noir costume and the main character Sebastian in The Evil Within. At least by looking at the new twenty-five-second video on the Resident Evil Twitter account, we make such a prediction.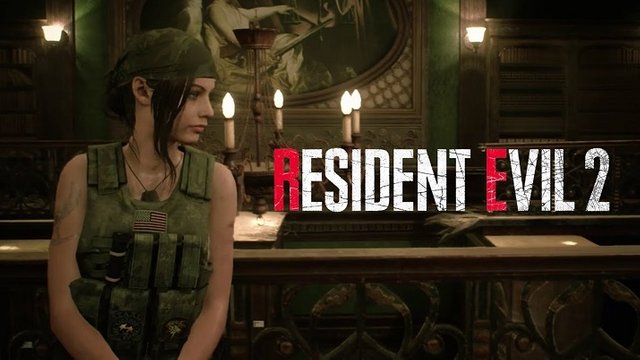 Twenty-five-second video on the Twitter post you'll see at the end of our news shows Claire Redfield's military costume. If we look at the video of no conflict, Claire Redfield, we can say that this is a character that is hard to deal with.