Time to close this year and decade with a cool contest! The @steemitworldmap team is presenting a challenge to look back at our travel posts of 2019, the ones we pinned on the SteemitWorldMap, that is.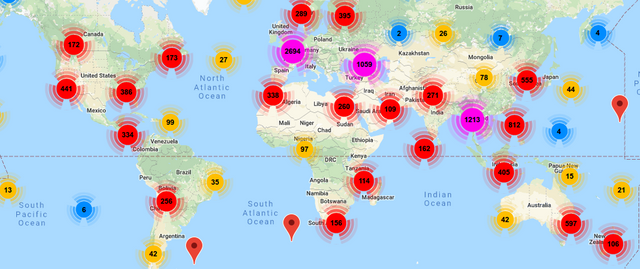 Though I did not do THAT much traveling this year (sure, it's all relative, right?) I did do some pinning, mostly murals in Mexico City, where I live. There was one exception, though: visiting my parents in beautiful New Zealand in July. So let's see my four favorite pinned travel posts:
Starting out close to home, this metro station is located about a ten-minute walk from my house, so it's a relatively short trip. However, the images on the walls of the Tacubaya metro are certainly worth a longer journey. I wouldn't be surprised if someone coming in from a far away country sought it out specifically, just like they would the pyramids of Teotihuacan, or the Frida Kahlo Museum.
I particularly like this post because it clearly illustrates that in many cases you don't have to venture far from home to see amazing things. Most of them are actually hidden (or simply not hyped up) in plane sight.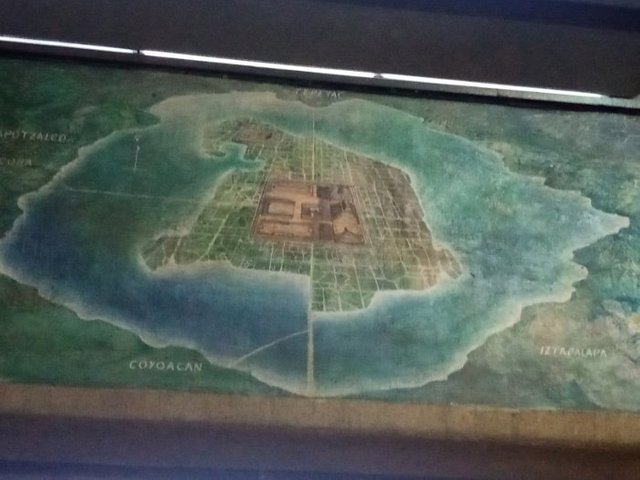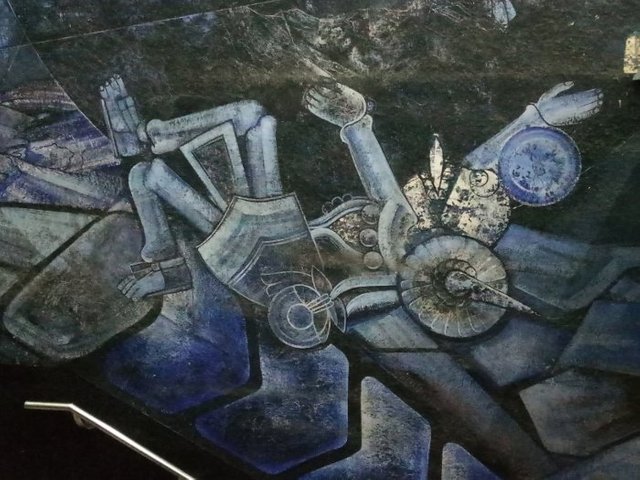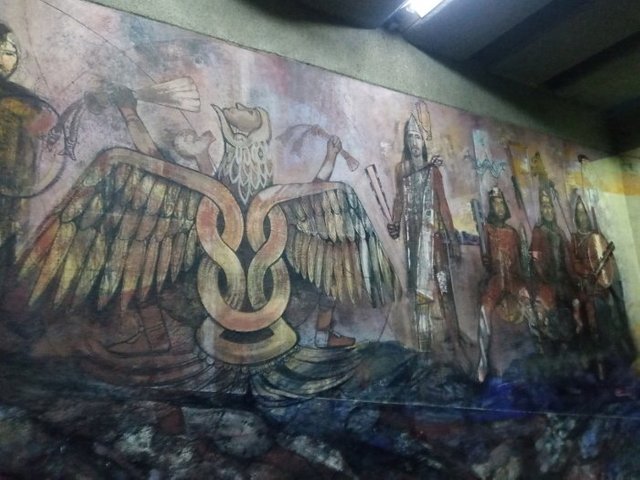 The next post I really enjoyed writing, as much as I enjoyed experiencing the place, is about a hiking trail between Whakatane and Ohope, on the North Island of New Zealand. This trail offers a rich immersion into the nature and culture of the place, including history, local folklore, traditional art, a bit of archeology, seeing the town from above, as well as stunning views of mountains, forests, beaches, bays, rivers, waterfalls, and lots of wildlife.
The reason I chose this post, is because of it has so many diverse types of attractions, even though it is not considered to be anything exceptional, either in New Zealand or internationally.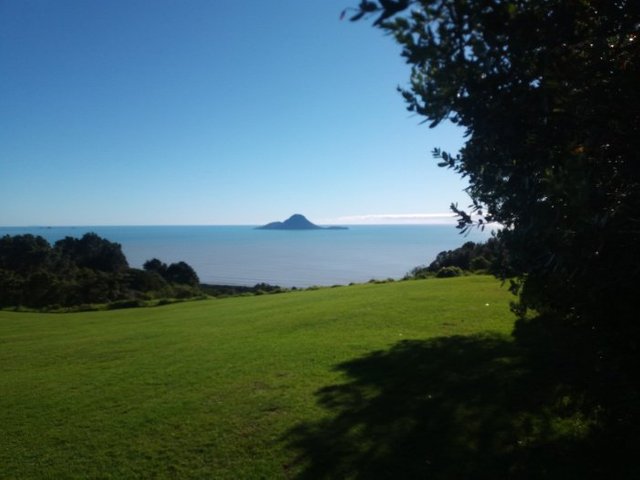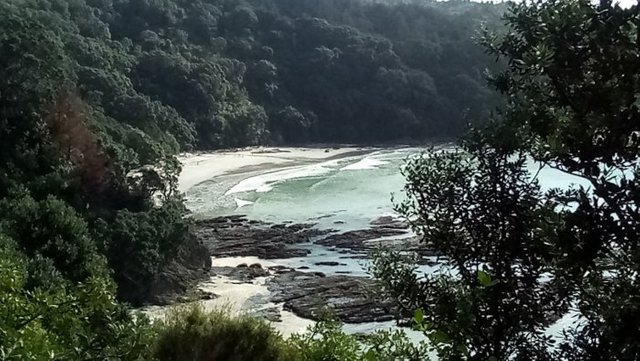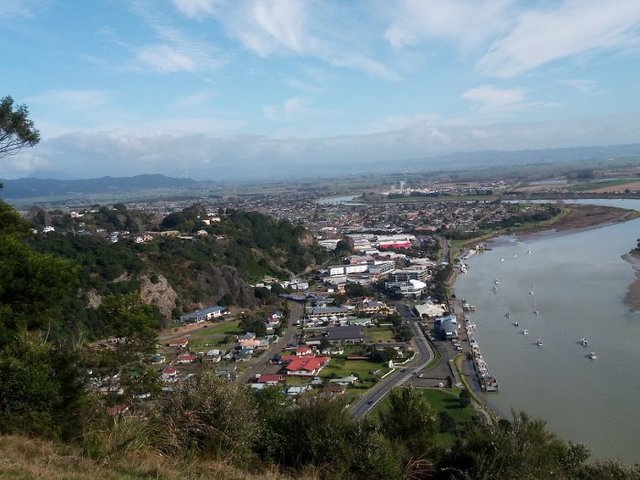 I love street art, so I could not go without writing a post about the various murals of this small town where my parents live, which has relatively little to offer to visitors. Here I included four of my favorite wall paintings, though as it turns out, there are lots more! Some of them I came back to, others I decided to leave for other travelers and mural fans to discover. One good reason to visit Whakatane!
This post made it into my list because it shows that no matter how small or insignificant a place may be, there is always a chance to find examples of stunning beauty.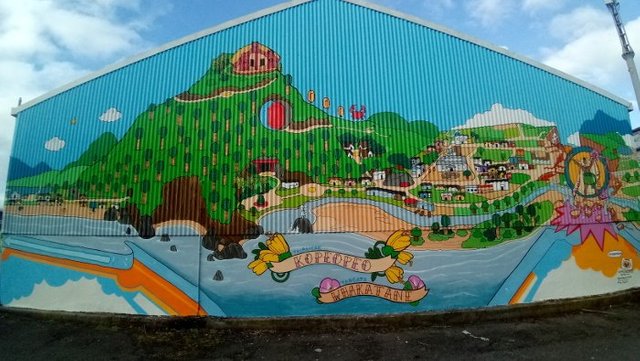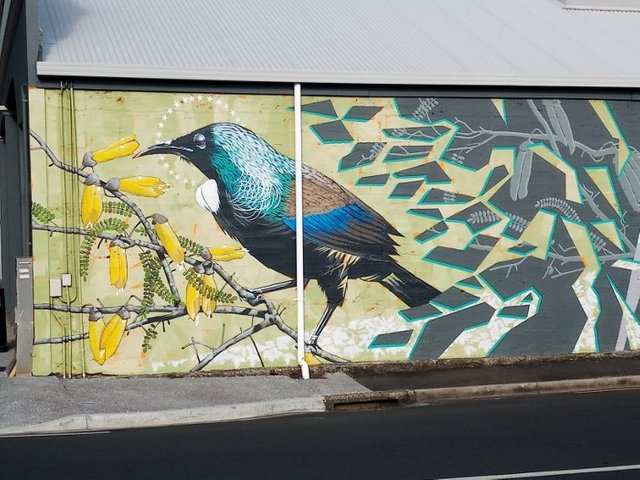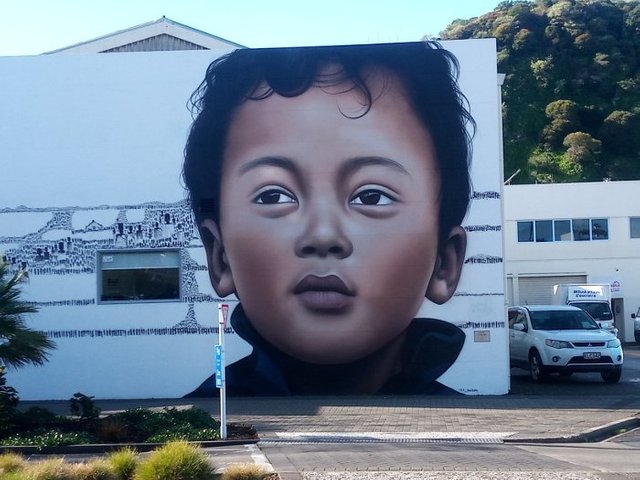 Finally, I'd like to close with a post about a tourist destination of international fame. Only 50 km from Whakatane lies White Island, New Zealand's most active volcano. Though it was more than a decade ago that I went there with my wife, it was during my stay in New Zealand this year that I wrote a post about it, pinning it to the SteemitWorldMap.
Part of the reason for choosing this post was the recent eruption of this volcano, on December 9th, 2019, resulting in 28 injuries and 19 fatalities (including two who are still missing). What was a fun and slightly scary adventure for us, ended up deadly for others! And given the fact that it's the end of the year, I'd like to mention the names of the deceased, at least the ones named according to this news site:
Richard Aaron Elzer, 32, from Australia
Barbara Jean Hollander, 49, from the US
Berend Lawrence Hollander, 16, from the US
Matthew Robert Hollander, 13, from the US
Martin Berend Hollander, 48, from Australia
Julie Richards, 47, from Australia
Jessica Richards, 20, from Australia
Krystal Eve Browitt, 21, from Australia
Tipene Maangi, 24, from New Zealand
Zoe Ella Hosking, 15, from Australia
Gavin Brian Dallow, 53, from Australia
Karla Michelle Mathews, 32, from Australia
Jason David Griffiths, 33, from Australia
Kristine Elizabeth Langford, 45, from Australia
Anthony James Langford, 51, from Australia

The two people who have been named missing - but are presumed dead - are:
Winona Jane Langford, 17, from Australia
Hayden Bryan Marshall-Inman, 40, from New Zealand.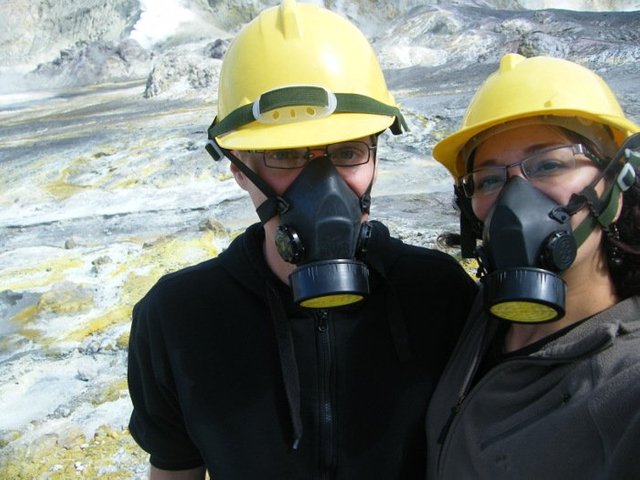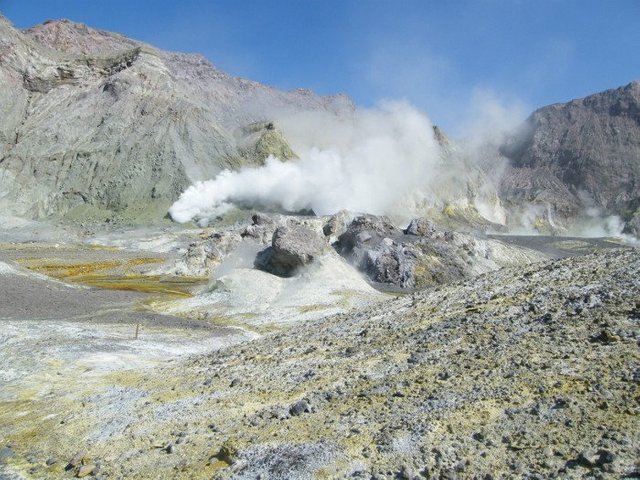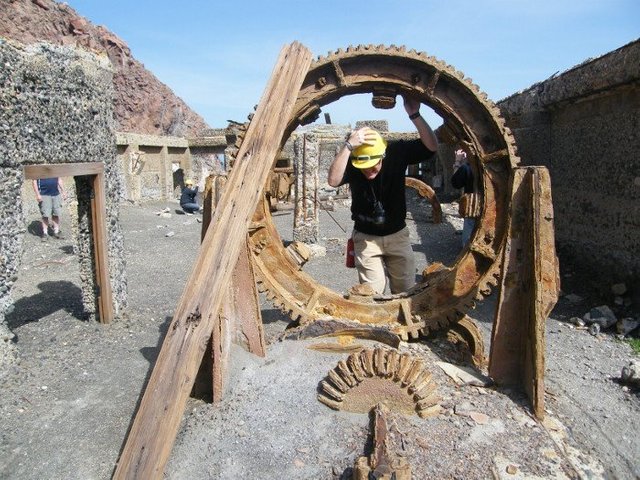 My Favorite Post
Okay, since I have to pick my most favorite post out of these four, I'd go with The Footsteps of Toi. Even though it should be pinned to the map already, I'll be glad to do it again. Here it is!
Along with my contest entry, I'd like to wish an amazing 2020 to the entire SteemitWorldMap team, as well as all the travelers and bloggers who enrich the steemsphere by pinning the map with places worth going. May this coming new year have some wonderful travels in store for all!
Please check out these great communities I'm contributing to: 

#ecotrain | What is EcoTrain | Discord Community


#tribesteemup |The 8 Pillars of @TribeSteemUp


#team-mexico | Discord Community

Join us on Discord

#cyclefeed | Introducing CycleFeed | Discord Community