Haveyourbeenhere 2019 Steemitworldmap travel contest [THAILAND TRAVEL REWIND 2019]
For the end of the year I thought it would be nice to do a little Travel Rewind 2019 then I put the idea aside until I see this post from @SteemitWorldMap : Haveyoubeenhere 2019 Steemitworldmap Travel Contest with 150 Steem prize pool. Maybe a sign to tell me it wasn't a bad idea and that I should do it. So this is...
My Travel Rewind 2019: Thailand Edition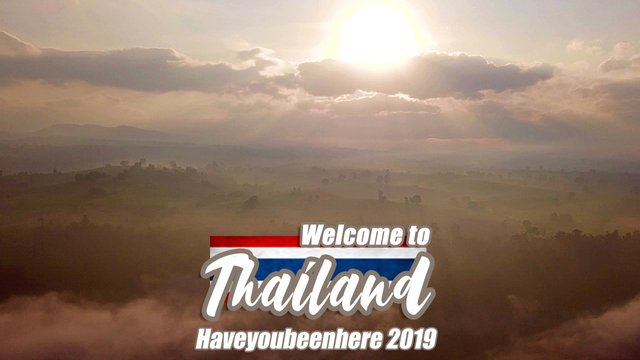 I'm going to take advantage of this post to try to make you discover 4 different aspects for 3 locations of what a trip to Thailand can offer you at the exotic level.
---
PHUKET
Let's start with Phuket and my favourite post (even if it's not my highest payout post), The 🍗🍔 Sunday Night Market 🍲🍣 located in the street of old Sino-Portuguese houses in the old town. A place bewitching as much by its Street Food smells as visually with its Street Art and acoustically with its Street shows. An inimitable place whose atmosphere will take you far away from home, a must see in Phuket! This post is special because it was the opportunity for me to test a new camera (a Canon EOS M50 replacing my good old Canon EOS 60D) in addition in night conditions, as well as a Zhiyun Weebill Lab 3-axis stabilizer for the video part.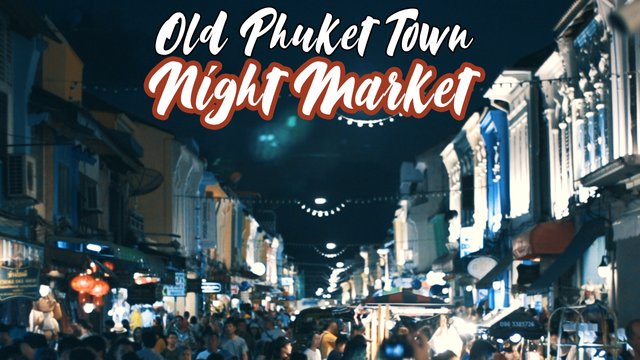 ---
Always in Phuket my second post will be Rawai 🌴 landing 🏖️ pier & Fish 🐟🐡 market 🦑🐠, another inimitable place like Phuket is so good to offer, located in the south of the island, Rawai is amazing by its fish market which has a particularity that I had never seen elsewhere and which is to be cooked its market shopping in the restaurants across the street. Another special post on the hardware level because I had just received a new toy, the DJI Osmo Pocket, in the morning before leaving, which I was able to test with great pleasure.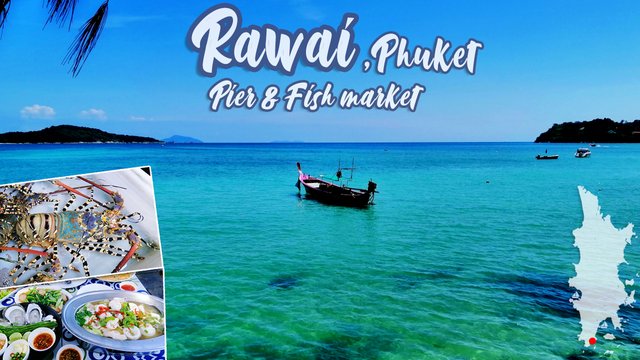 ---
BANGKOK
It's time for a change of location, direction Bangkok! As I sometimes read it, some people think they can go around Bangkok in 1 or 2 days maximum, that's without counting all that this city has to offer! Like Paris where I come from, you just have to let yourself be dragged through the streets to find wonderful place like The Phra Sumen Fort & Santichai Prakan Pavillion located on the riverbank of the Chao Phraya river next to the hotel where we were staying for a transit.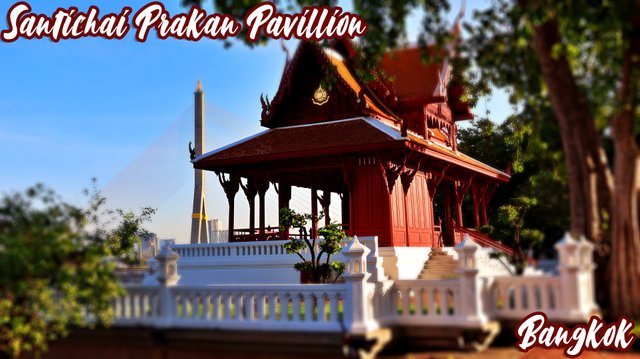 ---
PHOP PHRA
The region of พบพระ (Phop Phra) is located at the border with Myanmar (ex-Burma) just separated by the the Moei River (แม่น้ำเมย). There are few tourists here and yet this region has so much to offer, both in terms of the beautiful hilly landscape and by its inhabitants whose agricultural income is not enormous and yet who are impressively generous. So here's a little slice of life with my post On the road of พบพระ (Phop Phra)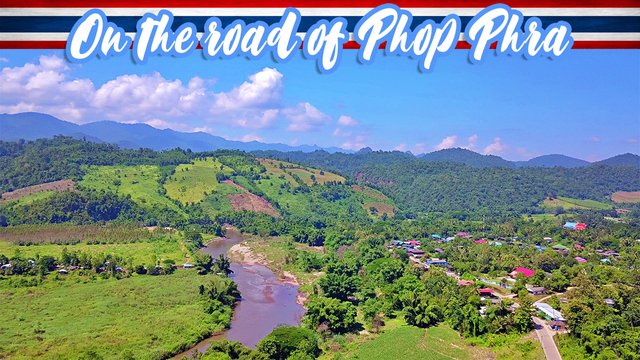 ---
Out of Contest
While preparing this post I realized that I forgot to pin one of my Steemitworldmap post, [ Phuket Carnival 2019 ] High Season opening 🥳🎉, also showing another side of Thailand, so I add it as a bonus out of competition. This is the annual Phuket parade celebrating the opening of the high season and the end of the rainy season. You will be able to see all that Phuket has of exuberant in a good-natured atmosphere where the tourists and the locals are side by side to appreciate this formidable spectacle.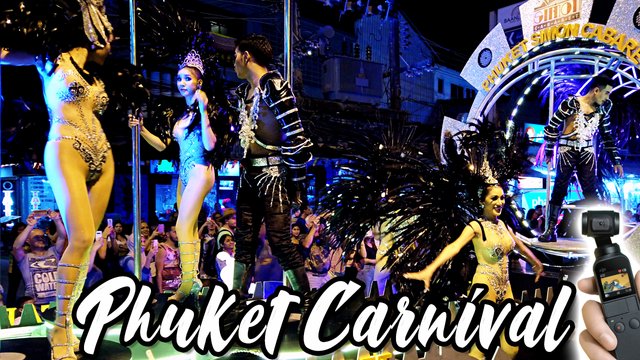 ---
If you liked a small
[ Upvote / Follow / Resteem ]
is welcome ;) @imtase
Previous posts (EN):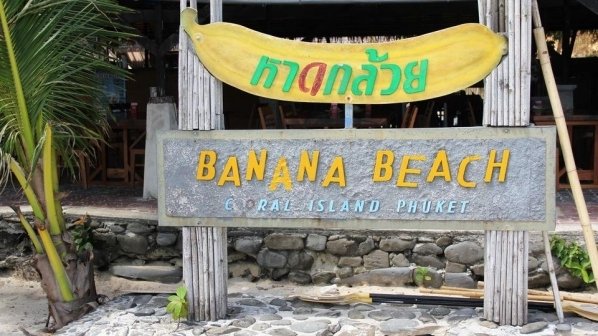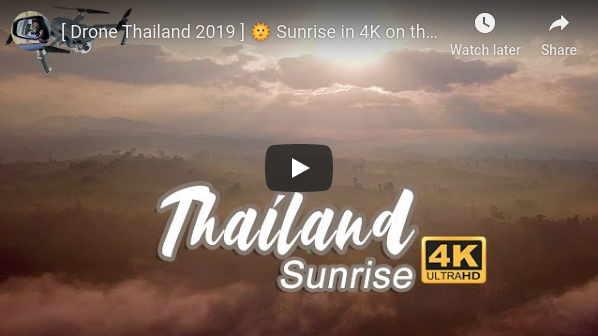 [Back in the past] Japan: ⛩️ A trip like no other 🌸
[ Phuket Carnival 2019 ] High Season opening 🥳🎉 (include 4K Video)
[ BANGKOK ] Phra Sumen Fort & Santichai Prakan Pavillion
ไร่เตรยาวรรณ - Terayawan Park in TAK province, Phop Phra District [ Thailand ]
On the road of พบพระ (Phop Phra)
Steemfest with family? Have a look at Safari World Bangkok
Rawai landing ️ pier & Fish market [Phuket, Thailand]
[Discovering Phuket] - Old Town Night Market in Walking Street
---
Posts Précédants (FR) :
Direction พบพระ (Phop Phra) dans la province de ตาก (Tak) - Thaïlande
Steemfest en famille? Laisser vous tenter par Safari World 🐅🐒 Bangkok et sa réserve d'animaux en liberté
🌴🏖️🌞 Rawai, sa jetée et son marché aux poissons atypique 🐟🐡🦑🐠
[Tranche de vie] Phuket Boat Lagoon
Welcome to LAOS - ຫລວງພຣະບາງ (visite de Luang Prabang)
[Retour vers le passé] Japon - Intro & Shinjuku
Nong Nooch (Tropical Botanical Garden)
Promenade sur les คลอง (khlongs) à กรุงเทพมหานคร (Bangkok)
L'ancien Siam - เมืองโบราณ (Muang Boran)