When I learned about the @steemitworldmap contest, I knew I wanted to join as there were a few large groups that supported me in 2019 and Steemitworldmap was one of them. Their support has always motivated me to keep posting my travel stories and I thought it was a great idea to summarize my adventures from 2019 and pick 4 of them to join the contest.
Many of you know that there are 4 countries which I carry deep in my heart and it was clear to me that I will choose one post from each of these countries.
First of them is Slovakia. It's the country where I was born and where I grew up. My family still lives there, and I enjoy visiting them a few times each year. The second country is Czech Republic. This is where I lived during my university time and a few years after. My father lives there too! Next country is The Netherlands. This is where my husband was born and where we spend a lot of time each year. His family became my family and I gained amazing in-laws and a brother-in-law. And the last but not least country on my list is Switzerland. It's the country that I've been calling my home for the last 9 years. It's a privilege to live there and I am grateful that I got this opportunity to settle down in this country.
Let's start!
SLOVAKIA - Open air museum of folklore architecture
I love the region where I was born. It's the easternmost part of Slovakia and my hometown is less than an hour drive to the Ukrainian and Polish borders. It might not be the most developed region of the country, but it doesn't mean that it's not worth a visit! The culture is interesting as it's a mixture of different countries and you can see many contrasts that you wouldn't experience in any other parts of Slovakia.
We have different dialects that people from the western parts of Slovakia would not understand. Older people in the villages use Cyrillic alphabet and they wouldn't understand if you would speak Slovak to them. We even have dual names for the villages (Slovak and Ukrainian). One of the most important parts of our culture are the wooden churches and old Slavic architecture.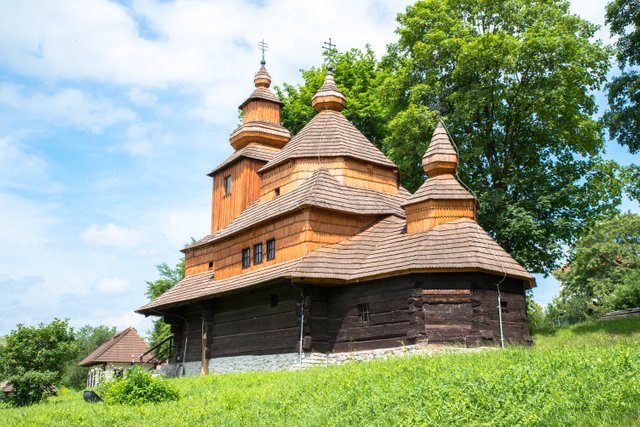 These buildings are several centuries old and many of them are constructed without using any nails. We are very proud of this part of our history and this is why I decided to choose this post for the contest. This open-air museum is the place that I show to all my visitors. It's interesting as it looks like a real village and you feel like you were part of its life.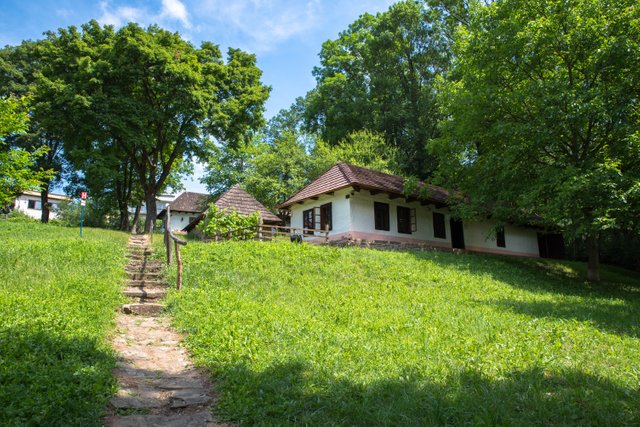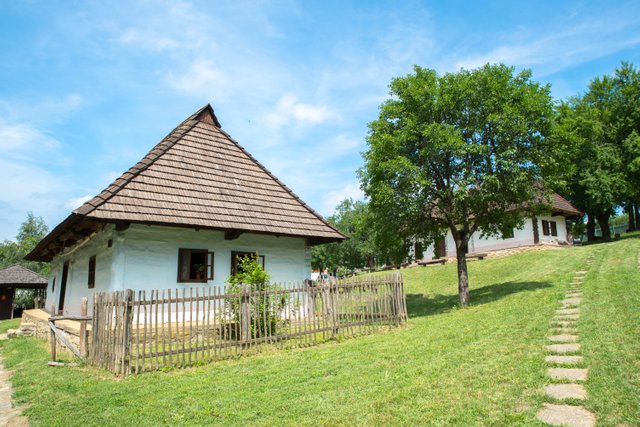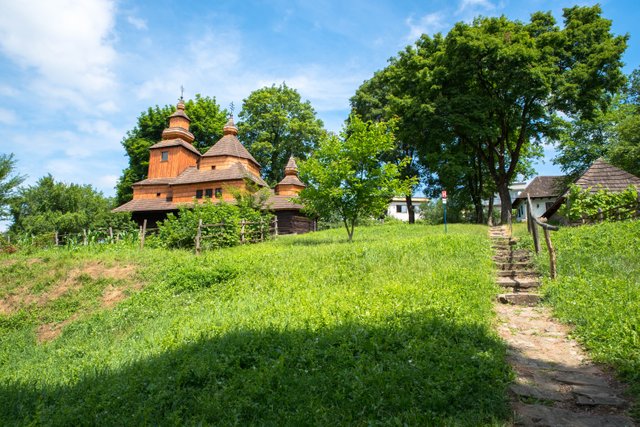 ---
CZECH REPUBLIC - My beautiful Prague
Prague will always have a special place in my heart. This is the city that I called my home for 6 years, the city that gave me so much! I found my first job here, made a few lifelong friends, learned to live in a big city, enjoyed my life to the fullest and this is also the place where I met my husband for the first time.
As it is in life, not all days were that great in Prague as I went through a bad break-up with my boyfriend of 5 years and was feeling lonely for some time but this experience also helped to form the person I am today, and if I wouldn't have broken up with him, I wouldn't be with my husband now, so it turned out great in the end! 😊
These are all the reason why I think that my visit of Prague in summer should definitely be included in my best 4 of 2019.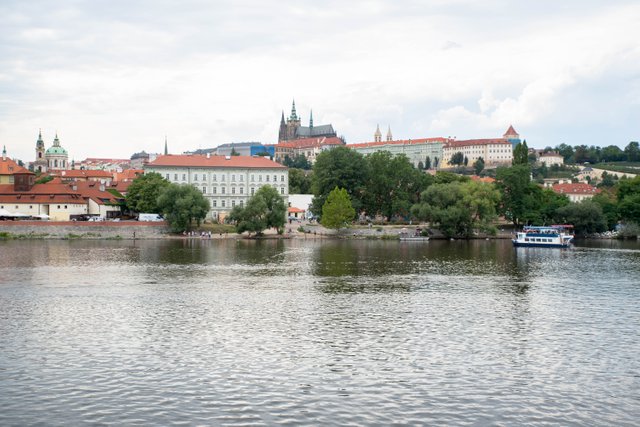 I only spent a couple of days in this magical city but managed to meet my friends and walk around the old town that I love. I appreciate every minute that I spend there and I make sure to come back at least once a year.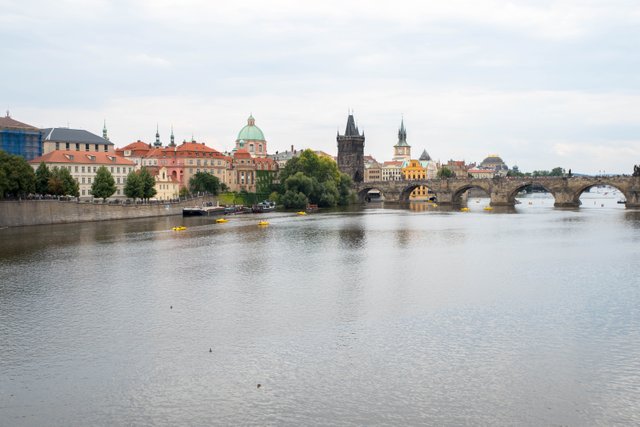 If you haven't been to Prague yet, you should put in on your bucket list as it truly is a place that should be seen at least once in a lifetime.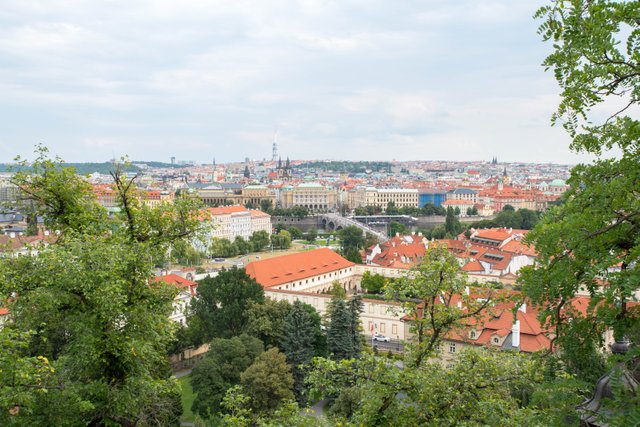 ---
THE NETHERLANDS - Tulip fields in Holland
There are a few things that people connect with The Netherlands, such as windmills, water canals, bicycles, weed, cheese, and tulips. It had been my dream to visit the tulip fields for years. We had never managed to come here in April or May when those fields are open to public. I would usually realize in June that we missed it again.
Last year, I didn't want to forget about it again and I put it as a reminder in my phone. We came here at the beginning of spring and drove to Flevoland which is well known for its tulip fields. And it was a great experience! We walked for so many kilometers but it was worth every single step!
Walking around those fields made me happy. And I once more came to the realization that it's the small things that matter and that you don't need much to have a good day. And that feeling that I had is the reason why I've chosen this post for the contest.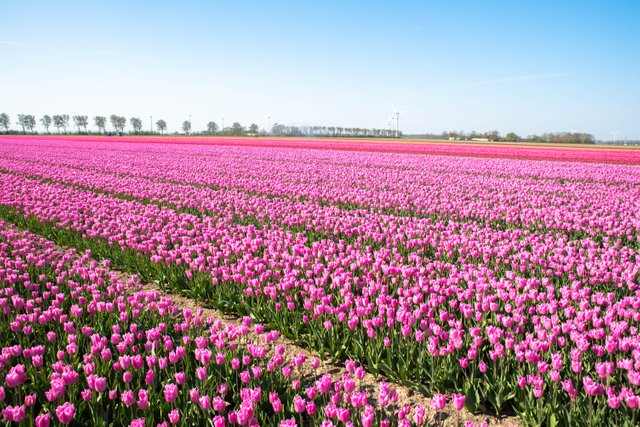 I believe that everyone would feel well here. You're in nature, surrounded by flowers and it feels like nothing else mattered.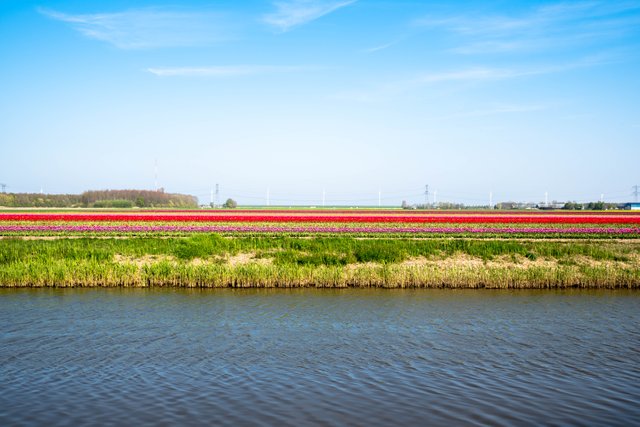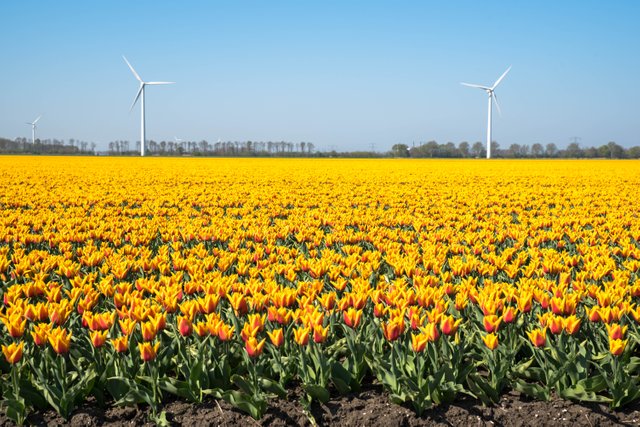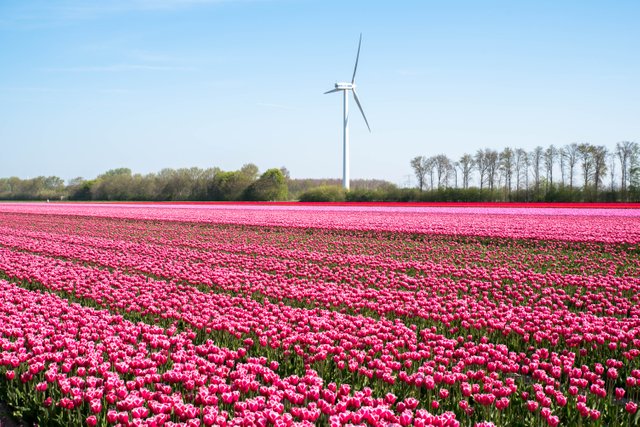 ---
SWITZERLAND - From Fronalpstock to Klingenstock
I hope you didn't think that I would forget to include the mountains 😊
This is where I go when I feel down, when I'm stressed out or when my head is buzzing with many things. This is where I feel like myself, where I challenge myself and where I feel home. Mountains give me the feeling of freedom and at the same time I feel grounded there.
When I'm above the clouds I realize how small I am and that I am lucky to be alive, lucky to have the opportunity to experience such beauty and share it with the world. Mountains make me feel grateful for everything I have and make me want to help those who are not as fortunate as I am. I can't imagine living in a country without mountains, it would feel like a part of me would be missing.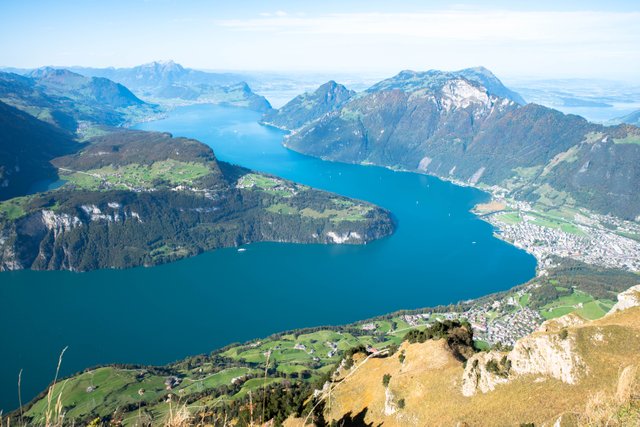 I wrote many posts from the Alps in 2019 and I chose this one as I still remember those beautiful views and the pain I was feeling in my legs after this hike 😊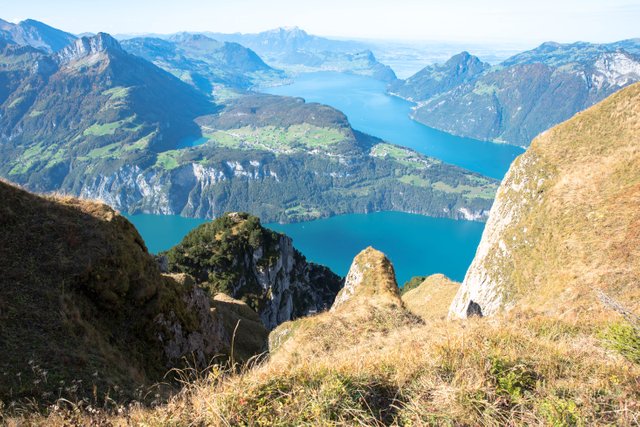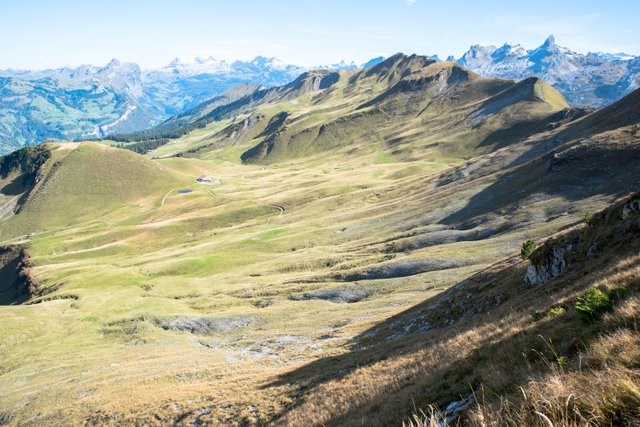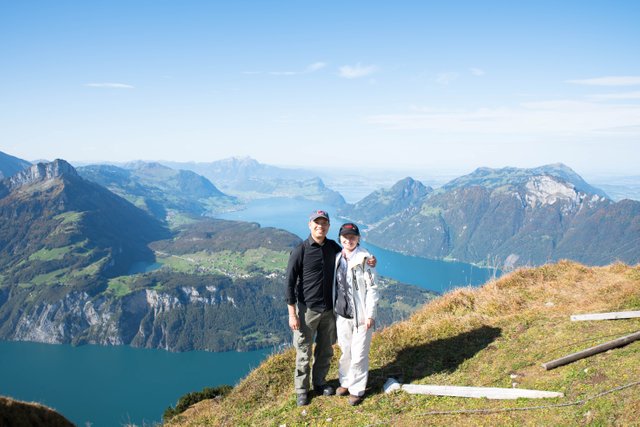 I would like to take this opportunity and thank the @steemitworldmap team for such a great contest! They put together an amazing initiative and even managed to get the @blocktrades team support!
THANK YOU @steemitworldmap and @blocktrades!
Cheers!
Martina