What a great way to start the new year. The guys from @steemitworldmap start the new year with a awesome travel post contest. Everyone who has used @steemitworldmap in 2019 should participate and get the chance of winning some steem to power up!
Check out the contest here
As a regular user of this awesome tool I´m definitely in and this is my entry.
---
Post 1 - Lake Baroon and Obi Obi Gorge, Australia
I´ve chosen this post for one reason. After we´ve seen most of the Nationalparks on the east coast of Australia, especially in Queensland, we were struggling to find new beautiful destinations. But luckily after some research we found this awesome spot. It´s not a Nationalpark but there are beautiful walks, a Lake and lots of other cool stuff to explore.
If you want to know more click the link above which leads you to the original post. I would go straight back to that place if I could.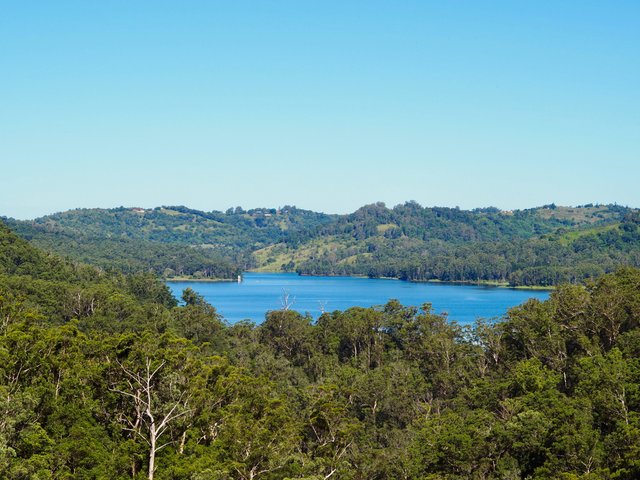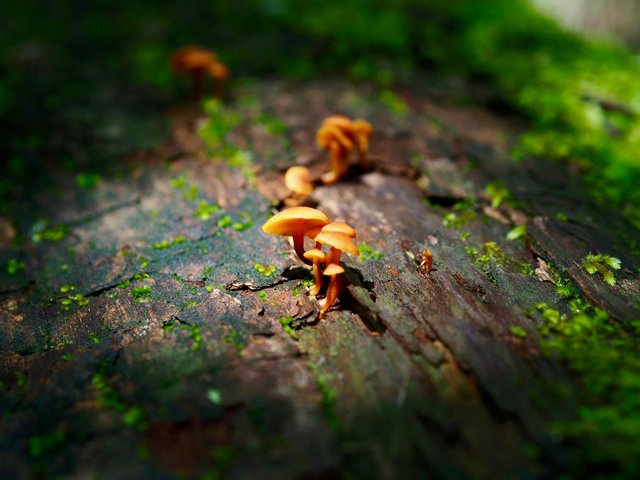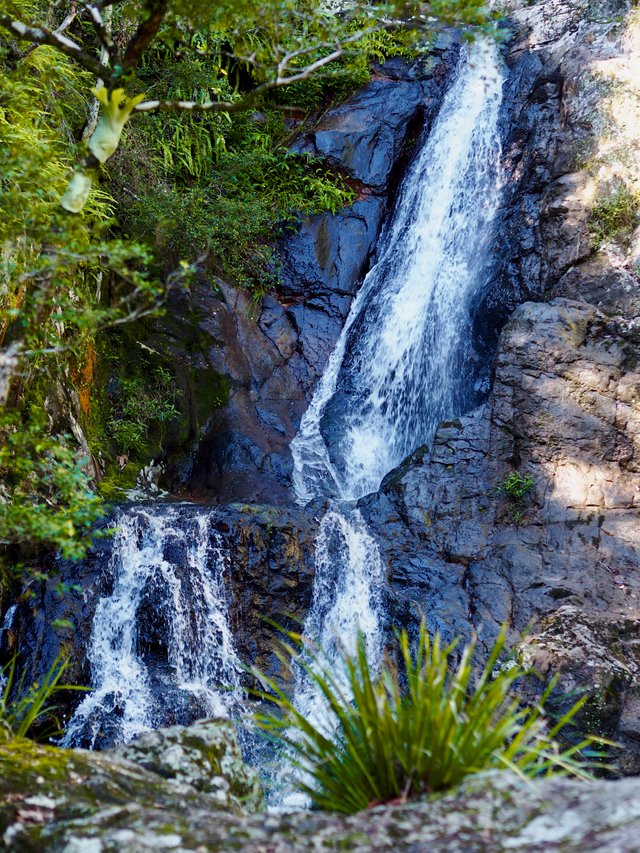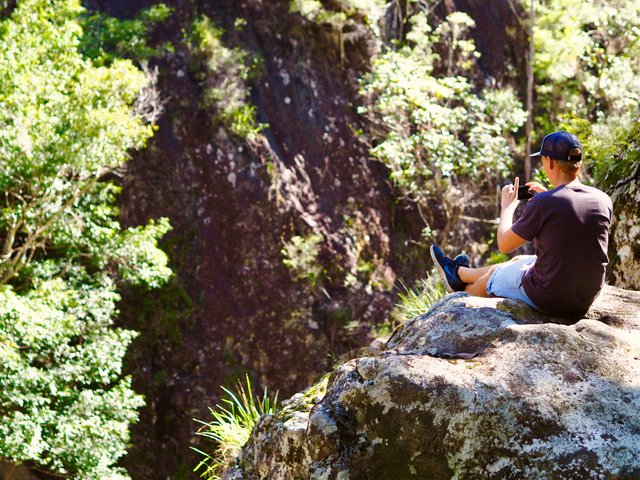 ---
Post 2 - Rainbow Beach and Carlo Sandblow, Australia
My second favourite trip in 2019 was in Australia as well. This time we visited the Rainbow Beach in Queensland and the nearby sand dunes called Carlo Sandblow. The reason why this day was special is because my mother came from germany to visit us and joined us that day. She has never been outside of europe and therefore she was pretty stoked to see that.
It was a beautiful sunny day and we had a lot of fun on the dunes and the beach.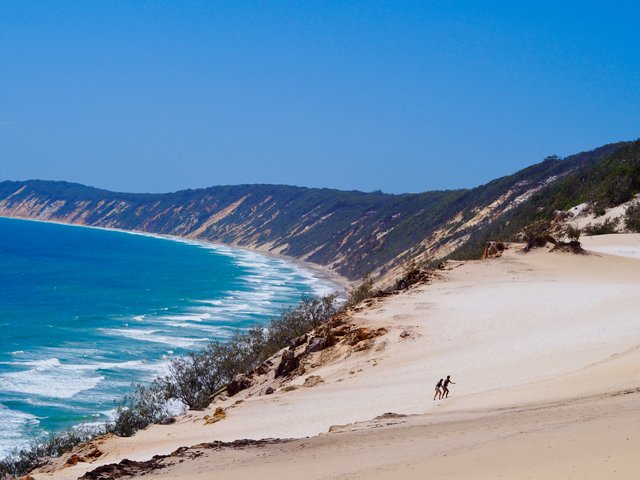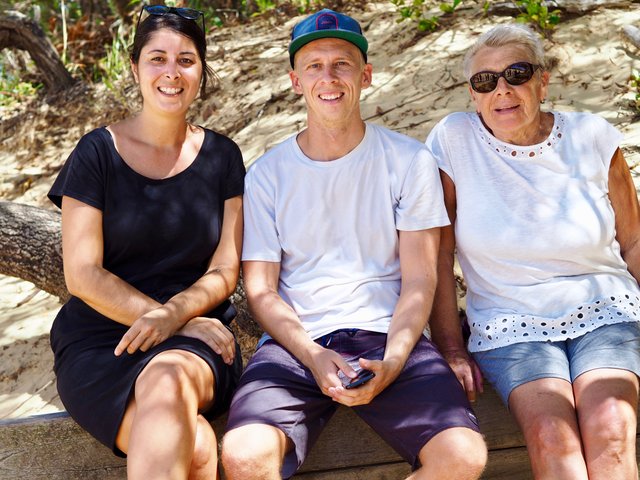 | | |
| --- | --- |
| | |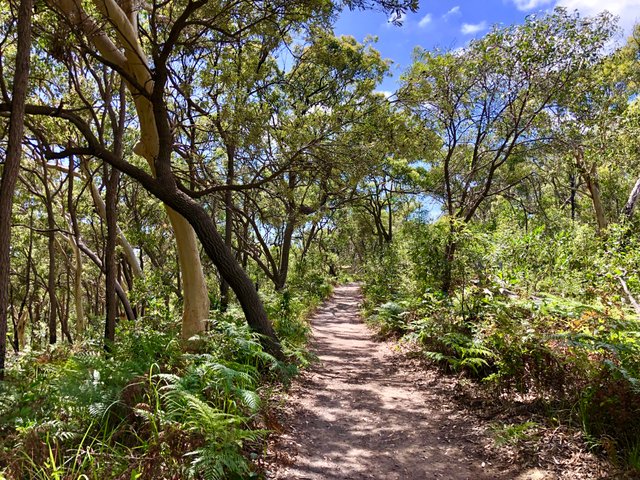 ---
Post 3 - Time Out in Sidemen, Bali Indonesia
For my next post we need to switch to another of my favourite countries. Indonesia!
These few days were so special and so much needed since it was the first real holidays we made since quite a while. We´ve chosen this region as it is really beautiful and quiet compared to other regions on Bali. Sidemen is in the middle of rice fields and does not experience as much tourism as Ubud.
We booked a beautiful Hotel with view on the active Vulcano Mount Batur. Unfortunately we could not see him due to the clouds.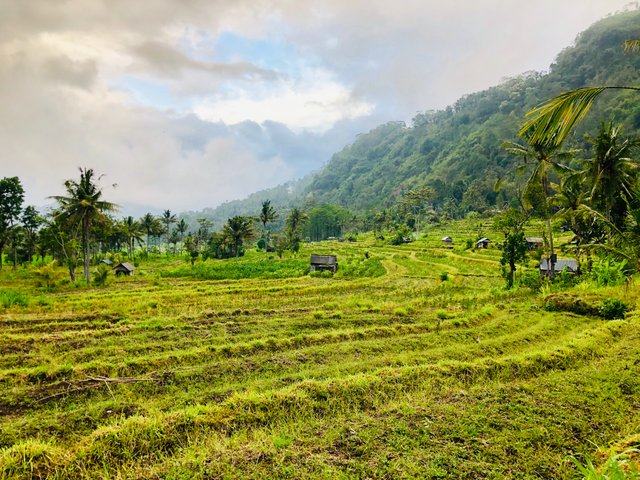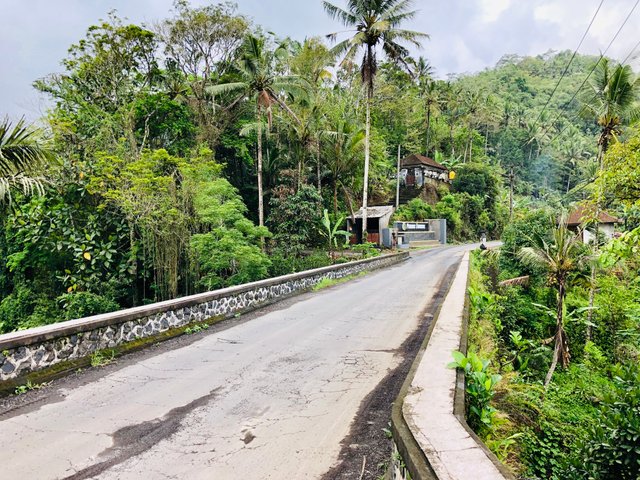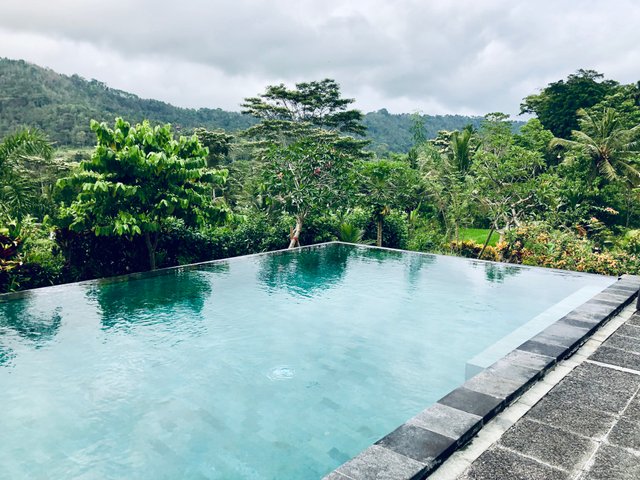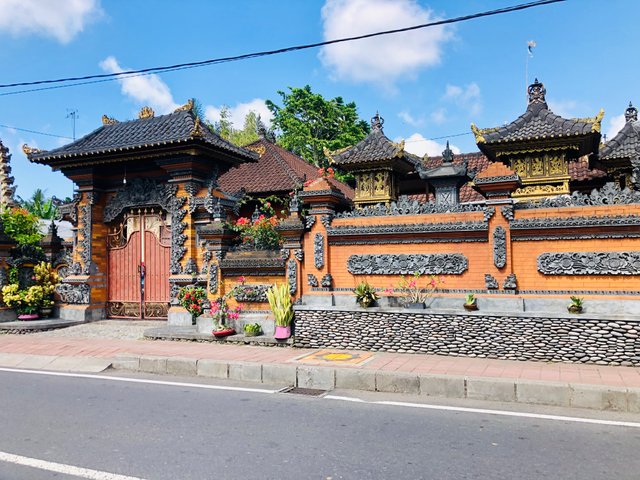 ---
Post 4 - A morning at Tirta Gangga, Bali Indonesia
On one morning during our stay in Sidemen we decided spontaneously to do a daytrip. We went on a 1 hour scooter ride to Tirta Gangga, a watertemple in the Karangasam region.
This morning was so amazing. The scooter ride, the temple and the impressions we had made me choose this post for that contest. I´ve been to Bali very often but stopped visiting temples at one point and this was the first temple since a while.
Great morning and definitely a place everyone should visit.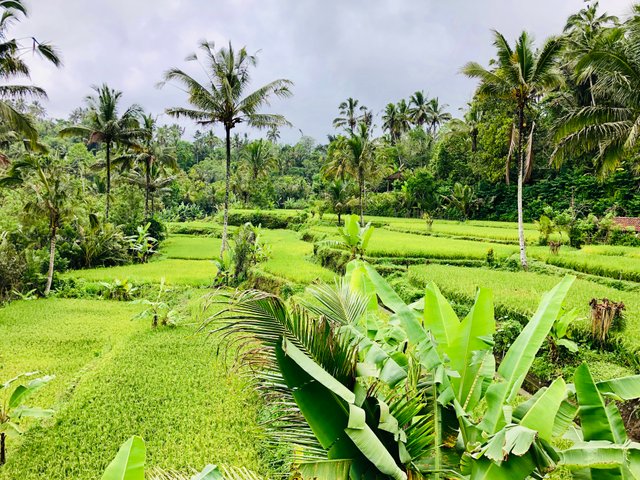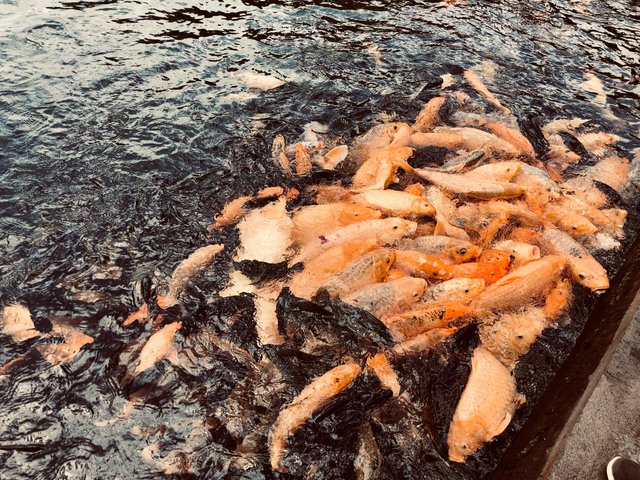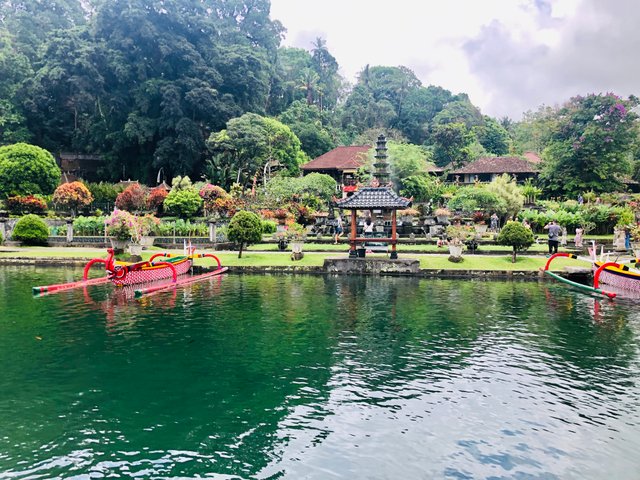 ---
I hope you like the selection of my 2019 steemitworldmap posts. If yes, give me a upvote and cross our fingers for a win! 😉
---



YOU WILL FIND THIS POST ON STEEMITWORLDMAP AS WELL
[//]:# (!steemitworldmap -25.905979 lat 153.093905 long Haveyoubeenhere 2019 Steemitworldmap Travel Contest d3scr)