How's it going Steemers?
So I'm currently in the jungle Uganda and have limited WiFi, so fingers crossed that the images all upload 🤞🤞🤞
This is my entry for the for the Haveyoubeenhere 2019 Steemitworldmap travel contest. Top 4 post round up.
This is my four favourite pinned @steemitworldmap post for 2019!
My number one favourite post of 2019 has to be my post about our time in Sossusvlei Namibia.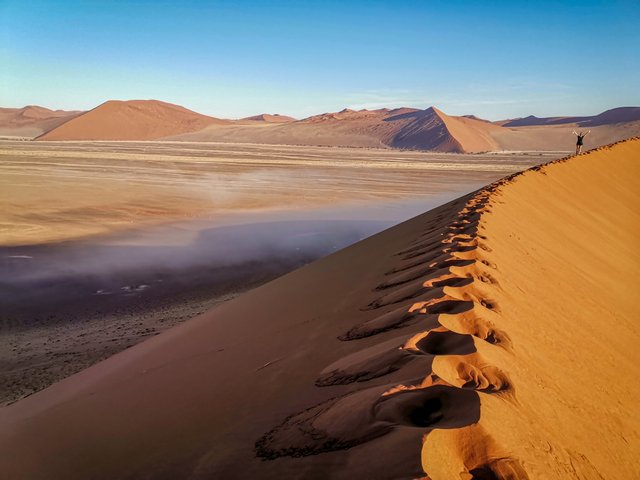 Sossusvlei is the home to the world's largest sand dunes. And at sun rise we climbed dune 45 which was an amazing experience.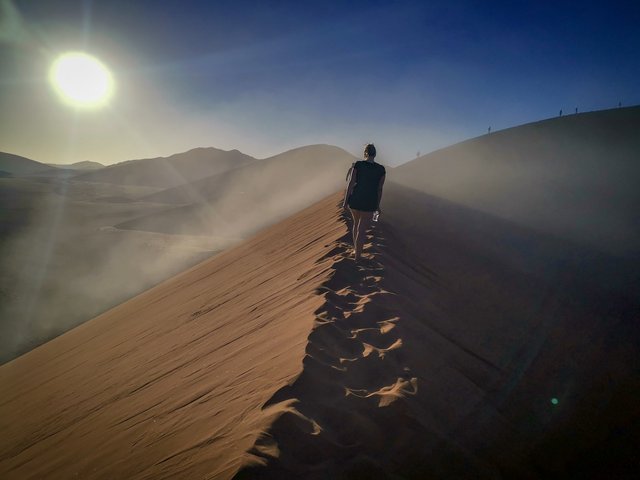 Sossusvlei was hands down the hottest temperature I have ever experienced. 47 degrees. And our camp site had not much shade at all, luckily there was a swimming pool at the camp site!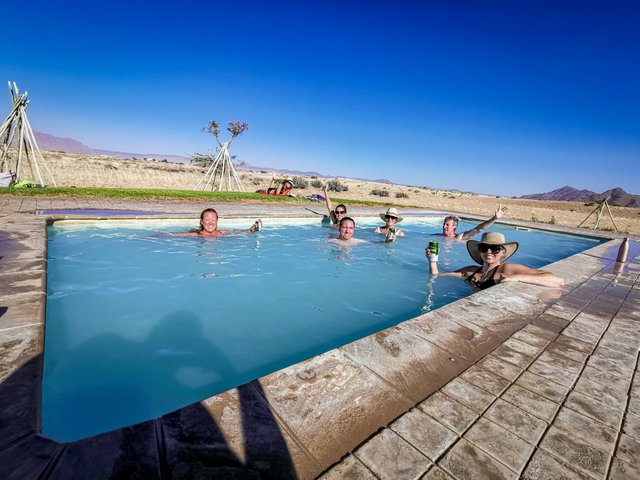 My second favourite post was the time we got to witness a Japanese BJW wrestling death match in Yokohama.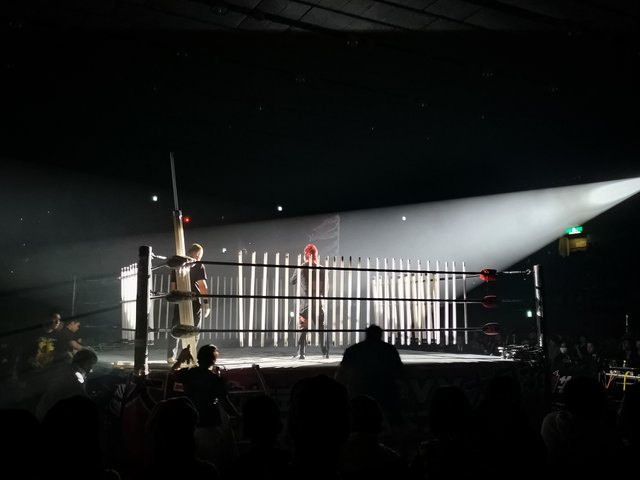 https://steemit.com/wrestling/@vcclothing/bjw-death-match-japans-most-entertaining-wrestling-show-qijjacvi
I have always been a big fan of Japanese death match wrestling and to get to see one in real life was a big tick off my bucket list.
These guys don't hold back in their wrestling show. I'm talking about the most hard core death defying wrestling moves, with weapons of their choice. As they bleed profusely for our mere entertainment.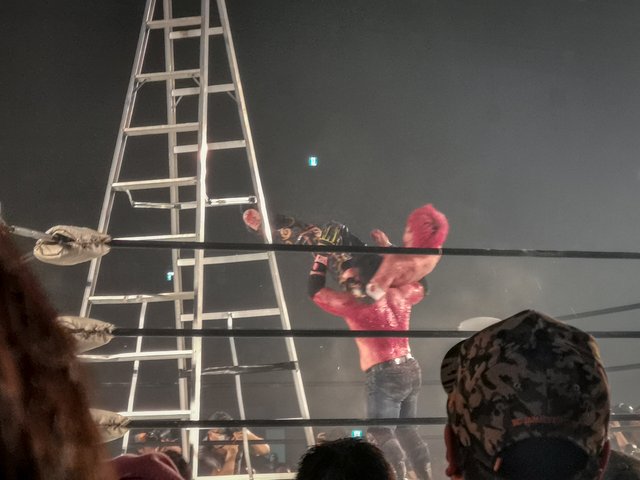 They hole show was in Japanese so I just made up my own story line for all the wrestlers it was alot of fun!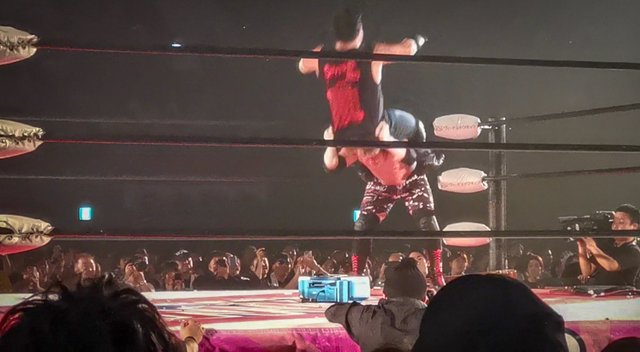 Also did I mention it was BYO and the seven11 across the road from the show sold 9% alcohol beverages. It sure was a great night!!
My third post would have to be Chobe National Park in Botswana Africa.
https://steemit.com/travel/@vcclothing/nye-in-chobe-national-park-botswana-african-adventure
This was my first ever safari in Africa and it is one I will never forget!
Elephant's are my favourite animal and to see wild African elephants in real life was truly breathtaking!
The elephants in Chobe are also Africa's largest. We even had a mother elephant fake charge our car! It was a moment I will cherish forever.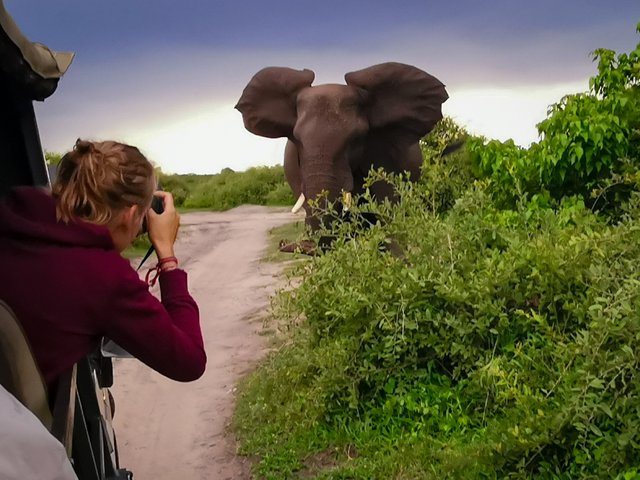 All the wild life here was so amazing to see. From hippos out of the water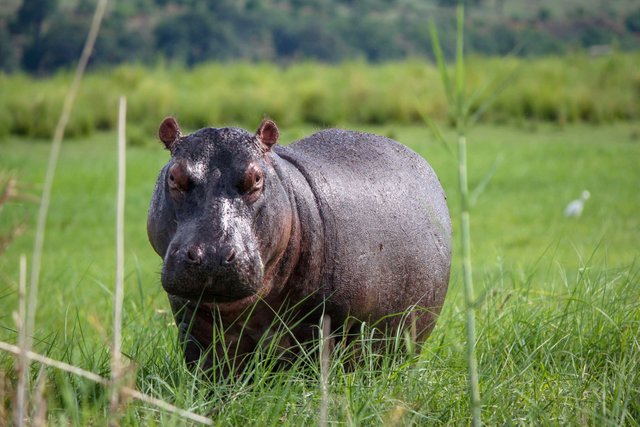 And Giraffes close to our bush camp site.
We camped in Chobe with out any fences around us. We truly slept in the wild for NYE. It was the best way to bring in 2019!
My fourth post is the Remarkable Rocks on Kangaroo Island in South Australia.
https://steemit.com/travel/@vcclothing/remarkable-rocks-kangaroo-island-south-australia-vpb2knqs
Kangaroo Island sure is an amazing part of Australia! Not only all the Australian wild life but the lands scapes are truly beautiful.
Remarkable Rocks is a rock formation found on the edge of the ocean.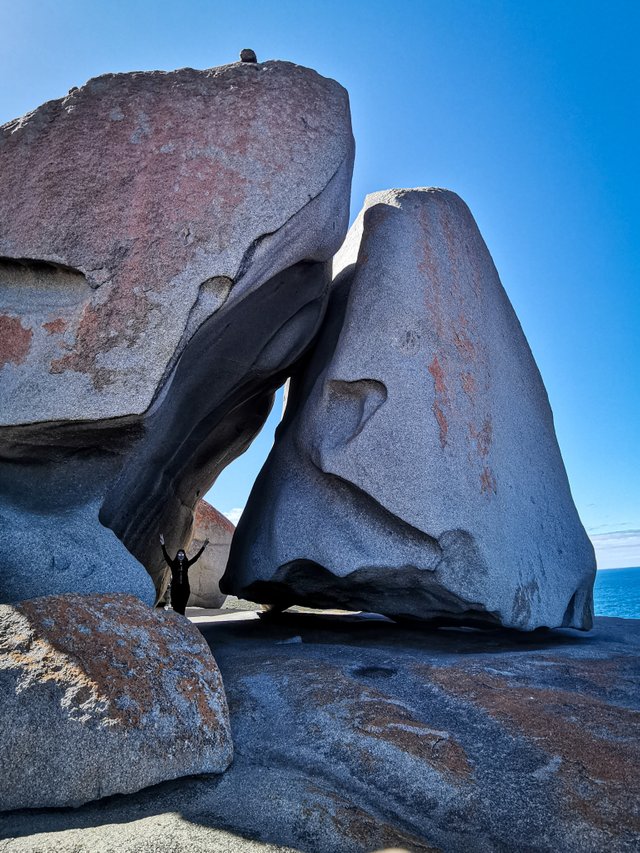 It must have taken thousands of years to form these rock formations.
They are truly remarkable 😊
Let's see what adventures 2020 brings.
Happy travels!