First of all I would like to thank 🙏@dobartim for hosting this amazing contest and giving us an oppurtunity to showcase our writing skills.This is also a great chance for the minnows to get noticed. This contest is also giving us an oppourtunity to express and share some of the priceless moments in steemit with you guys. You guys can also participate but first click the link below to get properly guided.
https://steemit.com/steemitultimatechallenge/@dobartim/29bvxr-steemit-ultimate-challenge-8-weeks-prize-fund-2000-sbd-week-7-registration-is-in-progress-last-week
I would also like to congratulate👏 all the winners so far and would also like to thank🙇 all the donars of this contest for their love and support.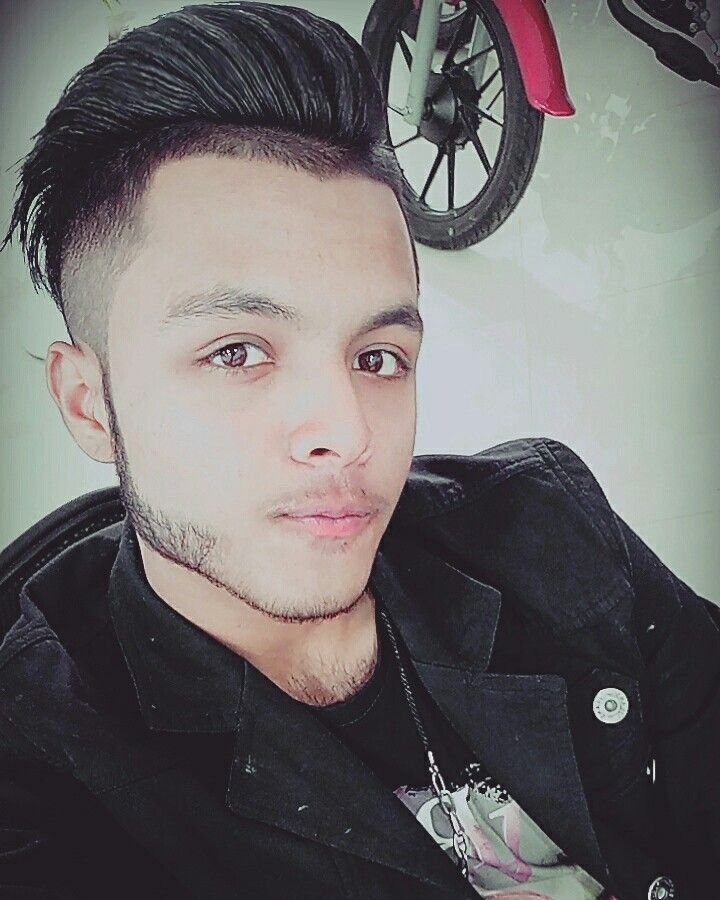 To all those who dont know me, Well Im a 17 years old guy😎, studing in 11th standard and I'm from India,Assam. I dont have multiple hobbies I just got a single one and that is dancing.
How steemit has changed my lifestyle.
One year ago when my brother @rahul.stan told me about steemit, i didnt pay any attention to him and always said in a critising manner and made fun of him by telling how can someone earn money just by using a cell phone, but I was wrong actually. At that time, I was unware about the blockchain system and the cryptocurrencies.
But by the passing of time when my brother started to earn, my thinking started to change, I was attracted by this community. One day my brother transfered his steemit earnings to his account and sent me to withdraw the amount. At that time I was still thinking the same that how can someone earn money just by using a cell phone, but when the money was withdrawed I felt very much joy and actually I danced🕴 in the ATM booth in happiness and I was stared by many people but I didnt care and continued my dancing and from that moment i have changed my mindset, my brother became an inspiration for me and now I have been using steemit sincirely since 4 months.
Earlier I didnt beleive that one can make his career though steemit. But now I truly believe that it is possible. One should always have a creative mind not a destructive one.
Before I joined steemit i used to practice my dancing not that frequently but since my dancing videos started to get paid, I started to practice regularly, place and time doesn't matter to me all I care about is dancing.🕴
A big impact of steemit in developing my communication.
Ever since I joined steemit my life has changed in many different ways. I started writting and my writting skills inproved day by day. I am more confident now😎. Since then I have decided to converse with my friends and familes in english and ultimately it has also developed my speaking skills.
Via Steemit I meet many new friends.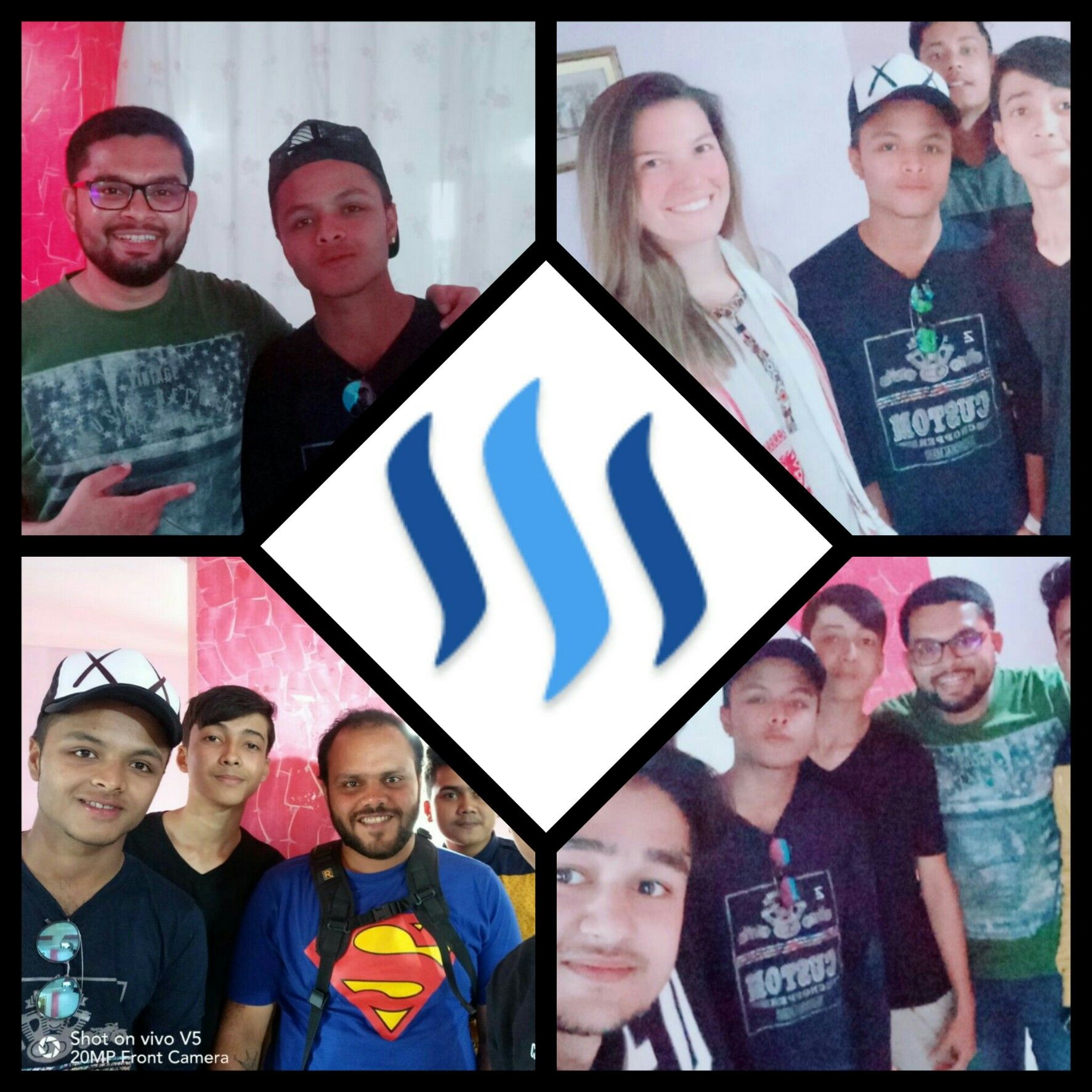 Recently We had an amazing steem meet up with @firepower and his crew member in my hometown Tezpur, Assam. It was a sucessful meet up. I also met many new friends from different places of assam. We spent quality time with each other and it was indeed a great connect. I would also like to thank my brother @rahul.stan and my mother @maya7 for organising this auspicious meetup. I have also invited some of my friends @princepr, @mnishh, @hrisheekrayb and @biswahazarika in steemit community and now they contributing regularly.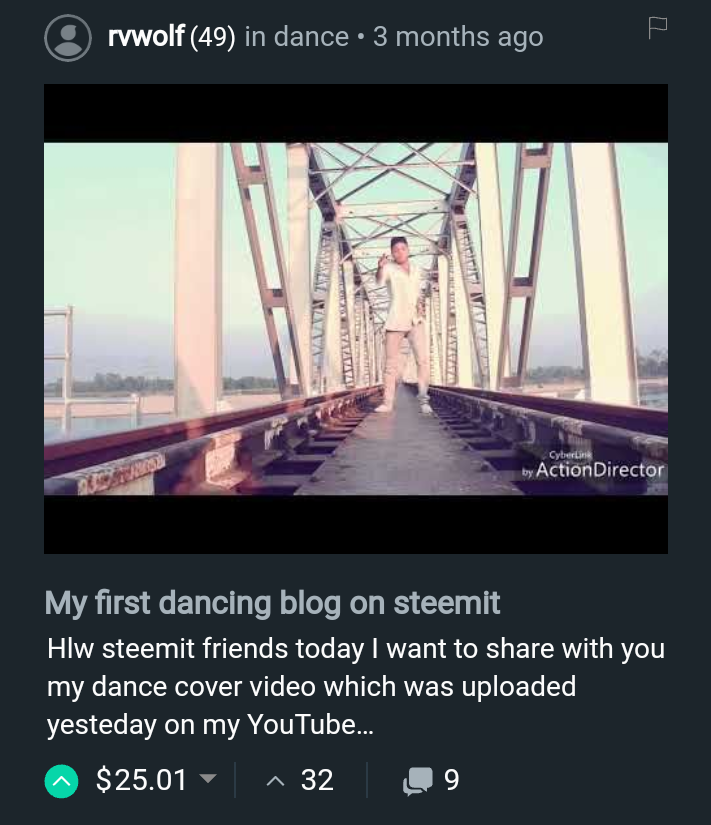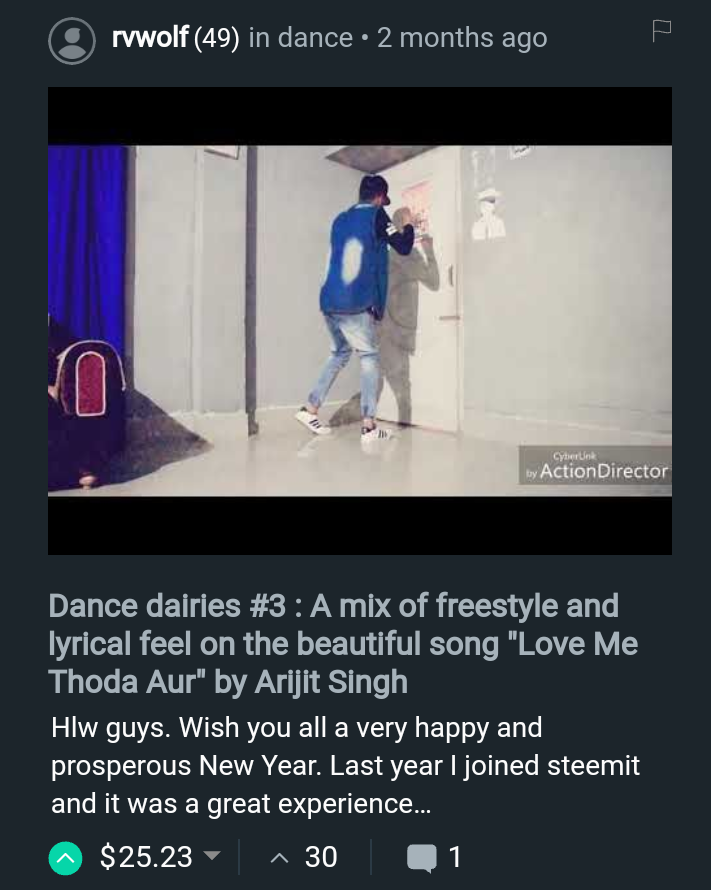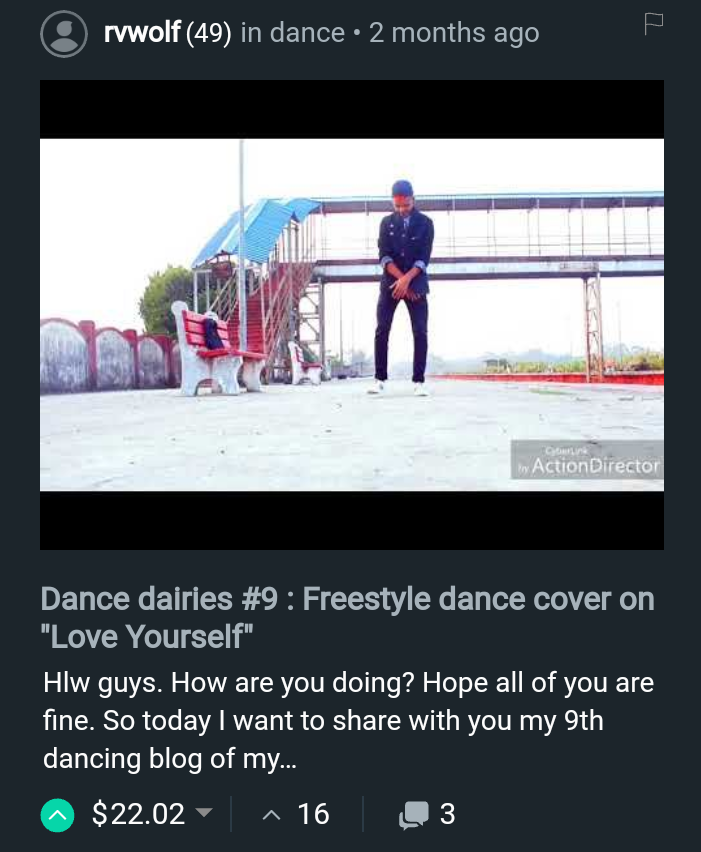 Three month back I uploaded my first part of my dance dairies. I was paid $25.01 which has a great impact in boosting my confidence and since then I have started to earn.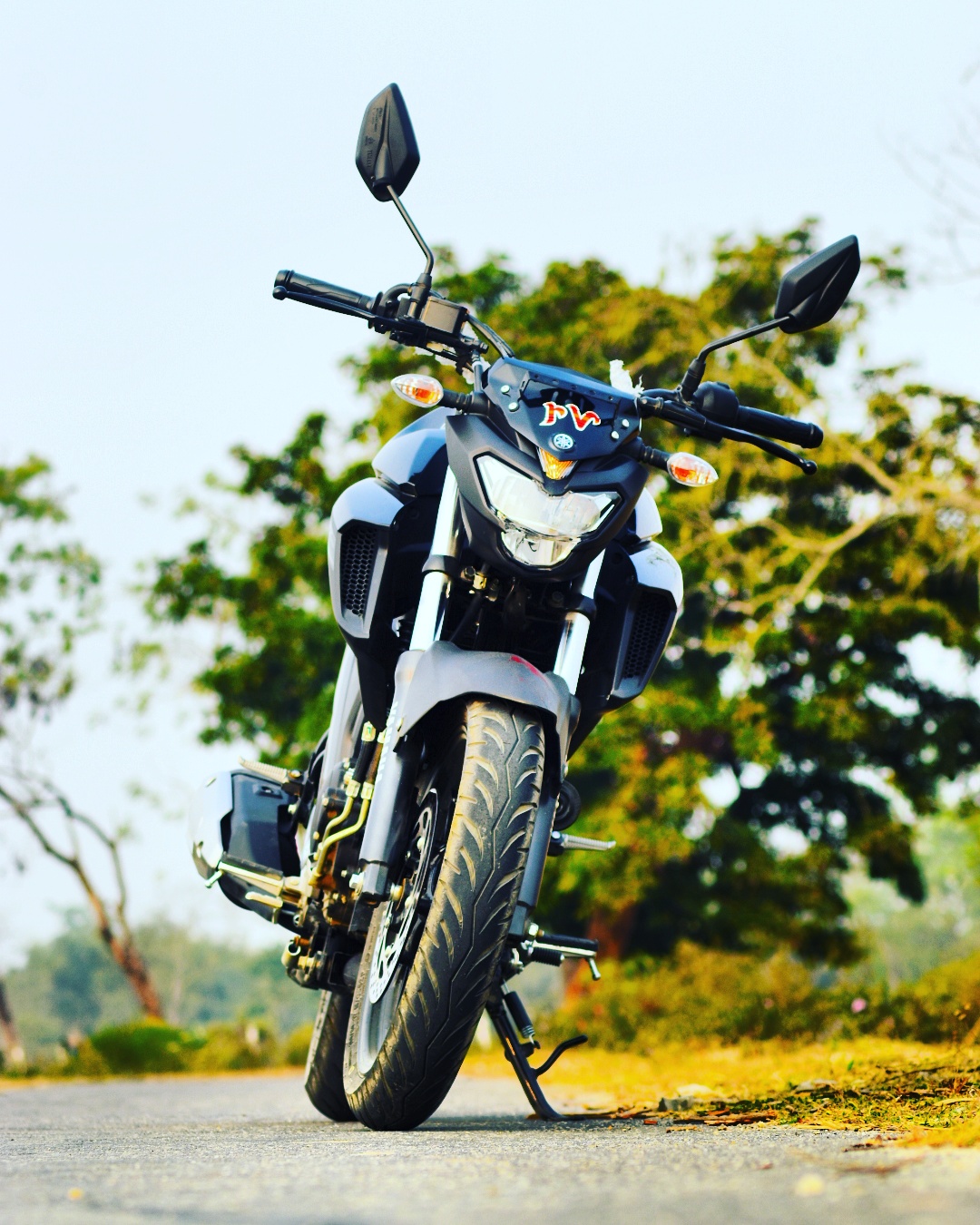 Recently I have got a new bike🏍 from my steemit earnings and thats a big thing for me. I would also like to mention the prestigious names of some of the veteran steem legends.
@curie, @firepower, @sirwinchester and all those who has shown thier love and support by giving thier valuable upvotes and precious comments so far.
Plannings for the future.
Now I would like to go a little deep about me. Actually, I am a kind of person whose only goal in life is to become a dancing legend🕴 and to make my parents proud. I dont like to sit for hours in the study table, as I am motor head and a bike lover and I love😘 my bike very much. I often go to rides with my friends🤘 to unseen places and every time when I go for a ride I shoot a dance video there to make that day memorable and I also believe in living life to its full extent because no one can predict the future. So my plannings for future are like this:
I will continue to share my dance blogs with you people in this platform and if you guys continue to show your love and support one day I'll surely achieve what I have dreamt about.
Next, after my 12th exams, I am thinking of shifting to Mumbai for a year to try my luck in dancing reality shows as the scopes are high there and even if I fail I will not regret as steemit is always there for us. All thanks to @ned and @dantheman for creating this great platform. Each moment in this community is worth it.
Very soon I am also starting an indiviual project and that is to add more and more newbies to this community. If we people take the initiative sincerly then I believe that steemit will reach to each and every corners of the world. Now a days, I see many people who have got quality education but are unemployed, the mental pressure of the unemployed people is so high that some may commit suicide😖 or some may end up as small shopkeepers, then whats the use of so much of education if you are unemployed, but steemit doesnt ask you for your qualifications neither it ask any percentage, the doors are open for everyone, but one must be hard working and dedicated towards his work.
Lastly I would say that success doesnt come over a night🛌,it comes after facing a lot of failures and struggles.🏋
*So guys if you liked my post bless😊 me with your valuable upvotes and give your precious comments.🤗