my invest
Today I saw that the price on the indodax market in IOST shares, has decreased. I have a lot of hope that at IOST there will be many improvements in the future, because I have invested a lot of my money in IOST.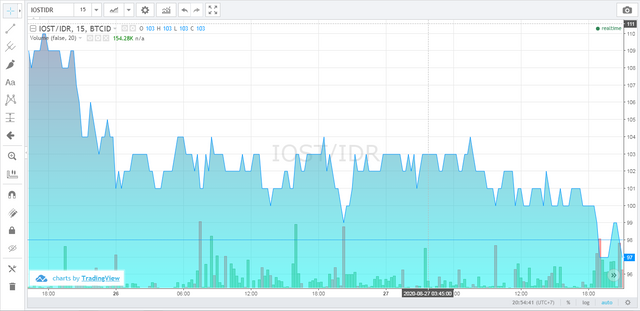 During this time I have never been disappointed by crypto and I always invest my money for my future savings. I want to be able to get more from my investment in crypto and be able to buy bitcoin.
Lately, bitcoin has progressed so rapidly that it can break through 170 million IDR, and I am very tempted by it and I am an ambitious person. In investing I am also an aggressive person and always want to move forward for my glory.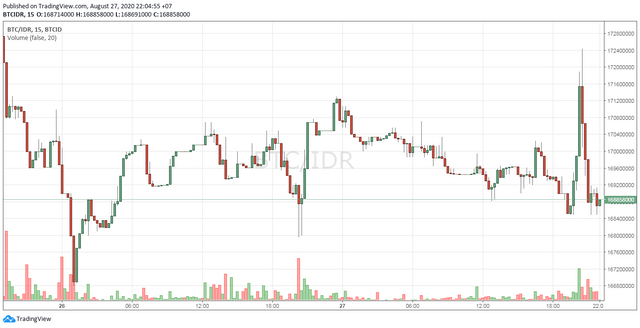 There are still many things that I don't understand about crypto trading and there are also many things I have learned in online investing.
Hopefully I'm also one of the lucky ones and you too.