craziest news that i never heard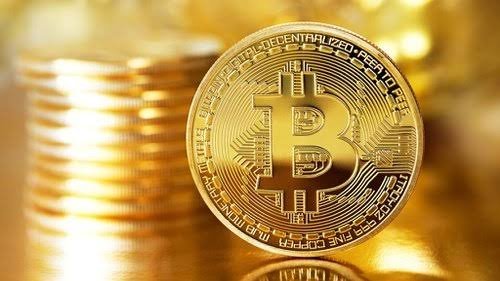 After I came to work I saw shocking news that confused me and still didn't believe it. When I was engrossed in reading the news on the website, I was a little surprised by the news that bitcoin was predicted to break through $ 500,000 because of the gold asteroid.
Isn't this a little crazy? $ 500,000 would instantly get rich just to me. When I read Tyler and Cameron Winklevoss's blog that was posted 2 days ago he said.
"The Bitcoin price could reach over US $ 500,000 amidst government-led fiat currency inflation, including business interests in gold mining from asteroids,"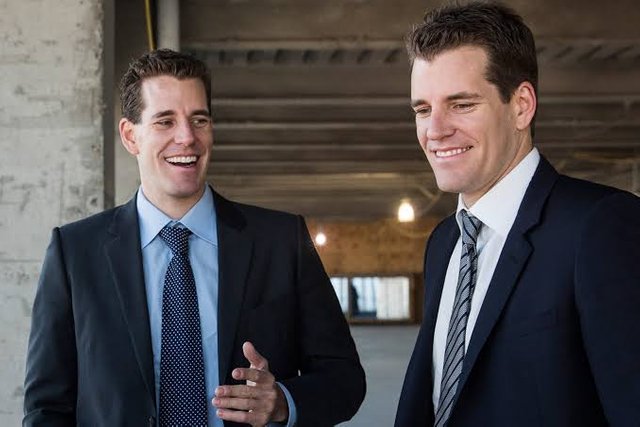 I am looking for what kind of asteroid will allow them to predict that bitcoin can reach that skyrocketing number. after I looked for related news, it turned out that the asteroid in question was an asteroid called "Psyche 16" which was solid in gold, platinum, iron and nickel. NASA has watched the asteroid for the last few months. Its position is also relatively close, namely between Mars and Jupiter.
The value of these objects can reach up to US $ 10 thousand quadrillion !. Isn't that fantastic value. But that is based on FoxNews records in 2019. If objects with such fantastic prices exist on earth, how about the world economy? It must have been destroyed.
ScottScott Moree, the head of Eurosun, once told FoxNews that "the amount of gold in the asteroid could threaten gold into chaos".
But I was still wondering if the asteroid at such a fantastic price would fall or not? Hopefully not so that the price of gold is stable. But if the asteroid falls and I invest my money in bicoin, I will get rich quick. Never mind, don't think weird. It is still prophetic and it is not guaranteed that it will happen or not.
It is better if I play it safe in investing and slowly it will definitely accumulate and I can fulfill my wish and I must not be greedy in investing because it is not good.
But I never give up on this news because I don't want to be a regret and shake up all my investment journey.