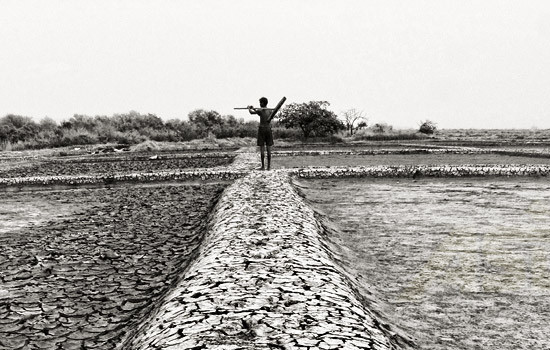 This is my seventy-seventh entry for the Steemit School of Poetry 100 Days Challenge.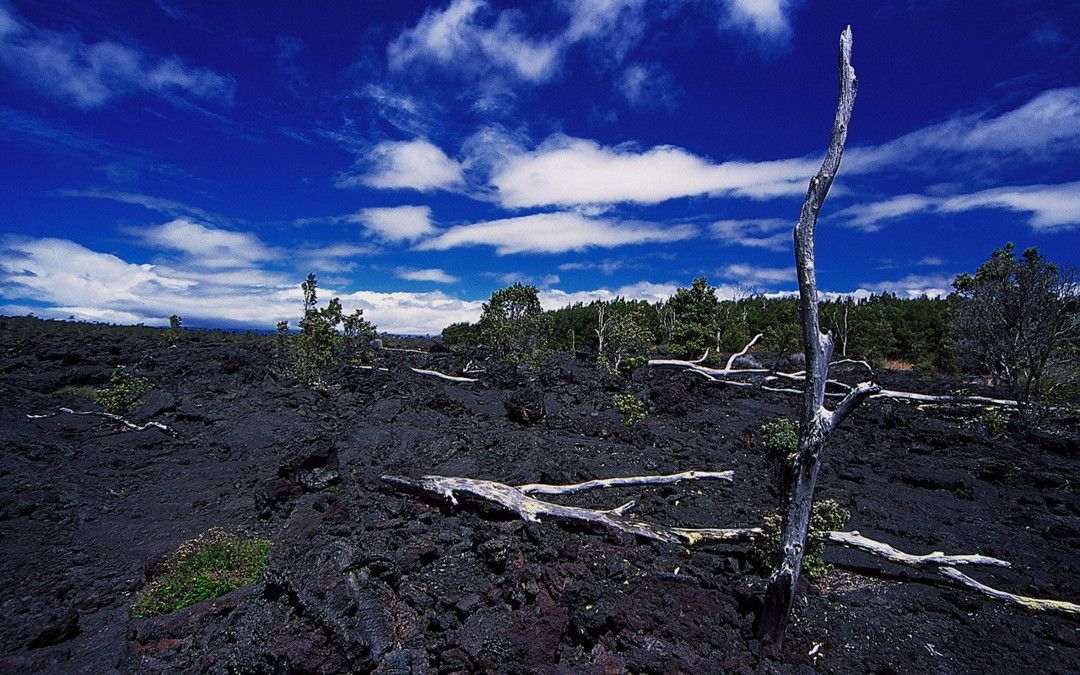 Source
NO COUNTRY FOR YOUNG MEN
uprooted saplings
torn out sprouts
broken off shoots
youth with no past or future
they flee like startled geese
ants flee flooded galleries
young men and women flee
the rotten homeland
but unlike said ants
they don't intend to come back
to reconstruct
can a country thrive without blood?
can a tree yield fruits without sap?
who will bury the dead?
whose tears will wet the tombstone
of the old man?
whose tears will wet the tombstone
of the old woman?

some countries will receive
a young blood transfusion
some countries will reject them
as foreign tissue
some countries will swallow them
as food for the machine
some countries will re-plant them
and see them into full grown trees
some other country will be
pollinated by our diaspora
we will blossom somewhere else
because we are good seed
it's just that this soil has been salted
this wine has been rendered unpalatable
to those who still have something to offer
to those that still have been offered something
uprooted and unripe
yet struggling and resolute
this is but a long good bye
we are neither the first
nor are we the last
to be uprooted
from our motherland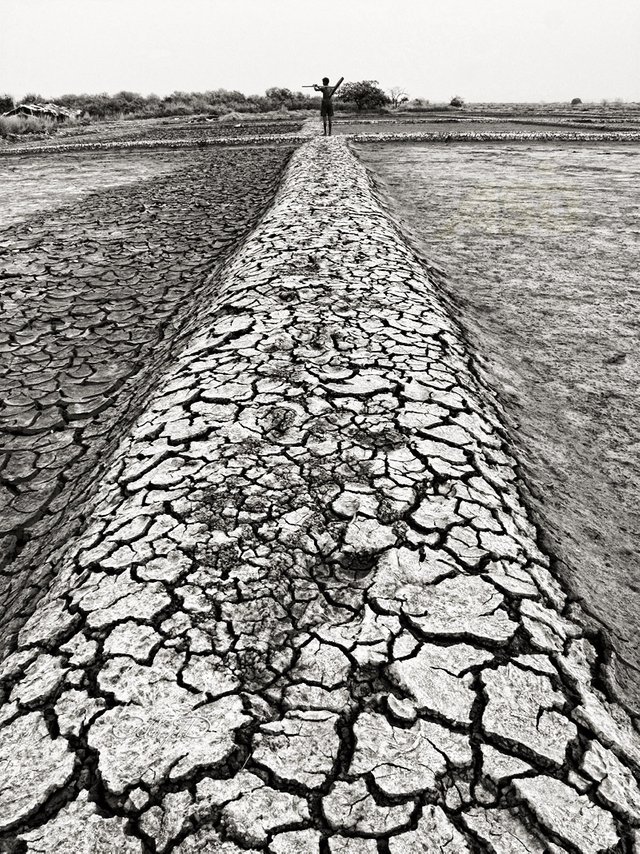 Source

NOTES
This poem talks about brain drain; how a country's young people are emigrating in a massive scale, only comparable to wartimes. It's all about upheaval and bereavement and taking root in more promising horizons. This should leave the reader wondering who suffers the most, those who flee or those who stay.

Original text from Sansón Carrasco