You should have waited for the time.
All I told you wasn't just a lie.
Busy is true, but I'm real
If you think it's more, then say how you feel.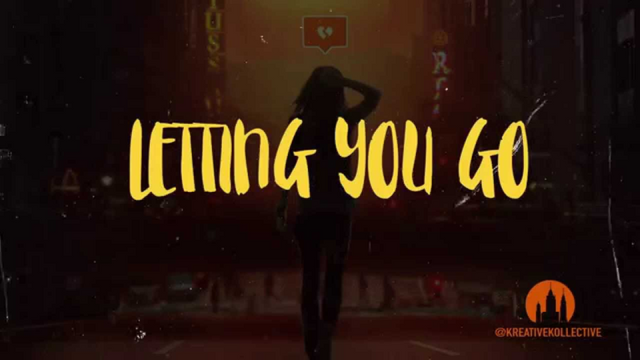 Source
You are so fun to be with
Even more than me, you're one anyone would like to meet.
I make you what you say I make you
You sing so well, so I write this for you too.
Nothing, I mean nothing is overrated.
You're just being serious, cause you're that sked.
I like you too, I really do
But is that all it is to you?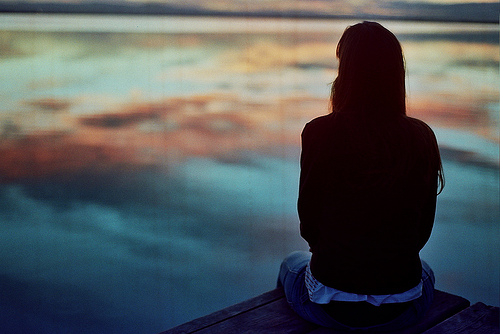 Source
You hurt yourself because you think you do.
Staying off is what you want, even from me and you?
Even if we didn't talk and you hadn't cared too much
I'll still want to meet you, I've never seen such.
Would you think about the words you said and wrote.
Think so well, like you're doing it for us both.
I wouldn't change your mind
I would only like to remind.
You don't have to reply, it's fine.
I'll put you first, and watch you from behind.
Join us on Steemit School here