Steemit is an excellent project that gives users the opportunity to earn money, make new friendships and learn a lot of different things. We have a very good progress, but also a situation where the value of our voting power falls, that is a situation that worries us. The project provides great positions for investors, anyone who has money can invest in Steem and boost their voting power. If the value of Steem falls on the market, I see this as a lack of quality education for new users. If the value of Steem falls on the market, I see this as a lack of quality education for new users. Steem has the fastest and highest quality blockchain in the world, but that's not enough, promotion and marketing are the most important thing if we want to see Steemit as the leading idea in the world of social networks. Big investors do not have enough time to devote attention to new users, have their own businesses and investments, have their own private lives, and we understand that. That's why I started the Steemit School project that educates people about all the details of Steemit and, more importantly, trains users how to become successful on Steemit and in life.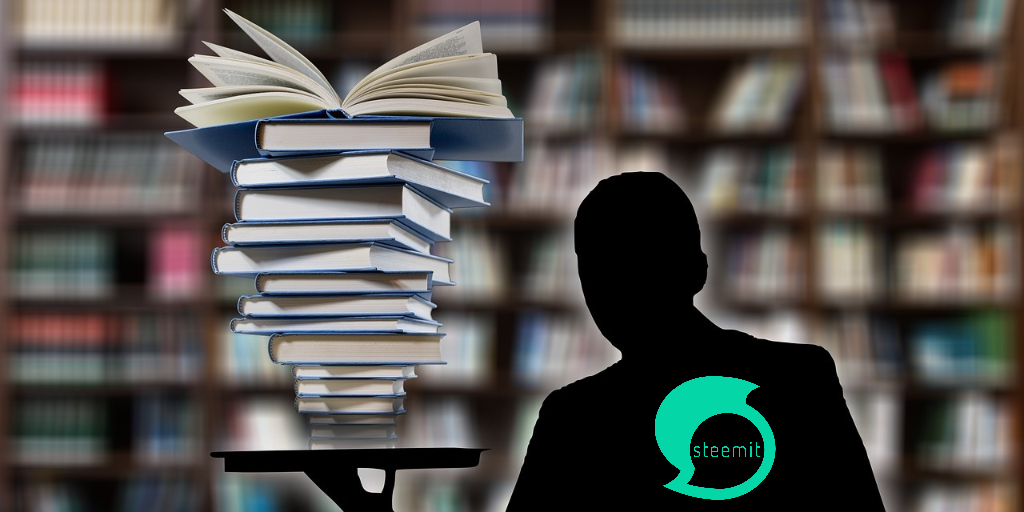 We have two positions from which we start, if we look at the developed countries, Steemit has additional work and entertainment, and perhaps an investment, if we look at the poor countries, Steemit is a fundamental existence. The problem arises when we have the influx of a large number of new users and we do not have quality support for them, then we see how we lose our voting power. We need to understand that new users if they do not see success in the first seven days simply represent our biggest anti-advertising. We need to understand that new users if they do not see success in the first seven days simply represent our biggest anti-advertising. If we set the first place education, if we help new users to become successful and earn a minimum of $ 300 per month, then we can expect millions of new users and what is very important is that every user is a small investor and promoter that brings great investors. In this way, we get higher quality and do not depend on the stock market, because we have a growing influx of new users who undergo training in the Steemit School, thus raising the value of Steem, SBD and voting power.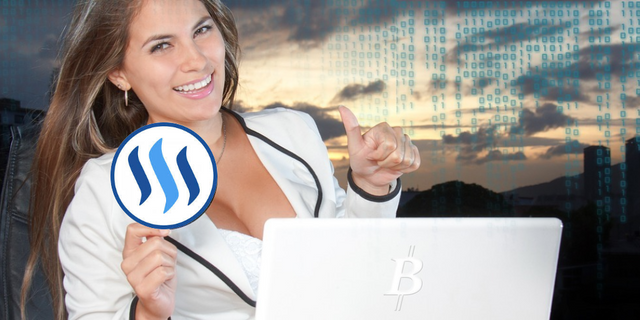 The success of us requires us to learn every day, to apply our knowledge and to make mistakes. The mistakes are best learned and even smarter than that is when we learn from other. Most new users do not know how to create a quality post, do not know how to make quality comments, they do not know how the entire Steemit works. The main link of success in life and in Steemit is to establish good interpersonal communication, so Steemit School https://discord.gg/q9VEn5n introduces essential knowledge that helps users to change the wrong way of thinking. This mission is impossible if only one person is leading, so we invite all successful bloggers, businessmen, developers, artists to support an educational system that already gives excellent results. We keep online lessons each day, we motivate users to be more active and successful. Together we make plans and success strategies, explaining the different communication styles and different managerial profiles of people. This is very important if we want to understand other people because the only real communication leads to success in Steemit.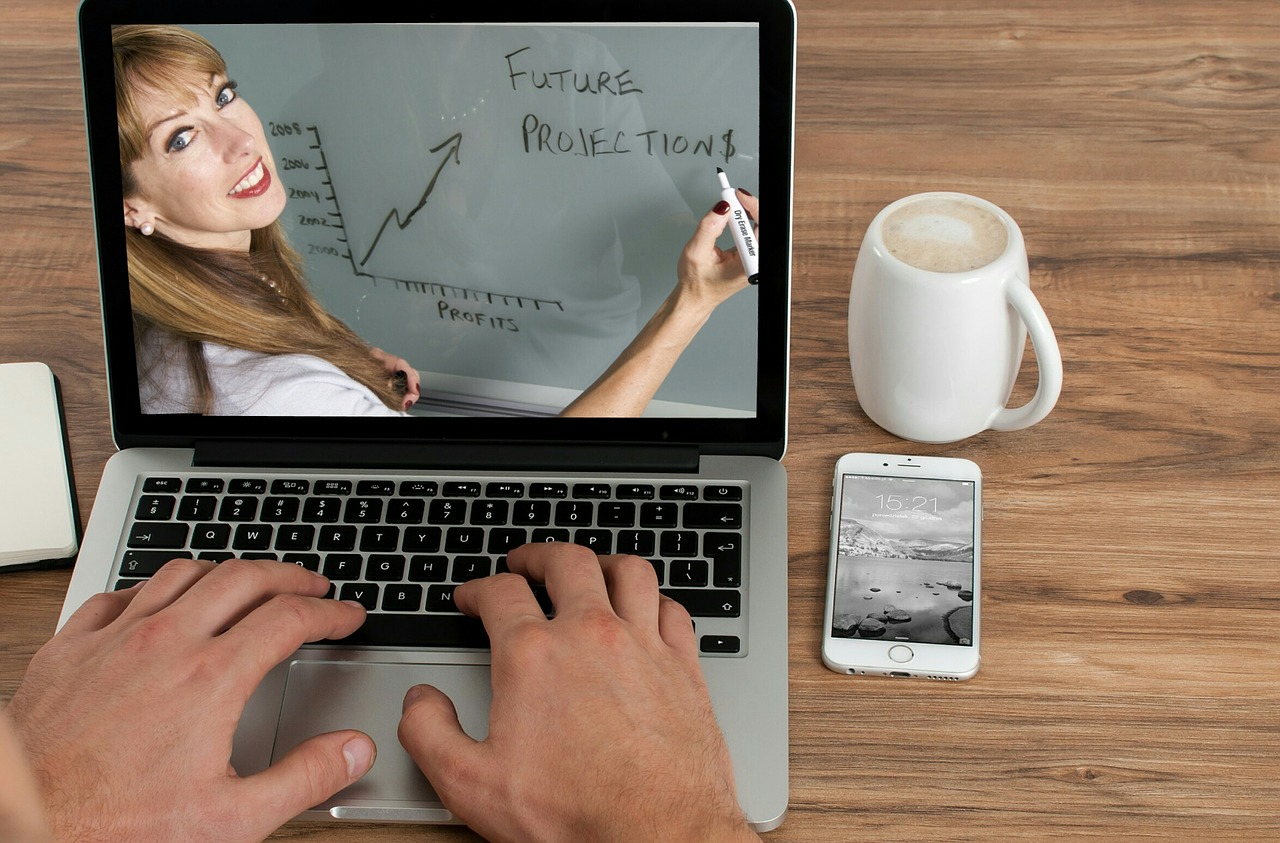 Game numbers are very interesting in mathematics, because if we want to see how we can have $ 500 million in investment in Steemit, it's easy. Train 10,000 people to promote Steemit, teach them how important it is to invest money and get 500 Steem Power as soon as possible, and then we get a $ 500 million dollars. This is impossible if we do not have a training and leadership system because our users go with a broken spirit because they have not managed to earn money. What are the most important steps, how to create high-quality posts that open the heart of other users, which is a way to promote your posts and receive a reward in a large number of upvotes, Steemit School is doing this for new users. Steemit School is a project that currently has about 1600 users in the first 10 days of work, people recognize quality support and lessons, are satisfied with the knowledge they can apply right now in practice and see results.
This project is support for everyone, for investors and for users who do not have the money to invite. We invite you in a good way to all Steemit users, whales and small fish to defeat poverty in the world and to place Steemit in the position it belongs to. We are open to all of your suggestions and cooperation, and we openly invite you to a joint mission to increase your bank account 100 times - Welcome to biggest movement in Steemit World - Steemit School is waiting on you https://discord.gg/q9VEn5n .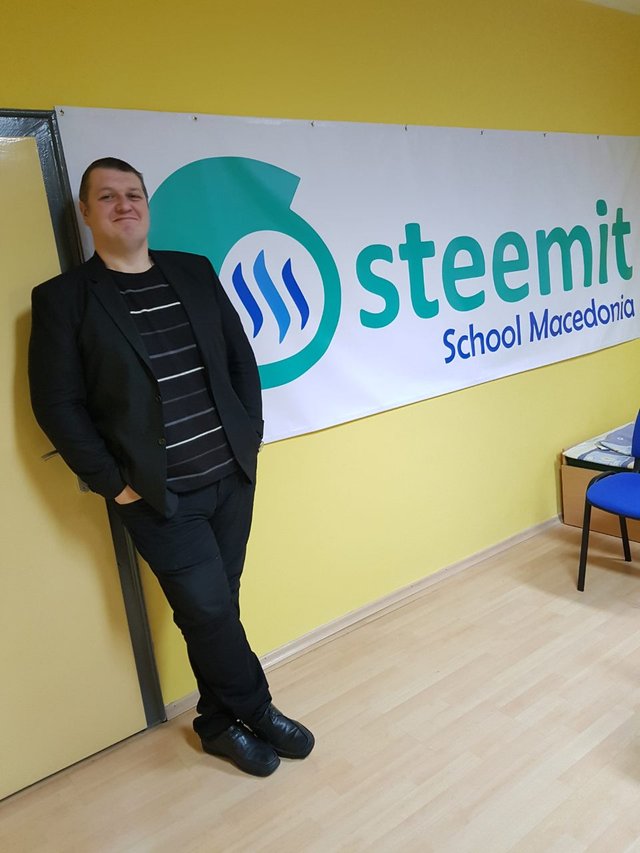 ---
We Win Together @dobartim Be Part of our Steemit School https://discord.gg/q9VEn5n .