How do I make the first steps and the first $ 500 on Steemit? - Welcome To Our Steemit School
If you want to be successful then it is important to follow the steps of successful people. We are here to help you and to teach you how to make use of, how to make new friendships. Just one step away from the great future, be part of Steemit School on our discord channel https://discord.gg/q9VEn5n and we will help you climb to the top.New users are looking for ways to get rich overnight, this is a time of quick wages and a new world in which digital rules are governed. New skills and knowledge raise the level of gambling style, we are the pioneers of the new world in which digital currencies take over domination in the world market. Steemit is a project with incredible potential, has merged two revolutionary ideas into one functional entity that brings new quality and dimension of success. People have two different gigs on Steemit, one is a social network that brings people together into one wonderful community, the other part of the story is based on digital currencies, investments and business logic. If you promote Steemit as a business to your friends then you have potential problems, the first thing your friends will ask is how much money did you earn from Steemit? The first rule is that you need to become an example because people generally believe in the results and not the stories. If you tell your friends that Steemit is a social network with wonderful opportunities where they can learn many great things from all areas of life, then this is a different approach and in my opinion faster for those who do not have business knowledge. That's why real knowledge is necessary if we want to move faster if we want each new user to make $ 500 in the first 30 days. It is important for us to share our experiences and real knowledge about how to take the first steps and how to achieve success in the fastest way.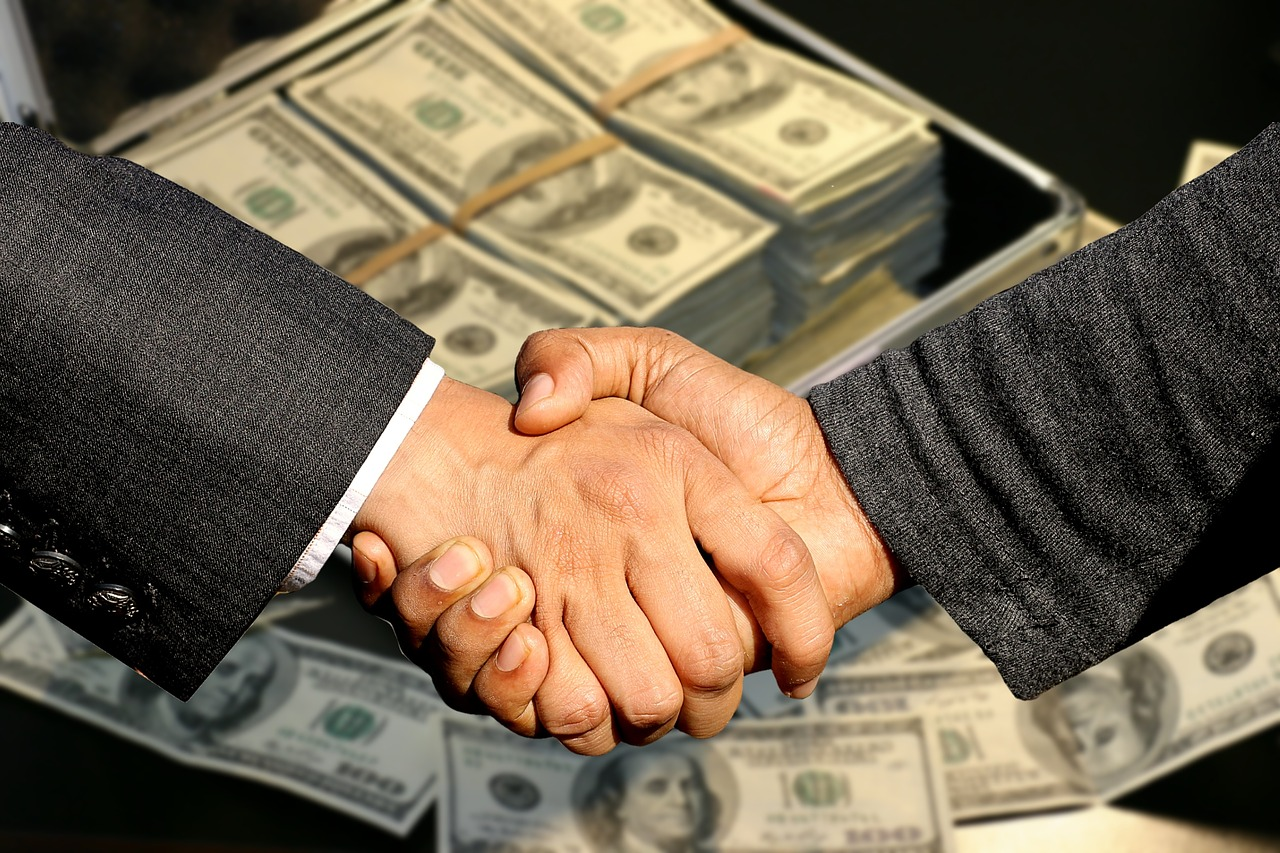 Go to the trending posts and choose your favorites.
Choose successful bloggers whose style and posts you like. It is important that we follow strong bloggers because they have good voting power and can reward us. If we want to establish good communication, we need to choose bloggers with similar or same interests as we do. Try to find out why a blogger is writing such a type of post, it is very important that we discover the ultimate goal that he wants to achieve. Read a few shots from the same blogger, see which lifestyle he likes (adventure, yoga, sports, music, poetry, etc.) because the goal is to connect with a person rather than a text. Good preparation is 90% of the job done, think carefully whether this person is answering you personally, because I'm sure you want to connect and make the right friendship.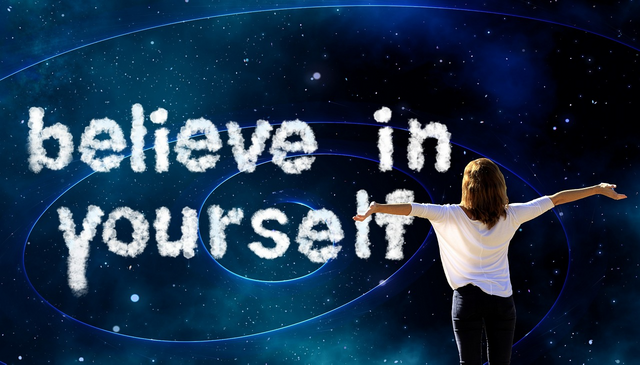 Become a creative commentator.
Comments are the way to success, they are our dance floor. Comments are very important because they connect us with a blogger, so it is important that our comments establish a real relationship and cause attention. It is also very important to be persistent, the comments are the same as advertising in our Steemit world. Make sure you are among the first to write a comment, but this does not mean that you should be unfair, first read the entire post. If someone leaves a comment in the first minute after this post, I know that this person did not read my post, of course I do not want to reward people who are not honest with me. The second part of the story is to make a comment that has a correlation with the text, which ends with some nice question or a unique conclusion. The point is that you notice your comment and give you an answer, remember that your answer should be the last - this is a professional part of the story that talks about your persistence. If bloggers do not want to upgrade after ten days of persistent comments on each post, then remove it from the list and place another person in its place. Do not be angry if you do not reward, everyone has the right to decide who to reward, we are all different. Remember that the two most important words in each type of communication are please and thank you.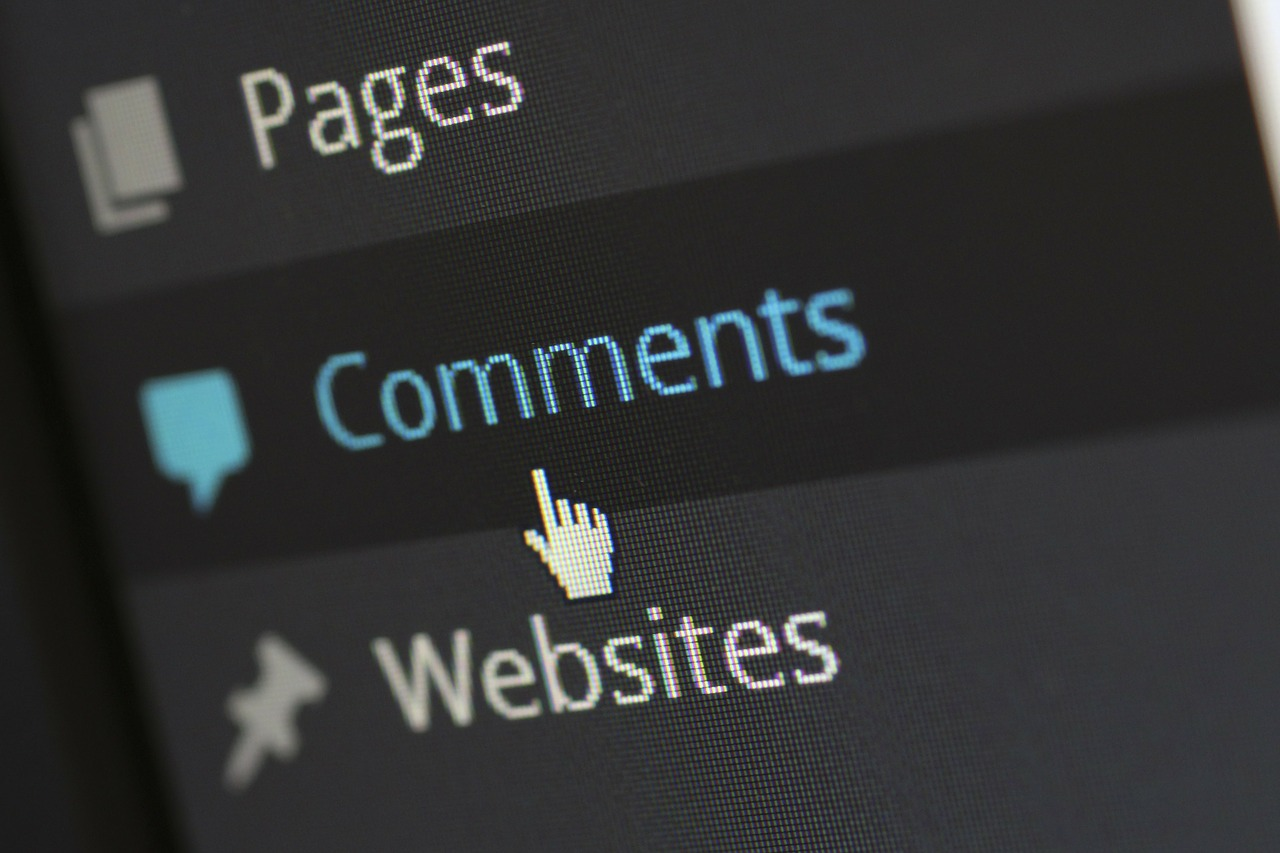 Make a great post, the title is as important as the text.
Success comes when we work with many emotions, when we enter the whole heart with enthusiasm. Power comes from the strength of our mission, so it is important that we do what we love, we create our brand of ourselves. Write posts about what you love most, be creative and give your maximum, make mistakes and learn on them. Comments should attract attention with strong bloggers, at some point some of them will want to see who is the person who makes such nice comments, that is the moment where our post should shine like a star. Define your tactics, time, and people with whom you want to become friends. You are speaking to your audience, so it's important that you build a relationship with everyone who wants to communicate with you. Initially, I did not have many comments, this is normal, so it's important to keep up persistent, this is a long-distance business.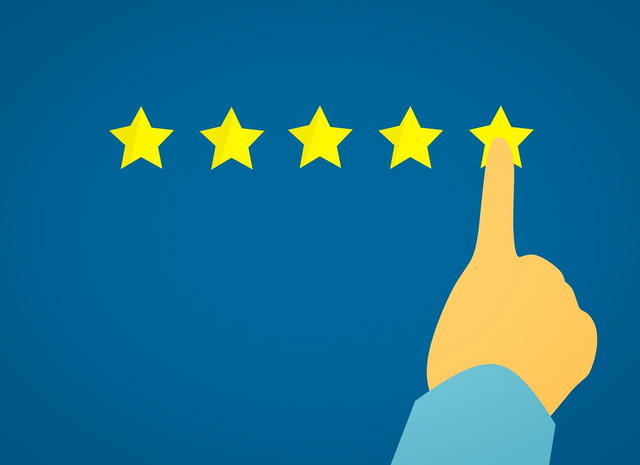 Be part of the Steemit School that helps you 24 hours a day to achieve maximum success in the shortest time.
Every beginning is difficult if you do not have the right knowledge and the heroic heart. Our mission is to bring new users to Steemit and to train people how to earn their first bread and food. This job requires maximum focus, organization of time and everyday training. Many times I look at comments that are very unsuitable for my posts, we call such people spammers, but basically those are people who want to make money. Many new users do not speak English (I didn't no know how to speak English), they do not have a mentor who can tell them how to make a good post and an excellent comment. If we do not help new users to become successful then we have a huge problem that we see in our voting power that falls every day. There are two goals that we want to achieve with Steemit School 1. To bring as many new users as possible 2. To help new users become successful and to earn from $ 300 to $ 500 in the first month. In order for users to become successful, they need to change their way of thinking, they should learn universal rules and apply them in practice.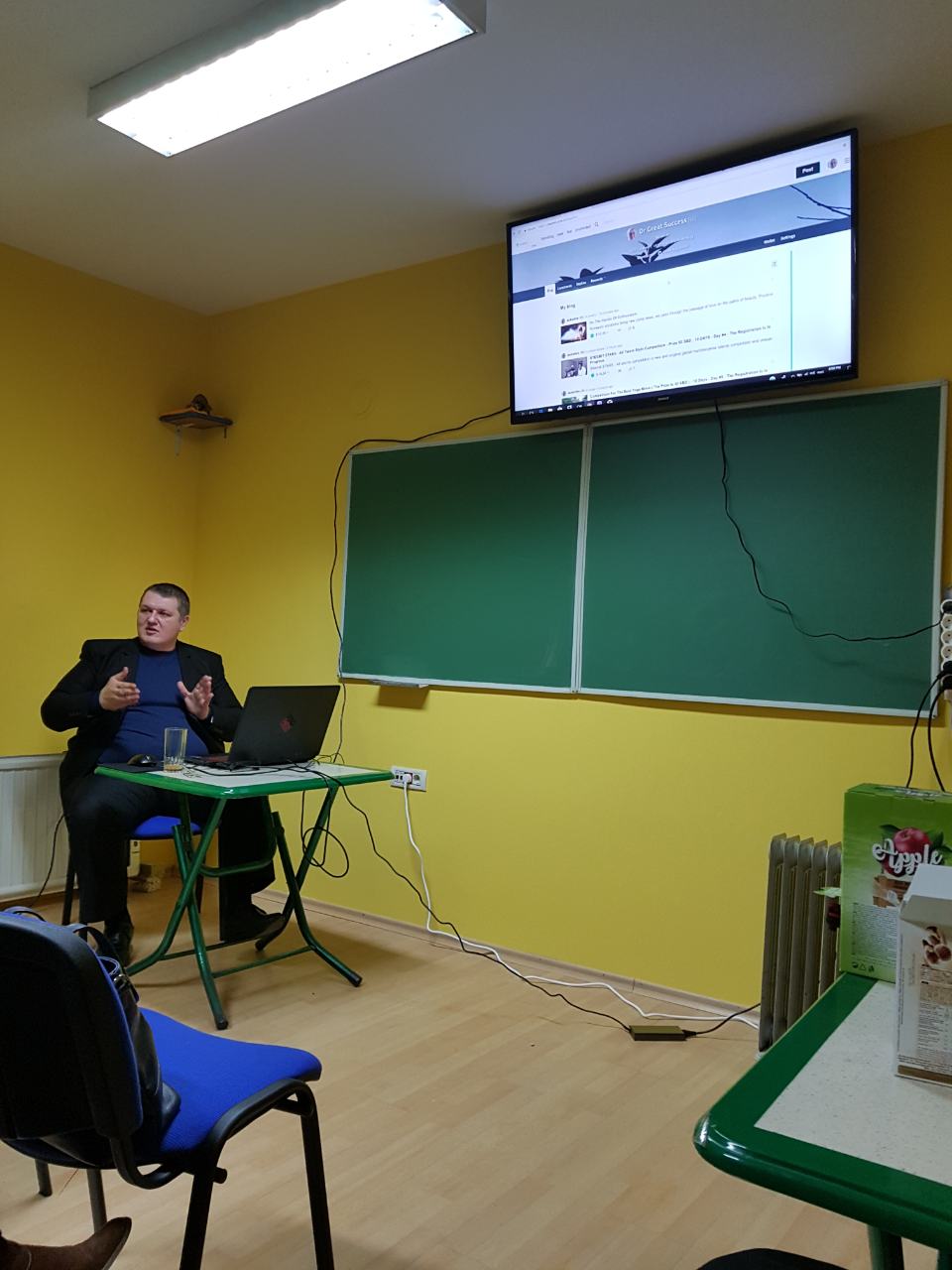 The school should contain the main pillars of life success in its program :
What is life success ?
How to achieve financial success ?
What is blockchain technology and its applications in the future ?
Proper work on Steemit, creative vision and strategies for making successful posts, etc.
Investment principles and business logic ?
Types of business and the development of new trends in the world ?
Psychology of success ?
Creating new habits of success ?
The way of thinking and the power of the mind ?
Development of multidimensional intelligence ?
These are just some of the topics that will go through our training. Each of our schools will have licensed trainers and the same way of working. We create a team that has a vision to maximally support the development of new users and their abilities. Everyone who has ideas, desire and vision to become our partners, trainers, developers, designers and investors are welcome. Our goal is to launch a big influx of new users (100,000,000), and with that we raise the value of Steemit and Steem. We need people who never give up, who have a great and brave heart, because this is the way for the winners, we need to pass through a large number of obstacles that await us. We create a better future, help the poor to earn money for education, for a normal life, and in this way we help the rich to become even richer, in this way we raise the value of Steemit and Steem to a higher level of understanding and organization.
Be part of the biggest movement on Steemit, we are here with our expert team and great experience 24 hours for you.
We Win Together - Steemit School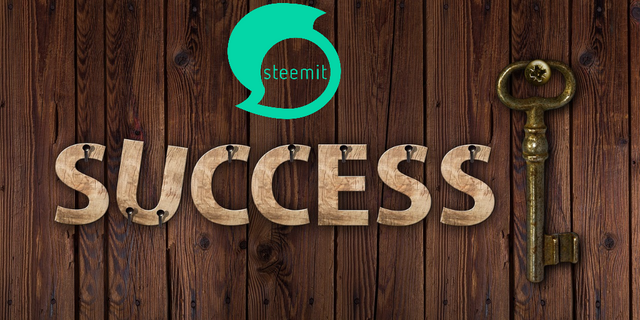 ---
See You on the top - Be part of our Steemit School on Discord Channel : https://discord.gg/q9VEn5n
Believe in Yourself @dobartim