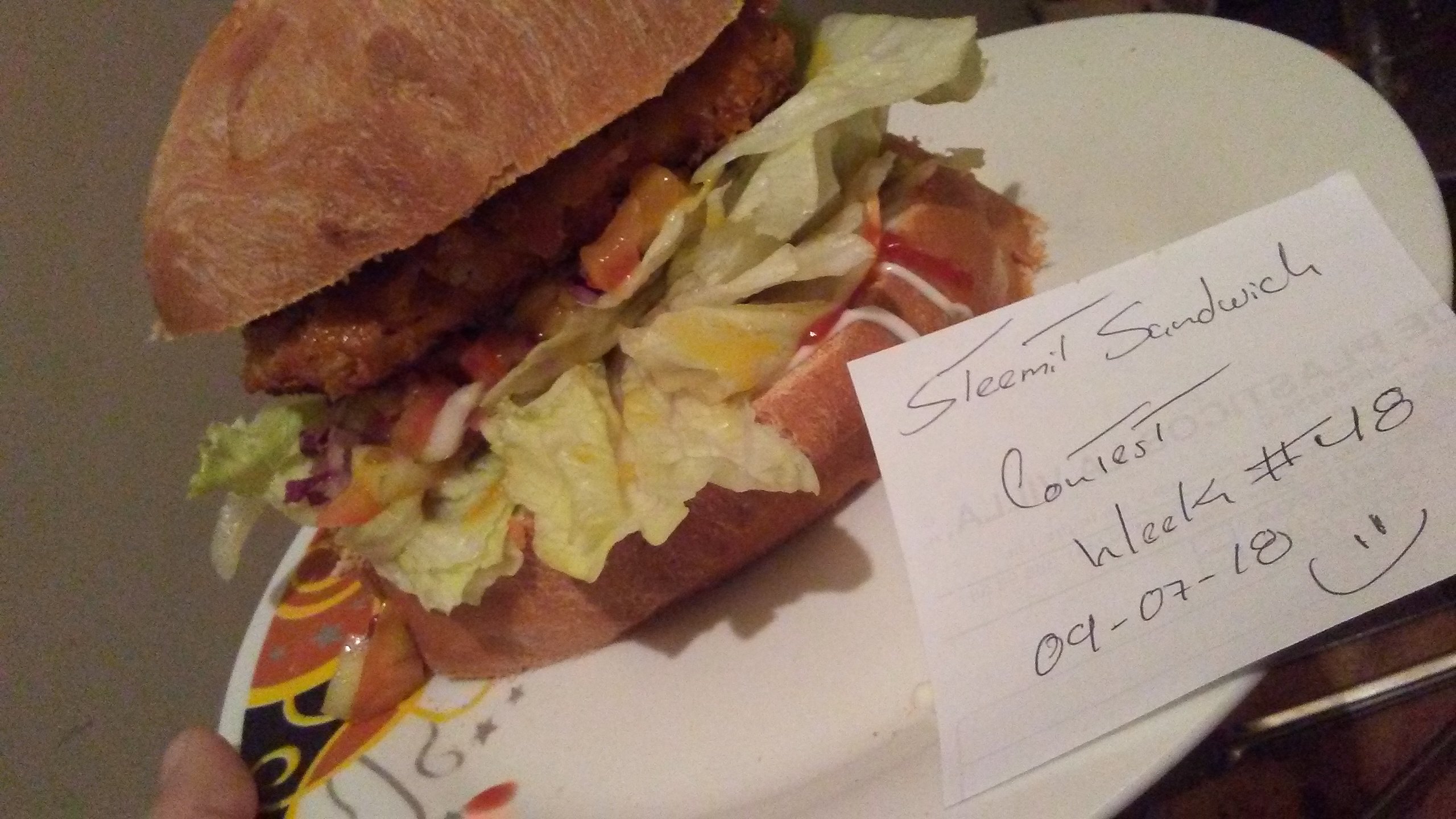 Hello everyone here I bring you my sandwich this week 48 and this is my ticket to the sandwich contest created by the best @jaybird he is the king of the sandwich
I love cooking is something that I usually do in my free time that the truth is little I confess that this week it took me a little more effort than normal to make my sandwich
In my country we are currently going through a bad time there is lack of food which leads me to limit myself a bit when making my sandwich
I spend all week thinking that I will prepare this time in addition to the high cost of ingredients here every day is harder to eat, we also have the biggest inflation, this is crazy
I hope I do not run out of options so quickly and continue participating every week to invent
The weekend came some cereal boxes corn flakes and I thought about making a chicken similar to crispy I've heard that they usually do it with cereal.
Sadnwich Cereal
INGREDIENTS:
Cornbread
Chicken breast
Tomato
Onion
Cucumber
Lettuce
Mayonnaise
Ketchup
Sweet mustard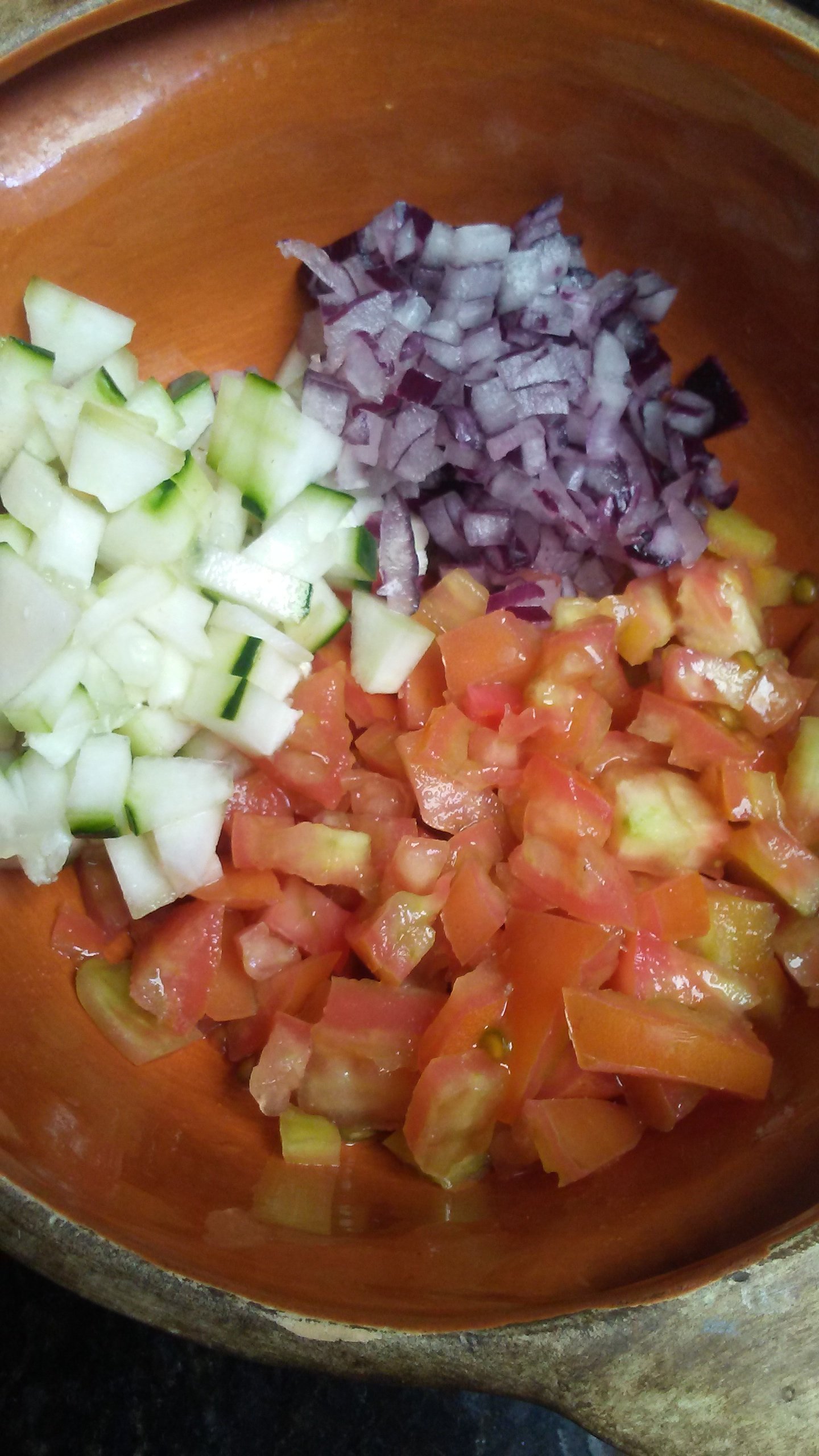 Vegetables cut in brunoise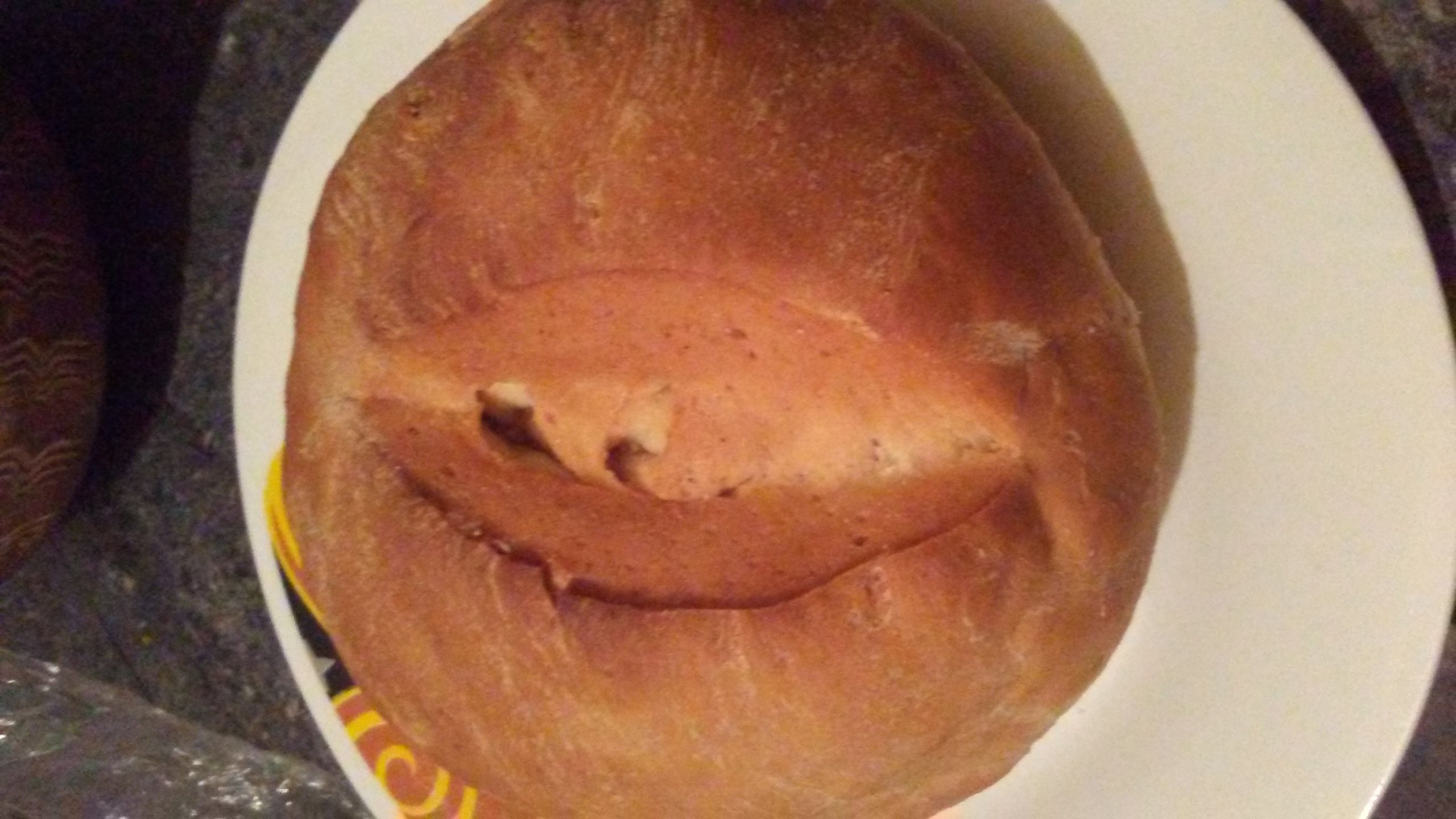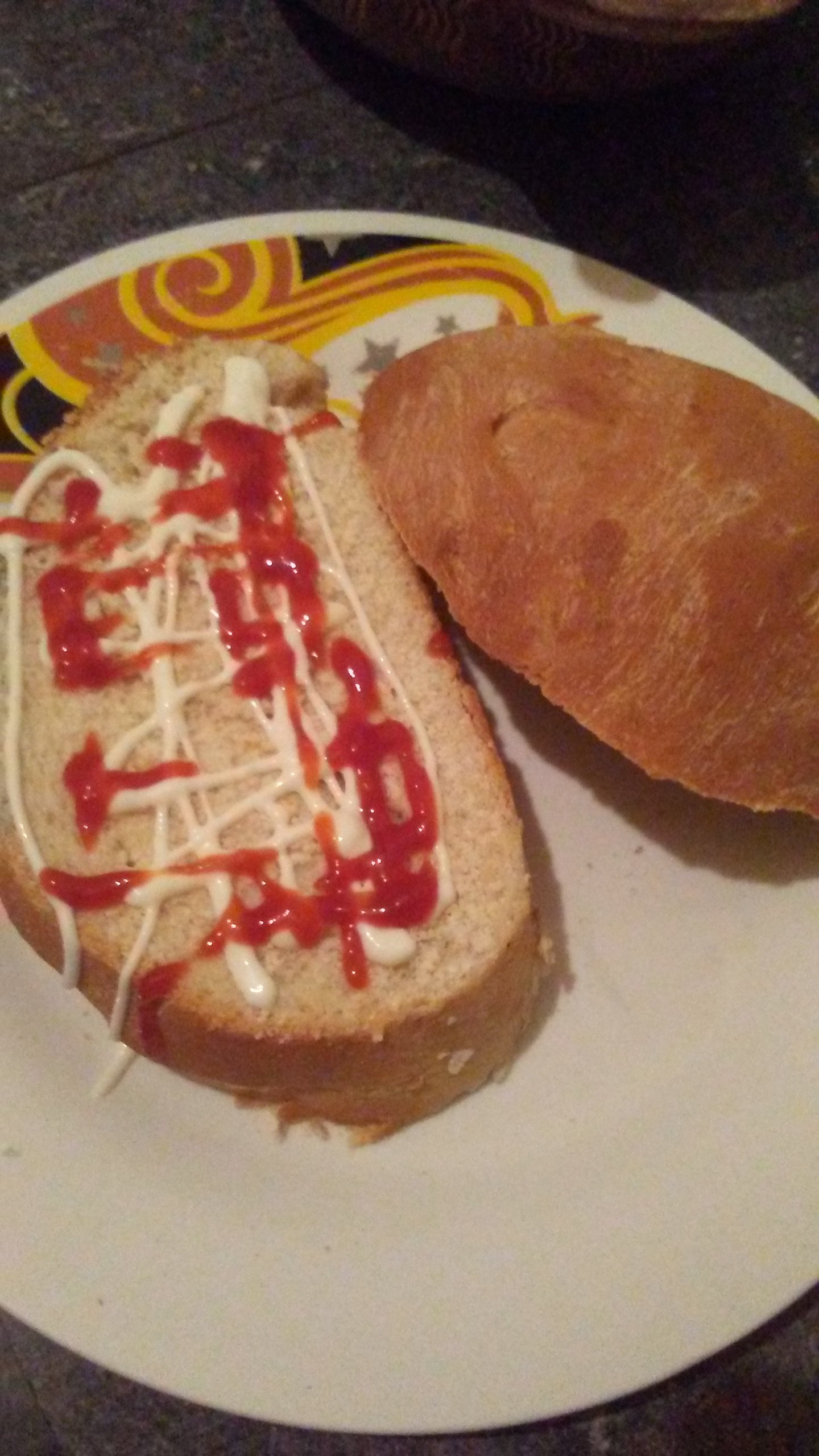 Crispy chicken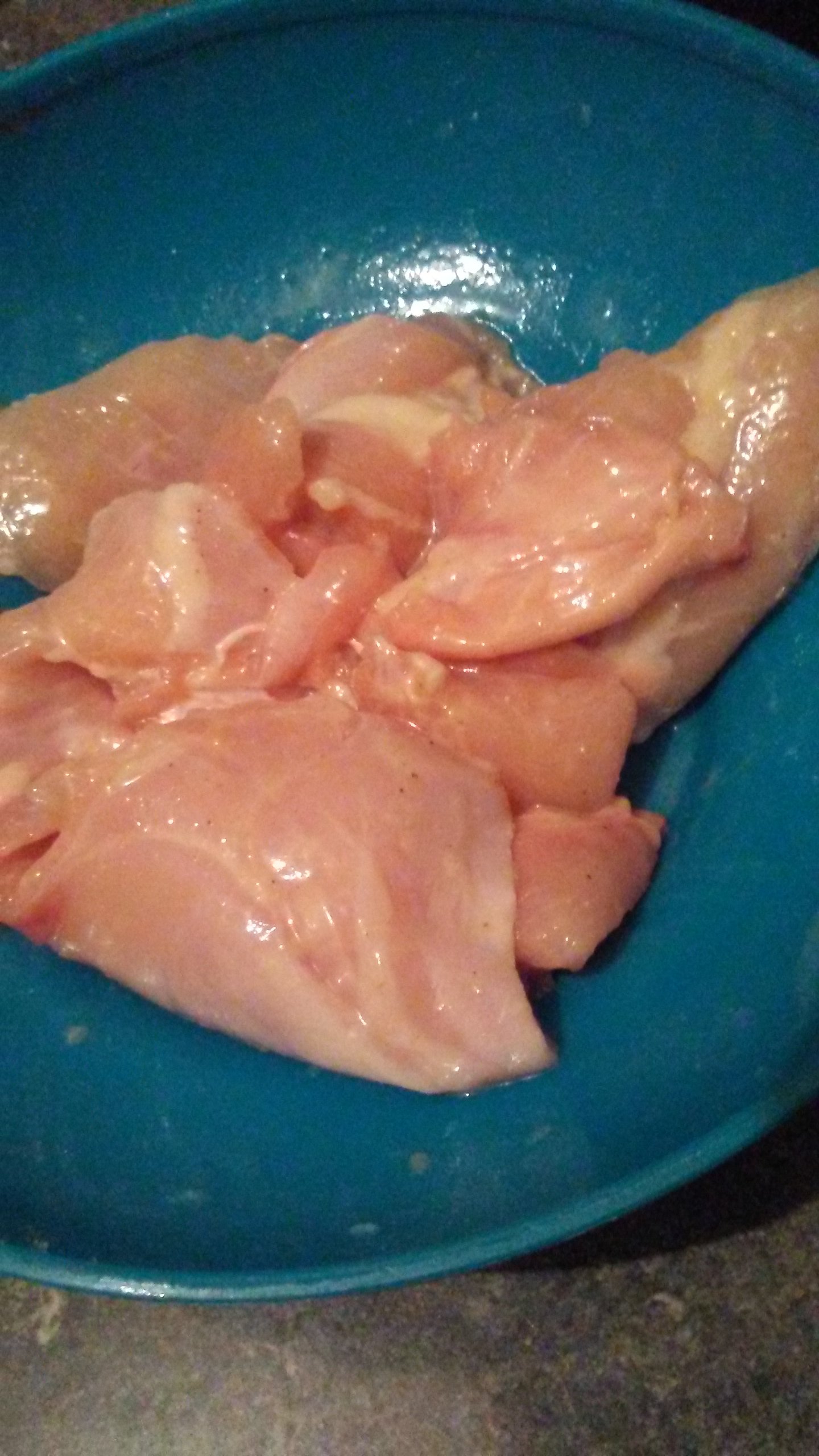 Marina the chicken with garlic in sauce, white pepper and salt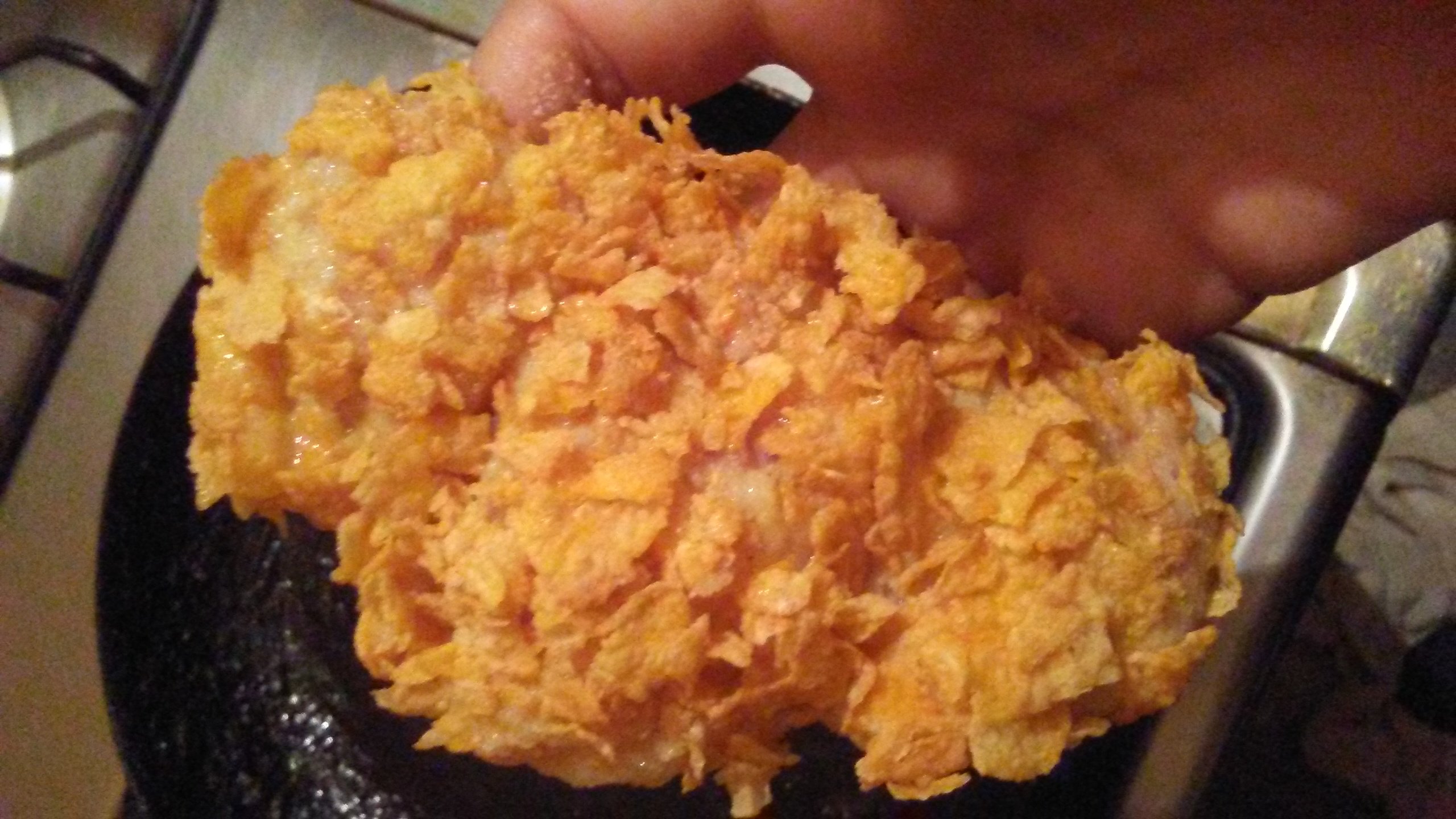 For the breaded use beaten egg, corn flour and cereal.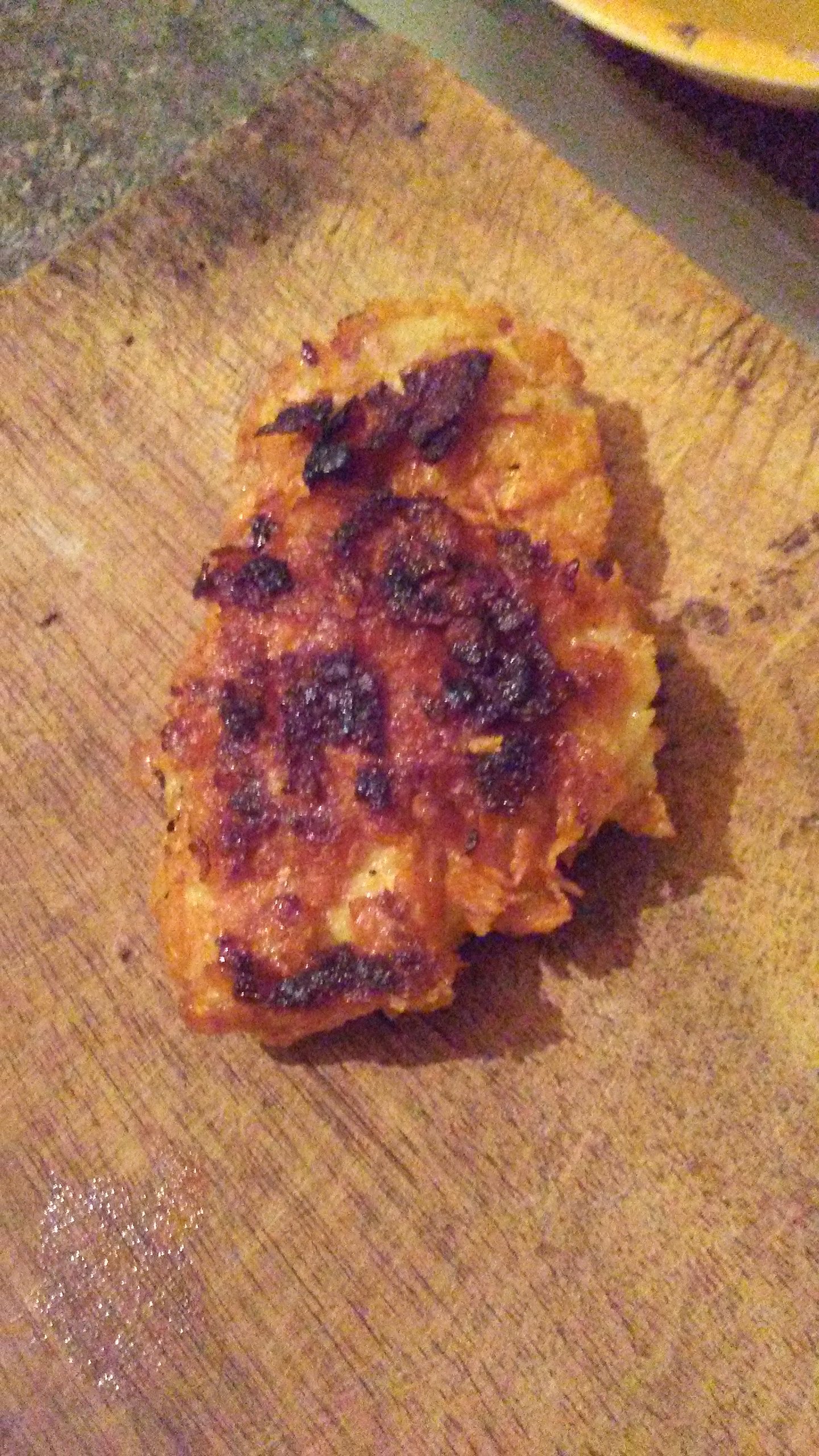 Cook the chicken over low heat in a pan with little oil I did not want to eat chips this time.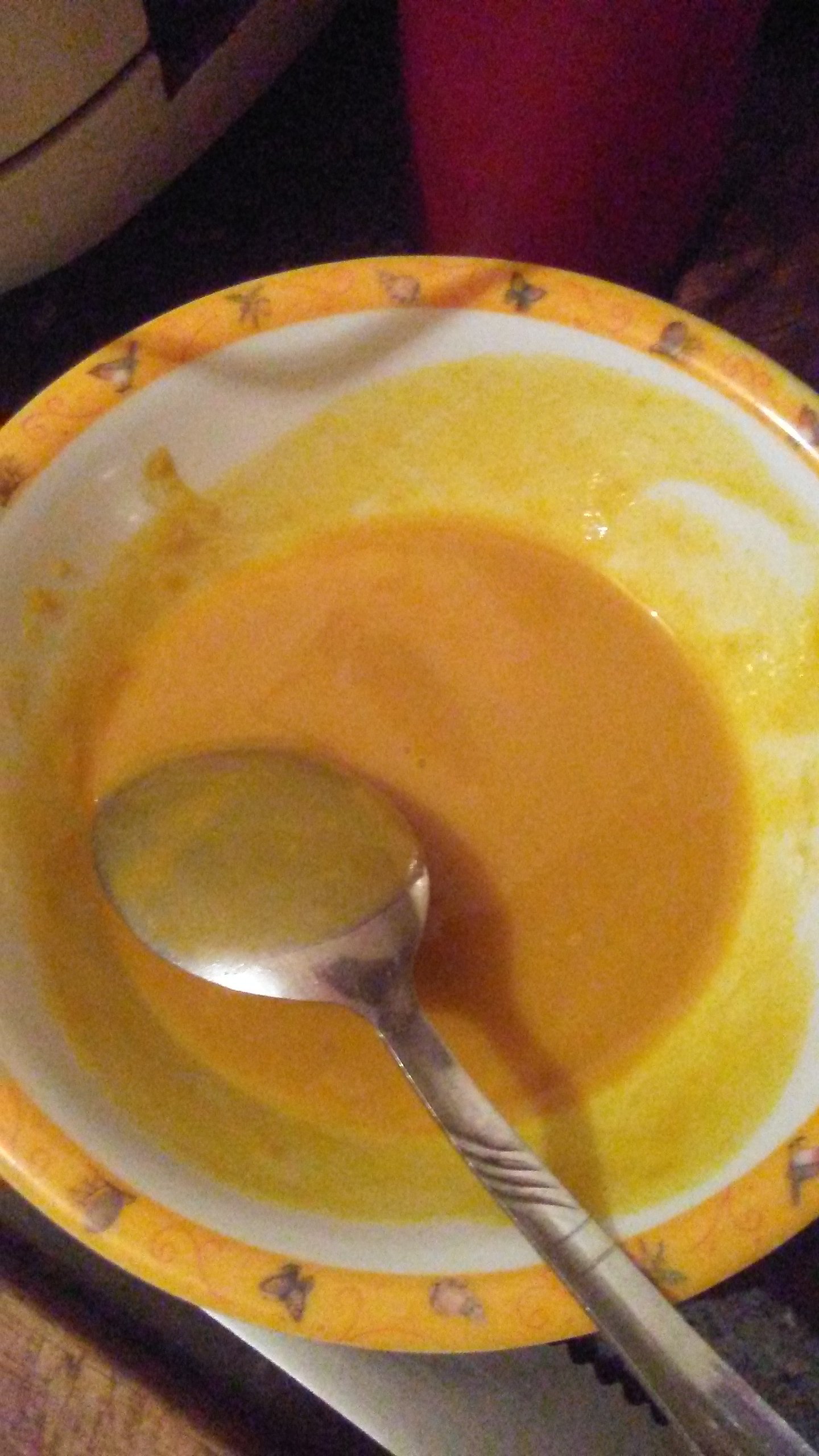 I made my own sweet mustard with a little mustard, vinegar, oil and sugar also a little water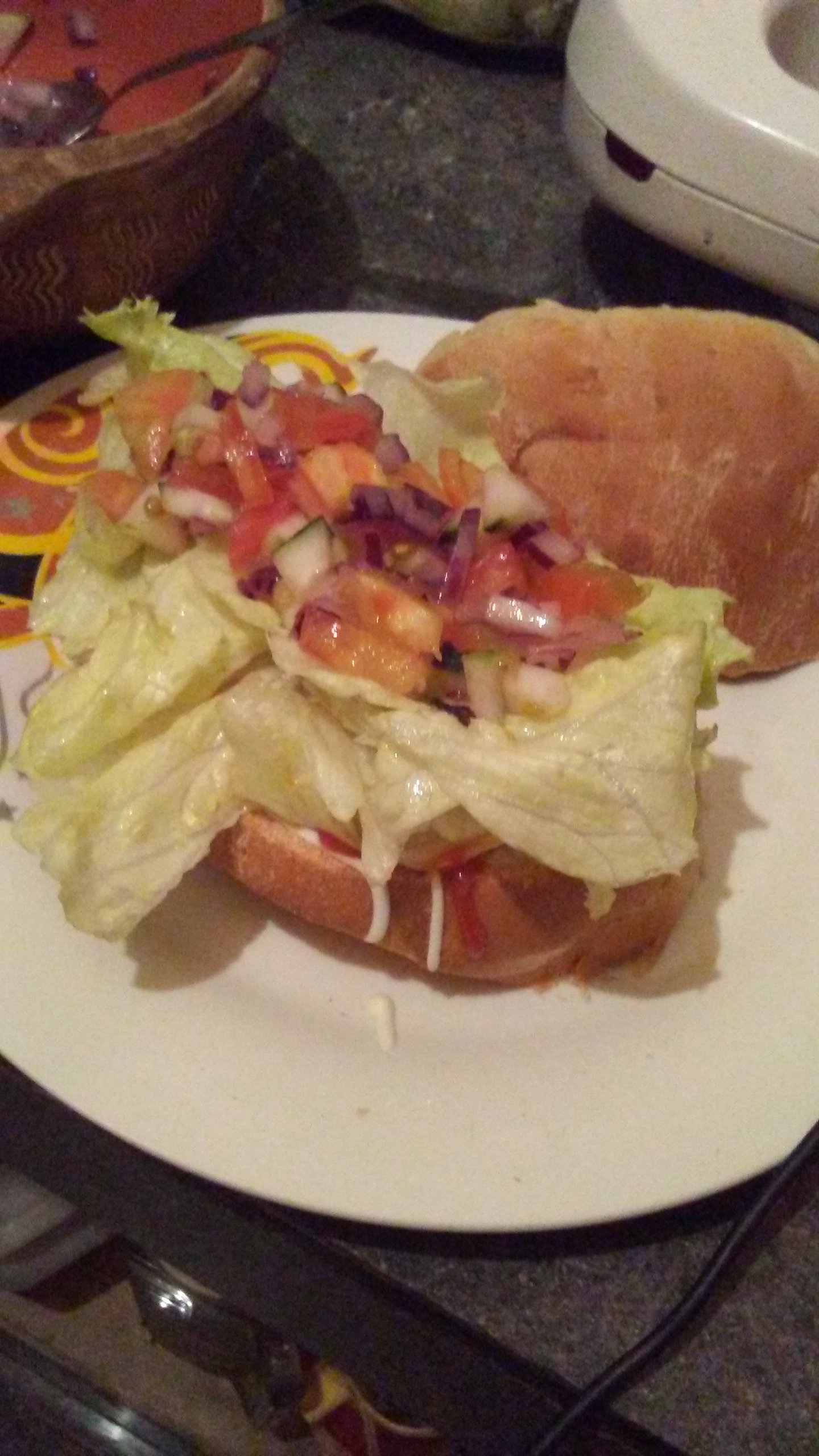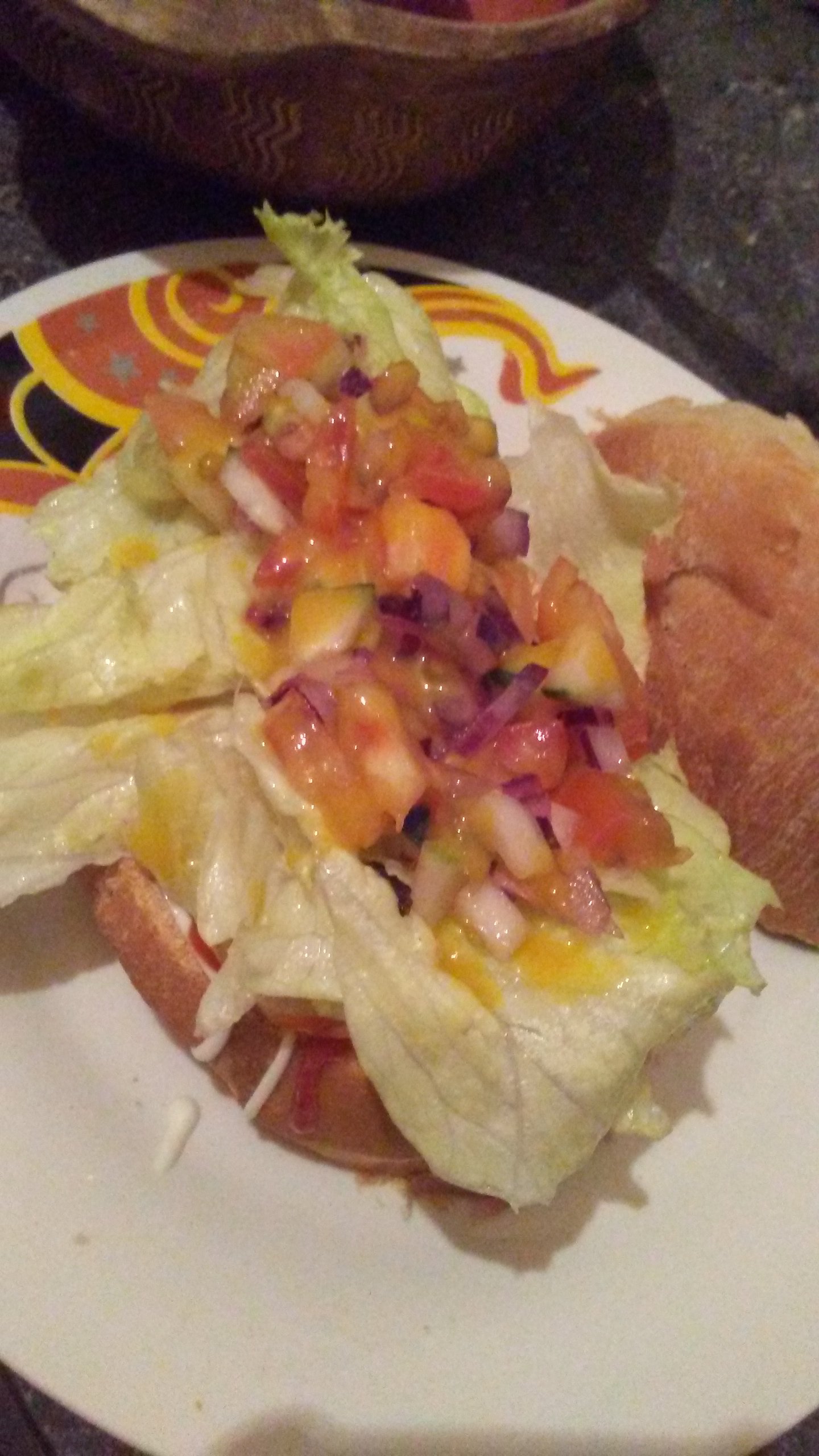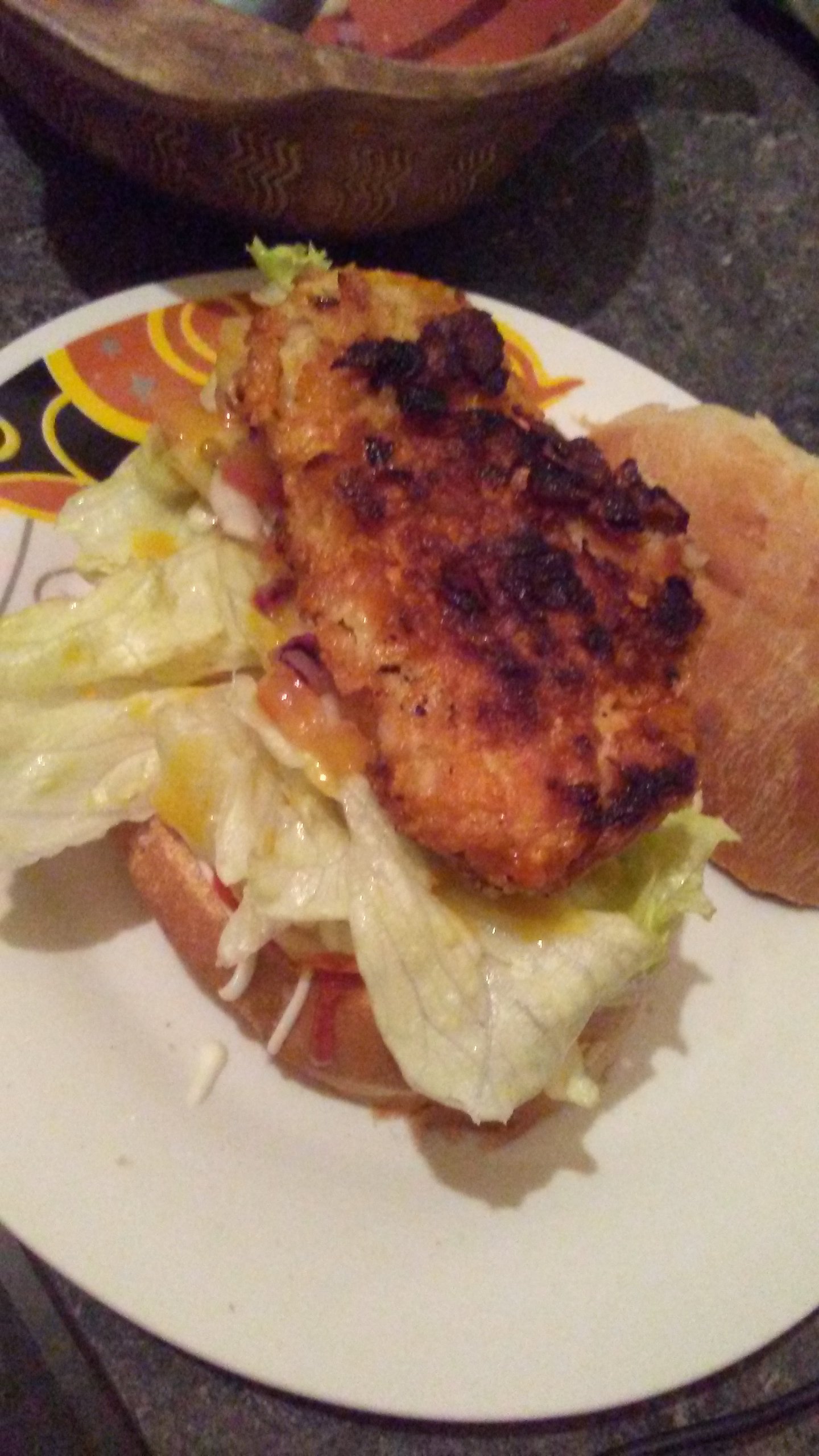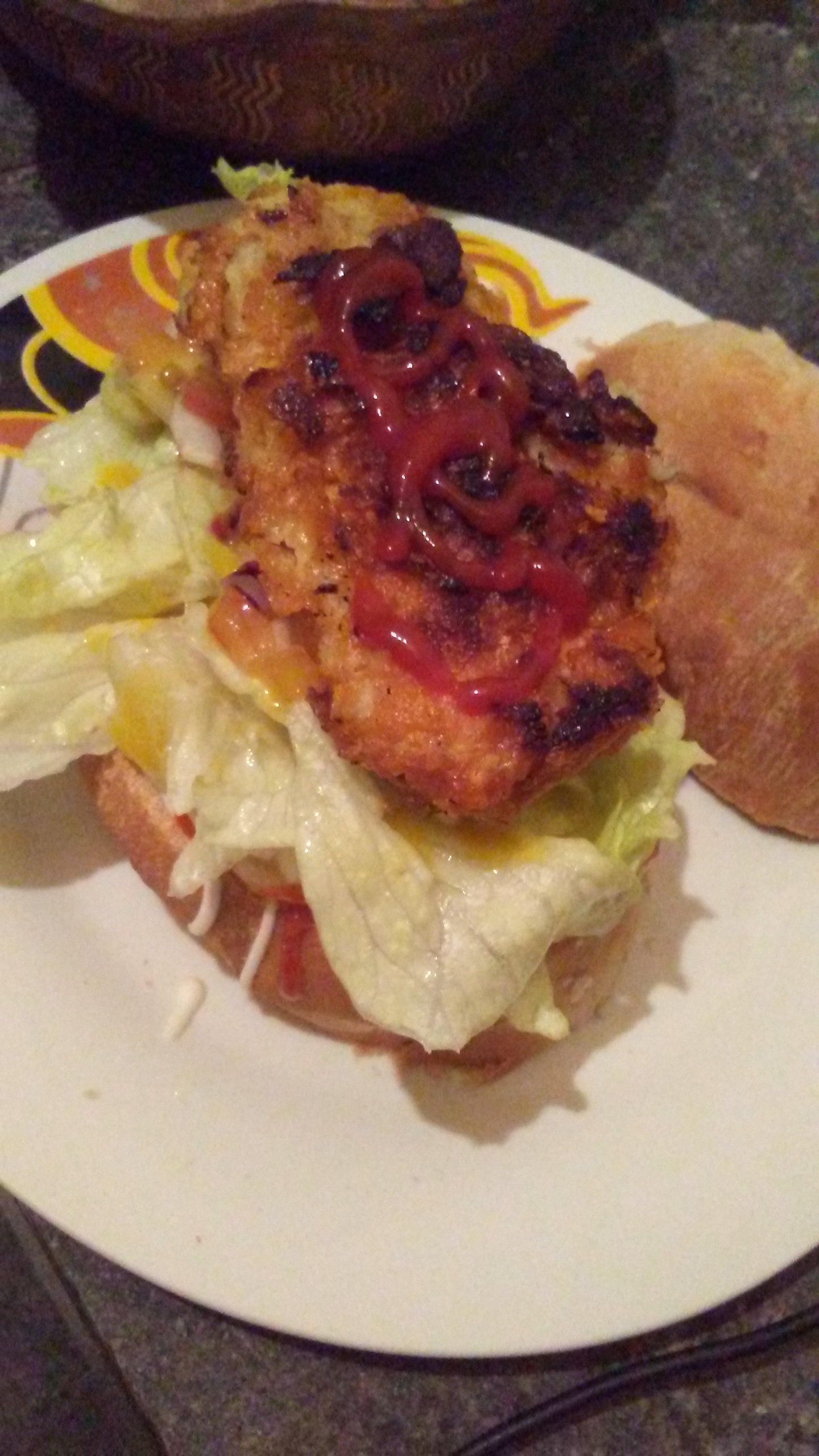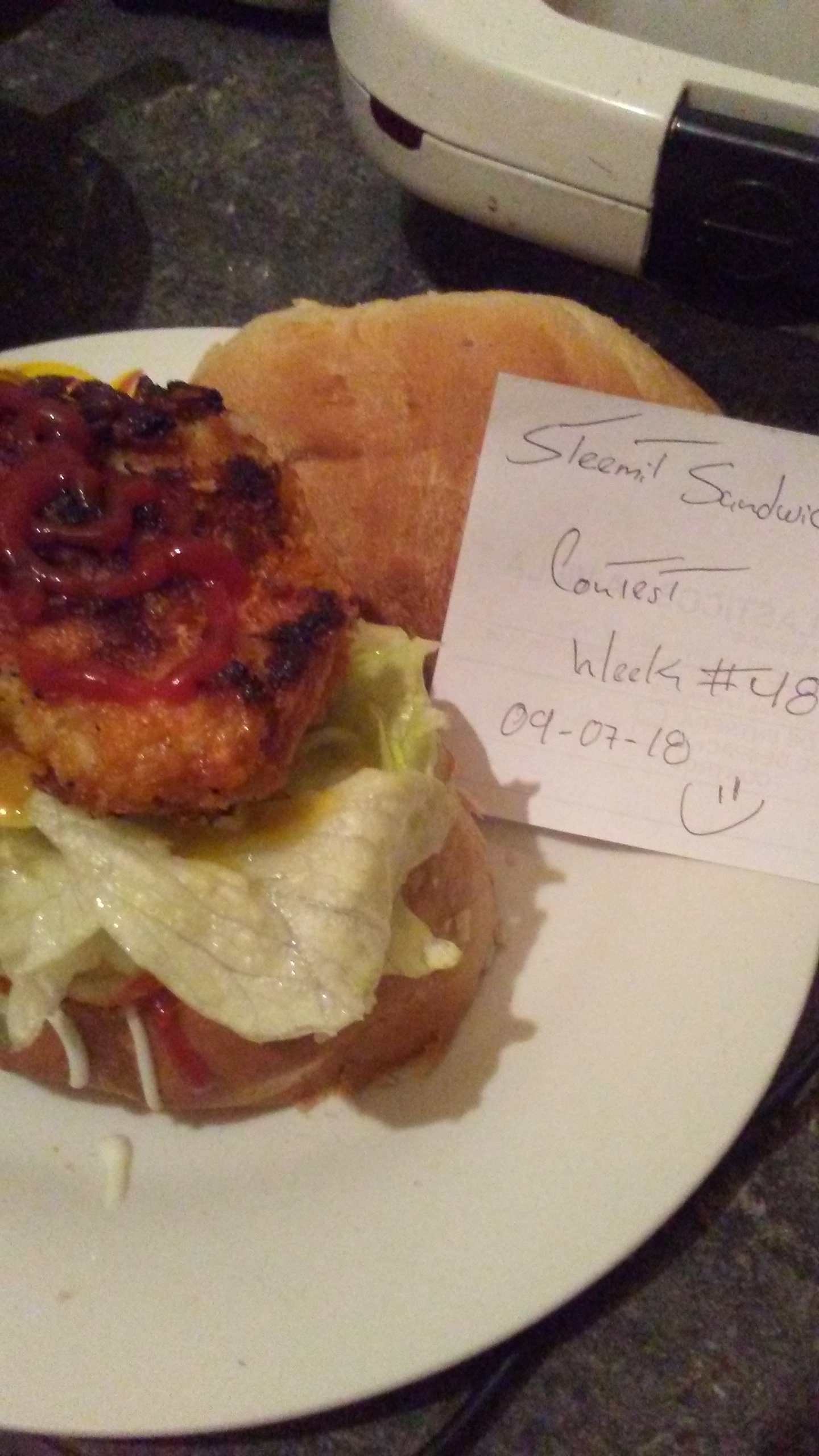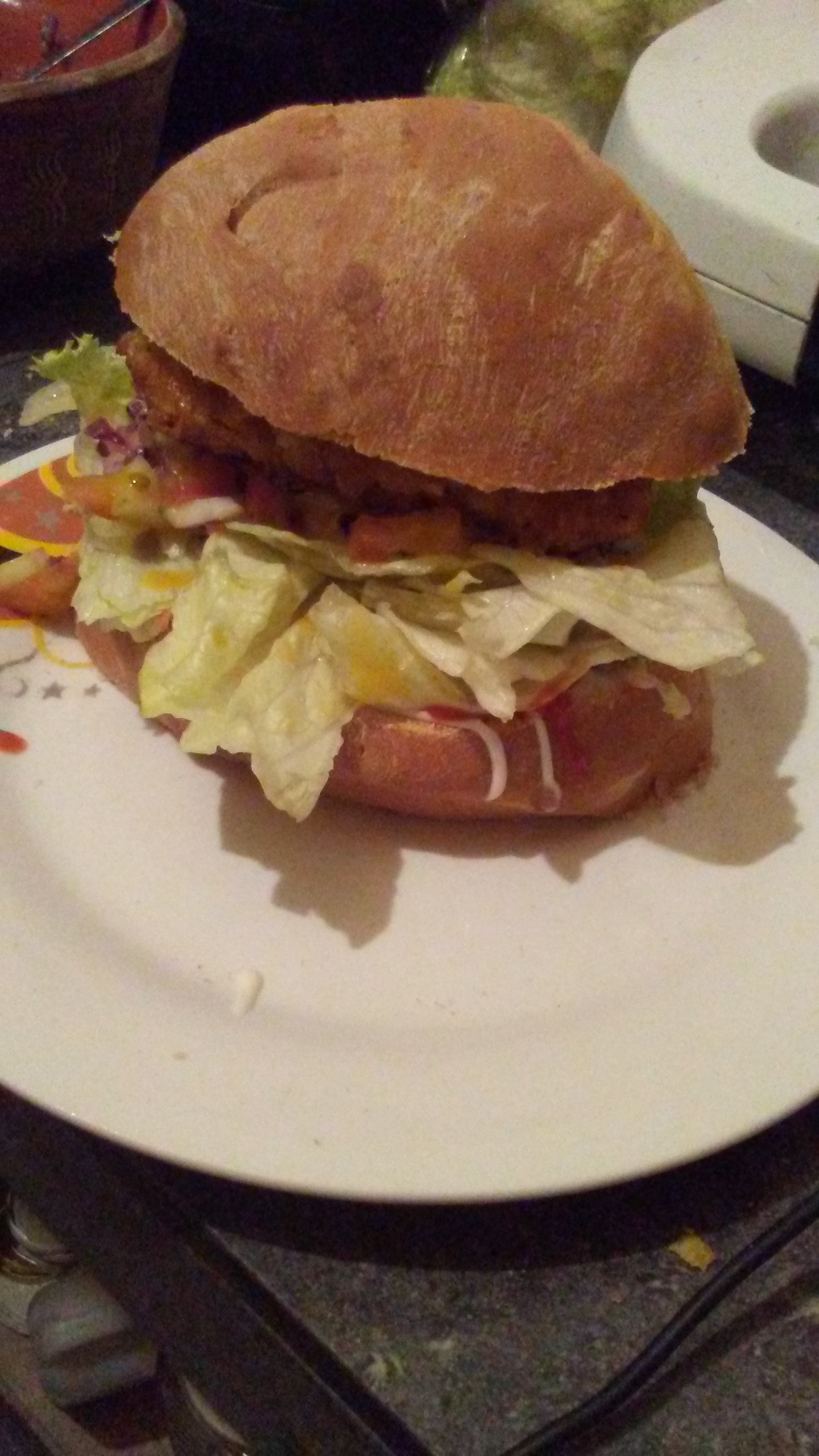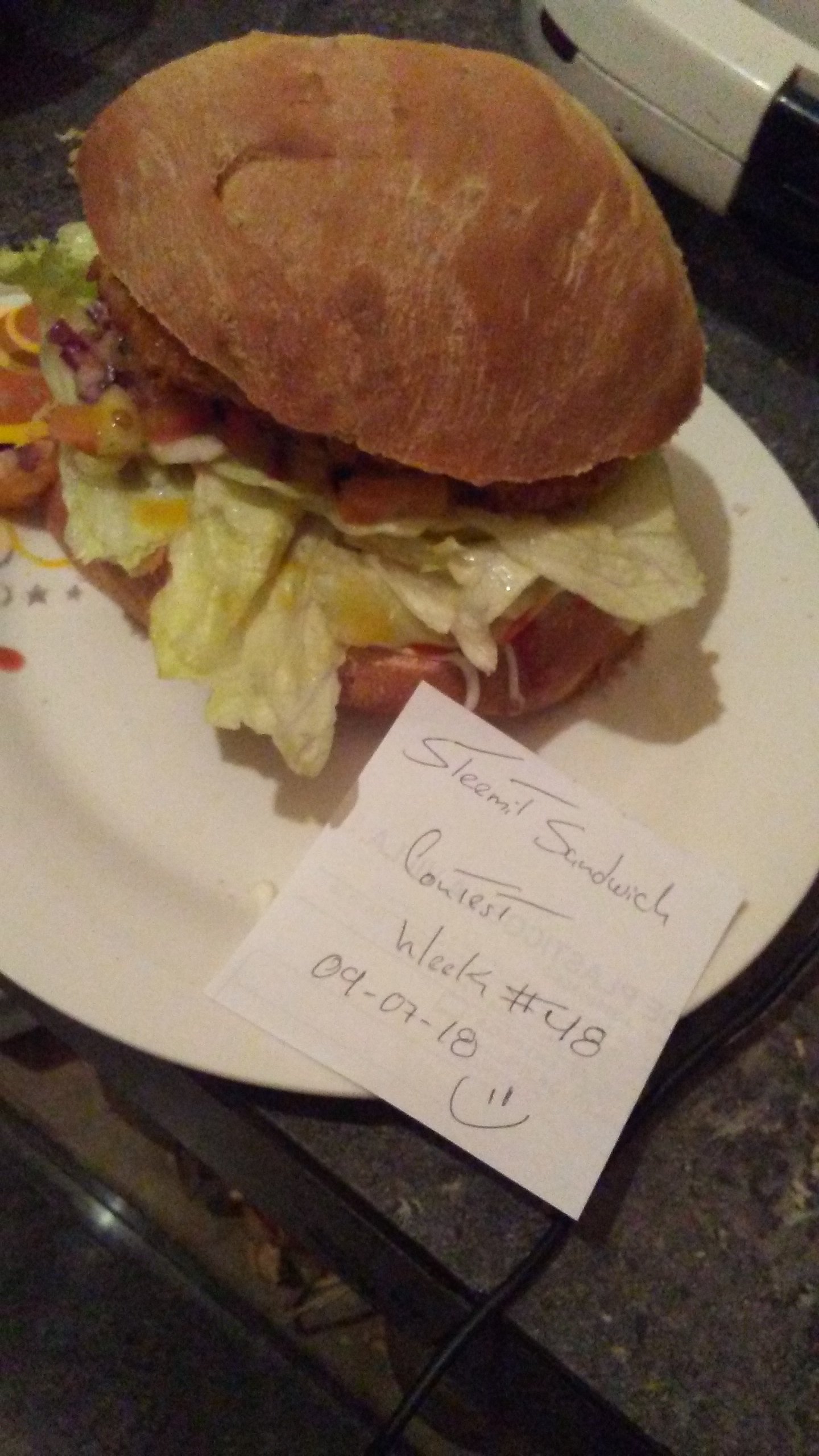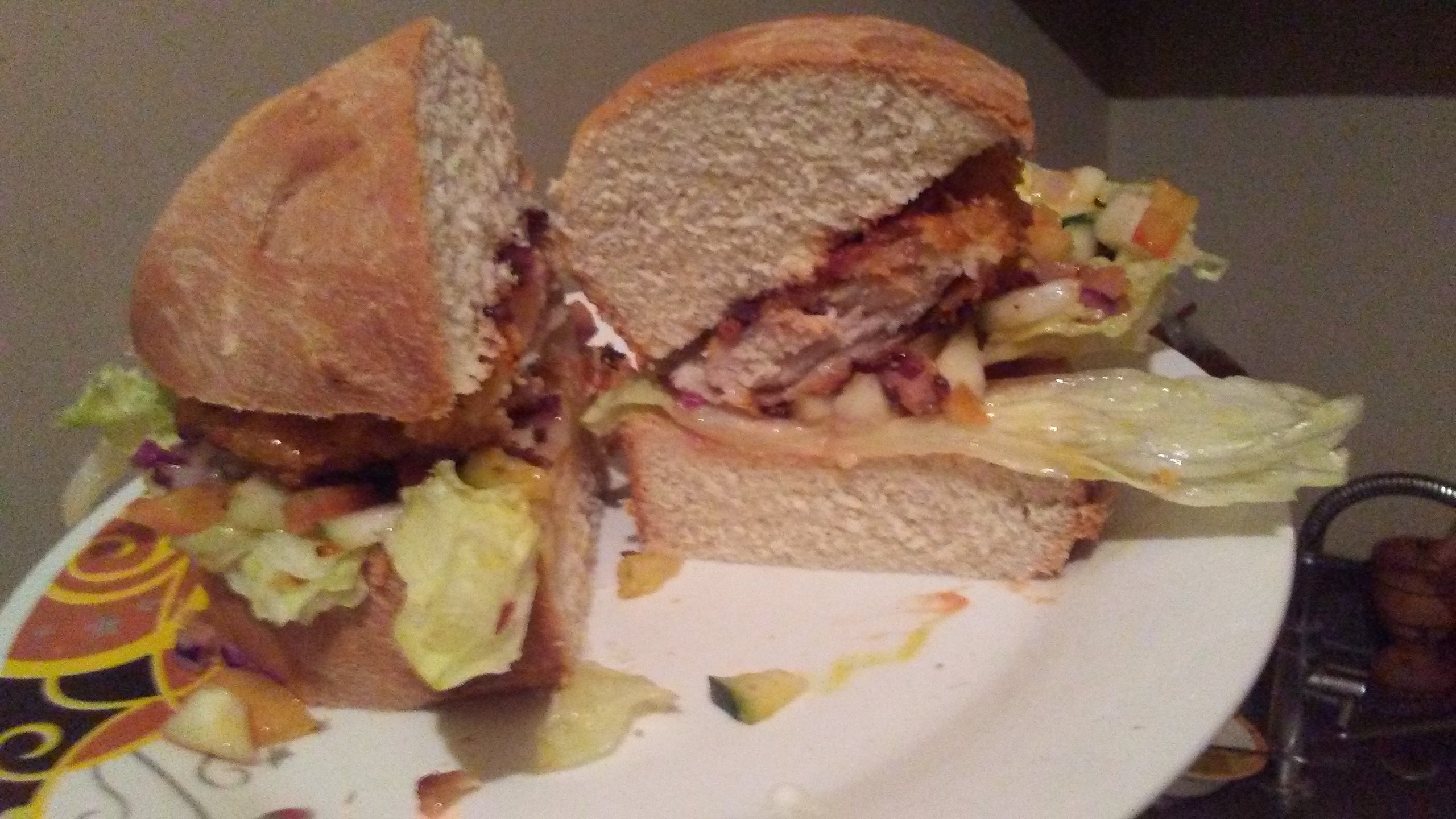 =)