Steemit Sandwich Contest Week #52 - Sandwich on Skewers
Holy Cow - It's hard to believe SSC has been running for a whole year. I still remember my first sandwich entry to Week One of SSC. To celebrate this special week, I need to come out of my maternity leave and submit a proper entry!
For SSC's one year anniversary, I made this Sandwich on Skewers. Below are the ingredients:
buttered french baguette
sliced cucumber
sliced ham
cherry tomatoes
sliced cheddar
sliced green pepper
sliced radish
cubed feta cheese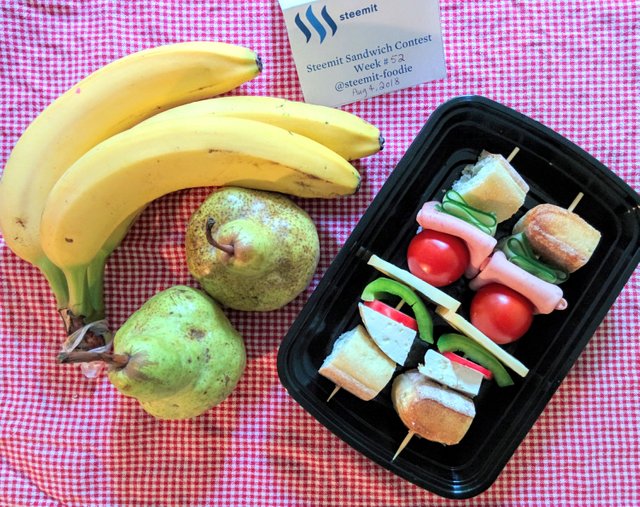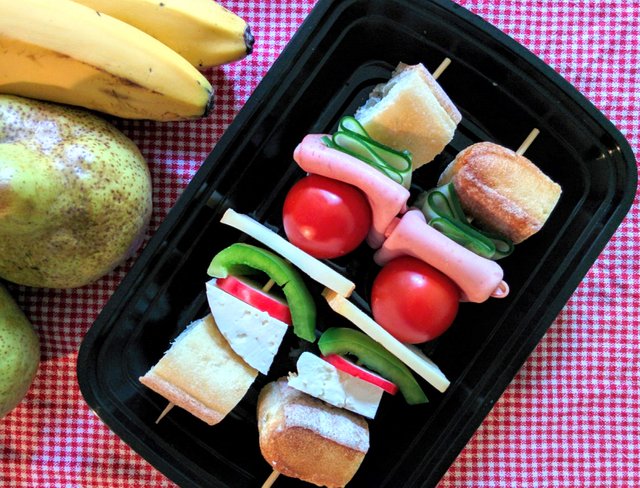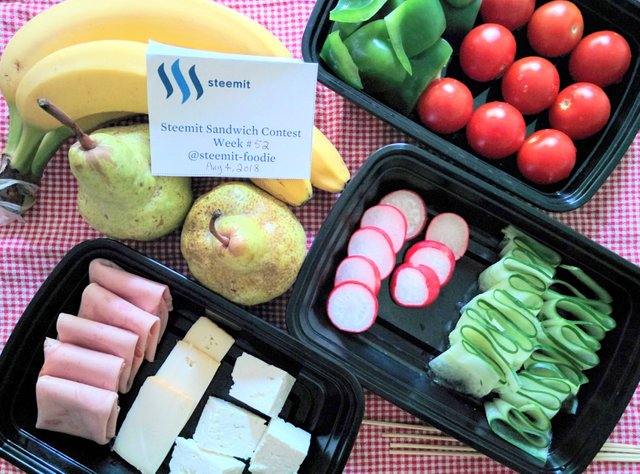 In case you wonder, why did the photos include banana and pears?! Well, my husband and I did a picnic. We packed this sandwich along with some fruits to enjoy at the park. Life is good, with my husband, baby and sandwich, lol.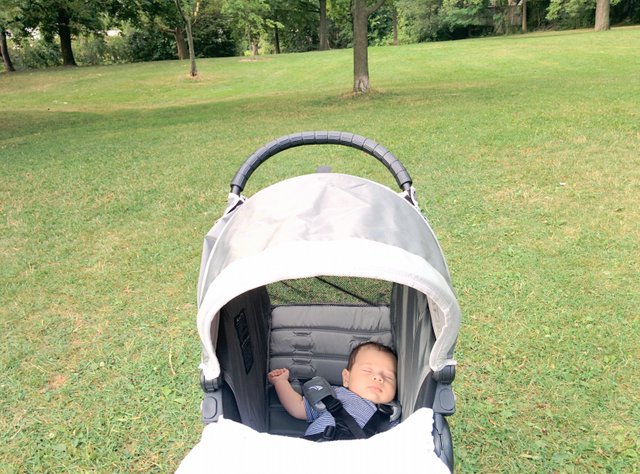 The food were gone before I remember to take a picture at the park. I only took one with baby in it.
Congratulations again to @jaybird for being the coolest contest host on Steemit!
P.S. If you are so inclined, here is the sandwich I made one year ago for week 1 of SCC: