Steemit Sandwich Contest Week # 23- HAPPY PANINO
Ladies and Gentlemen, this is my entry for the #steemitsandiwchcontest launched by @jaybird
The famous HAPPY PANINO, an Italian sandwich that will make you trip balls.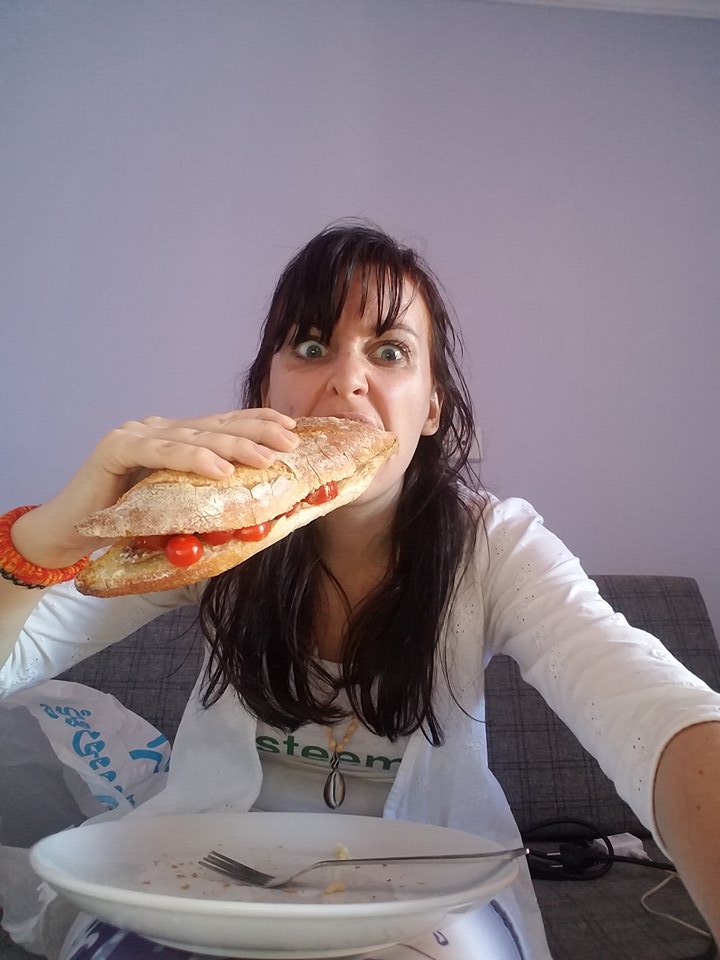 This is a fusion of a panino that makes you happily stoned, replacing oregano (a common Italian spice) with marjuana, which is as much aromatic and whose element make you feel high (THC) when combined very well with fats, such as butter and olive oil.
I am Italian and in Italy we don't use sauces in our sandwiches, we use extra-virgin olive oil in a way that you don't need to cover the real flavour of each single quality ingredient.
That's it! Loud and proud, the flavour is enhanced when it is accompained by a can of Sapporo beer, the famous Japanese beer!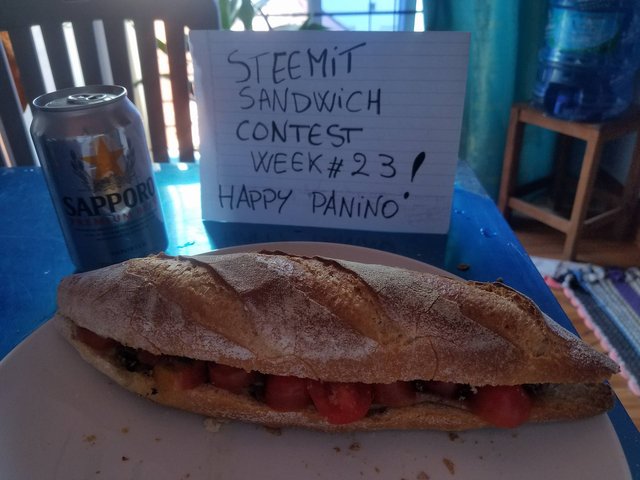 (the photo is dark because Happy Panino is misterious and shy and it is inviting you to make it by yourself)
It's cheap and you can find the ingredients all over the world(more or less):
Ingredients:
1 bread
cherry tomatoes
anchovies
marjuana
extra-virgin olive oil
chilli
garlic
salt
(Less is more)
For the countries where olive oil is considered a luxury, you can replace it with salty butter or peanuts oil.
Now, repeat after me. Take some bread.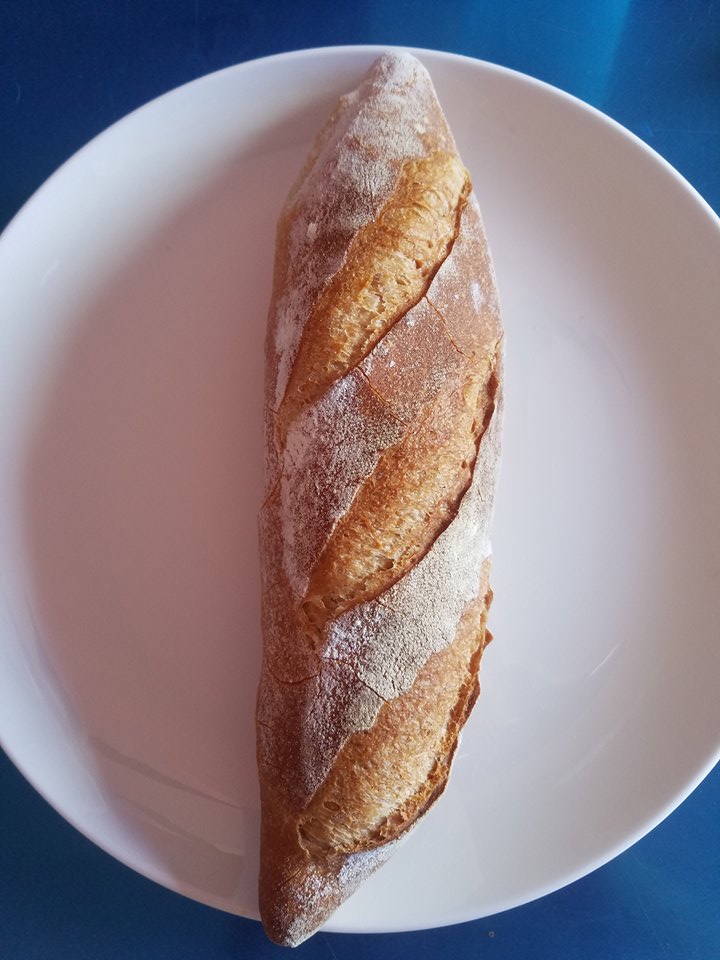 Take some Ganja. (Not that much, let's say less than the half in the photo)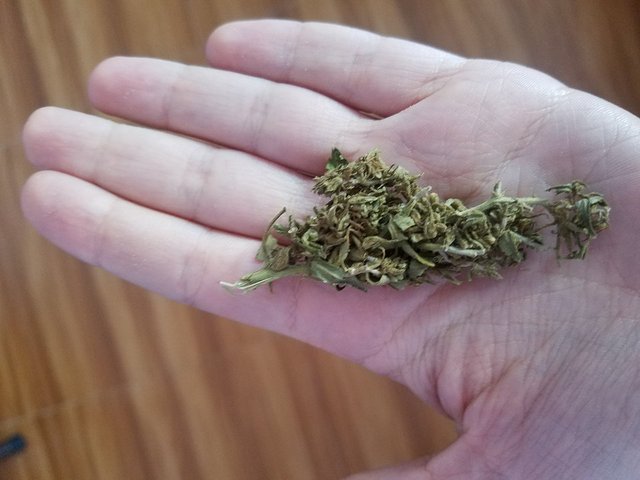 Take some cherry tomatos. Look how bellissimi they are!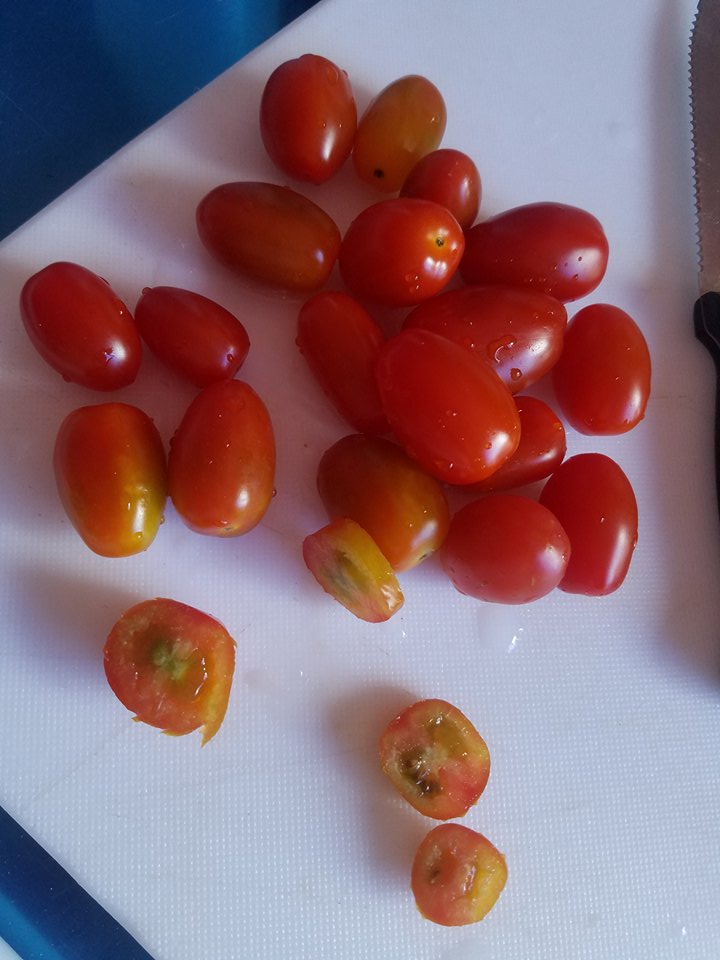 Perfect, now cook slowly marjuana with some chili, garlic and olive oil. Don't burn it, but cook it enough to let the thc combine with the fat.
Then, put the oil with weed in the sandwich together with anchovies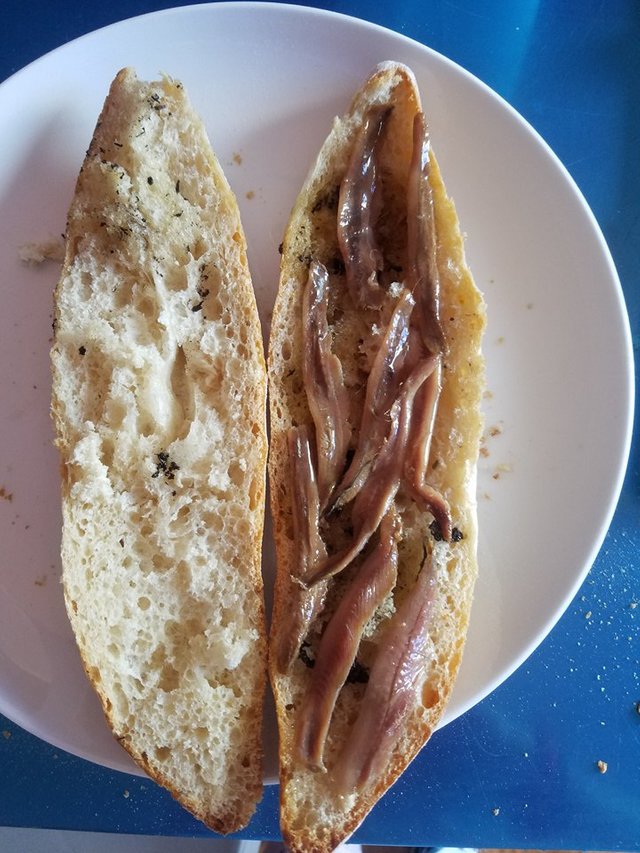 Then, add tomatoes cut in slices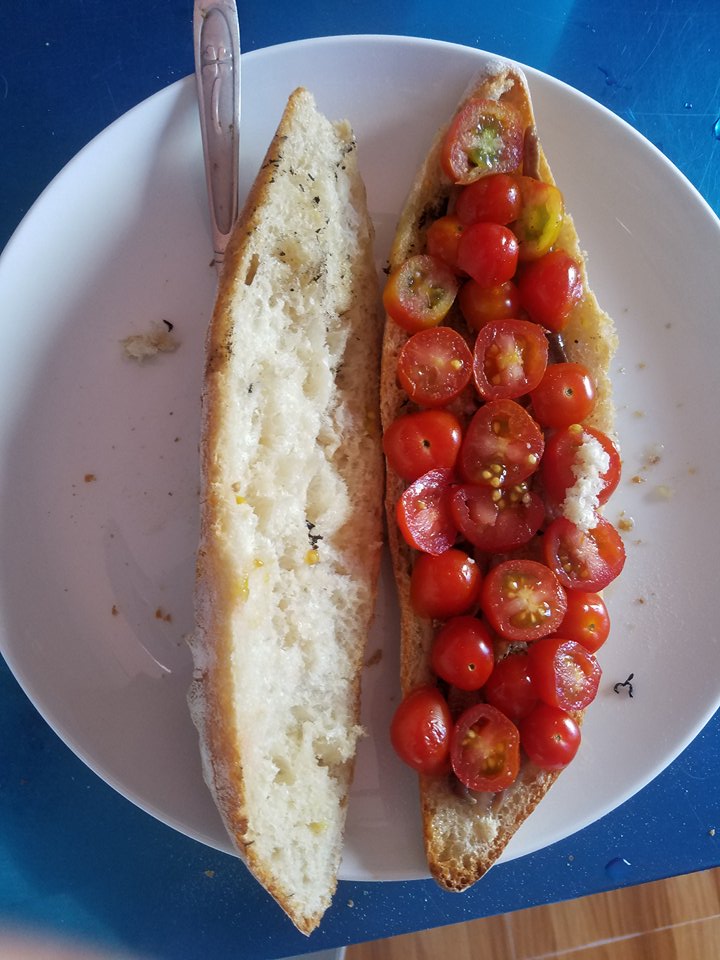 Et voila'! It's done.
No need for grill or toast it. If the ingredients are fresh and tasty, it will be very yummy like that. Less is more.
I'm sacrificing myself in the name of this contest. If I don't win a prize, I expect at least unanimous acclamation of the entire Steemit community!
Dangerous things are happening.
Edit: 2 hours have gone and I don't even know how I managed to write this post. Congrats to myself.