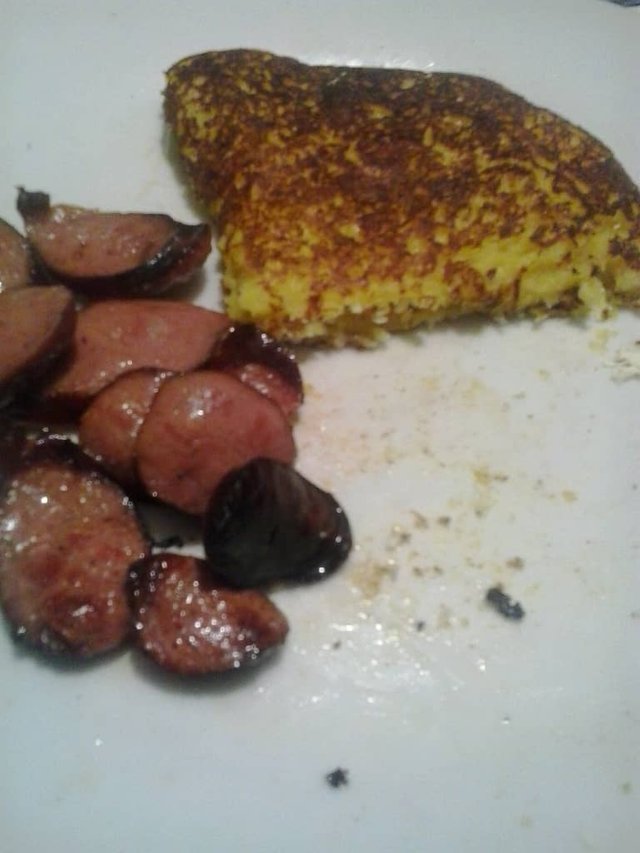 Hello my dear friends of steemit. Thanks for visiting my post. This week I bring a recipe to debut in the
#steemitsandwichcontest
week 56 contest, which is sponsored by:
@jaybird
. I hope you like it and are encouraged to do it.
Cachapa sandwich, typical Venezuelan food
Ingredients:
• 200 units of corn.
• 400 g of sugar.
• 200 ml of oil.
• Salt to taste.
• Margarine to taste.
• Cheese of your preference.
• Chorizo ​​to taste to accompany
Elaboration:
Remove the leaves to the corn, place them in a cup where appropriate to cut the grains, go through a mill or mechanical assistant. In a cup placed the dough and added, sugar, oil and salt, mix all the ingredients to form a smooth and creamy mixture, bring to a sarthe round and round, ready the cachapas, to accompany them, margarine and cheese of preference, Spread the cachapa with the fat and for the last add the cheese, place for the last one another cachapa until making the sandwich. Accompany with some delicious grilled sausages, ready the cachapa to taste.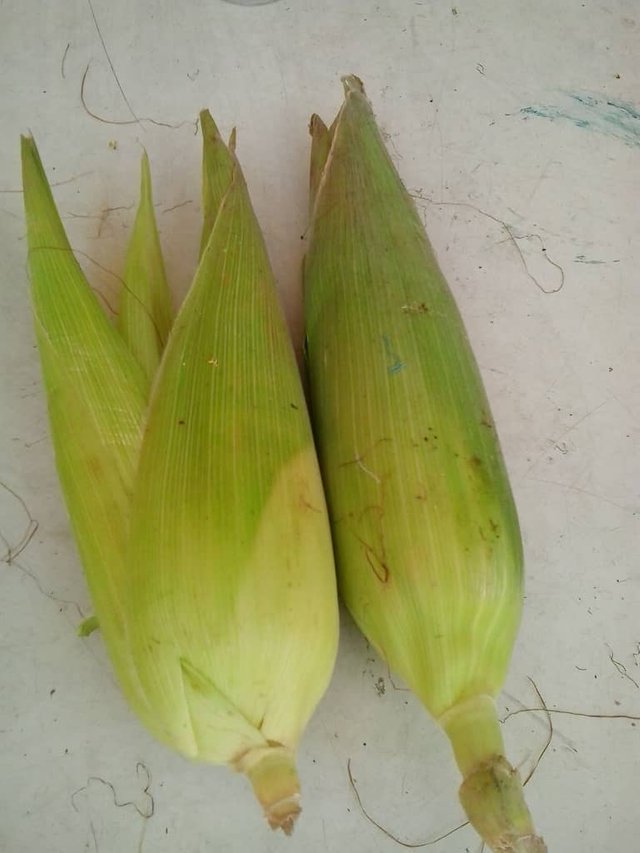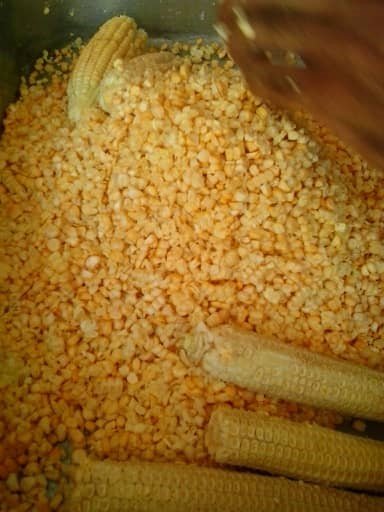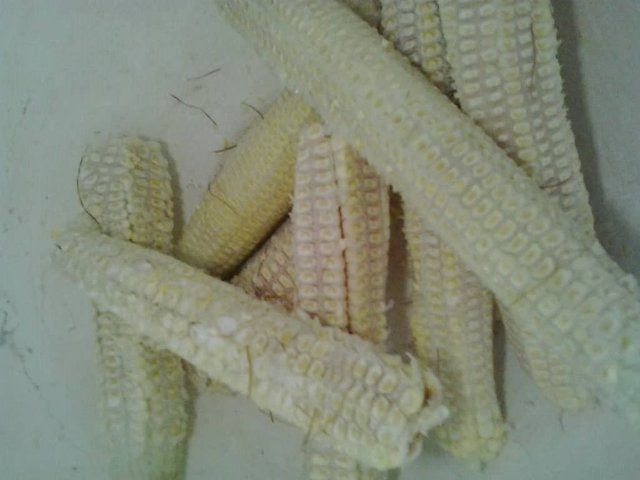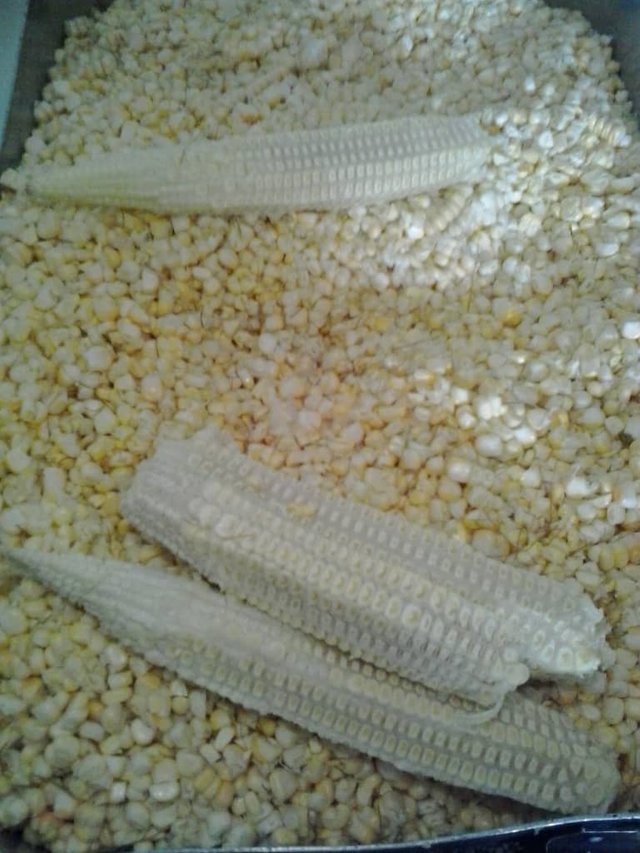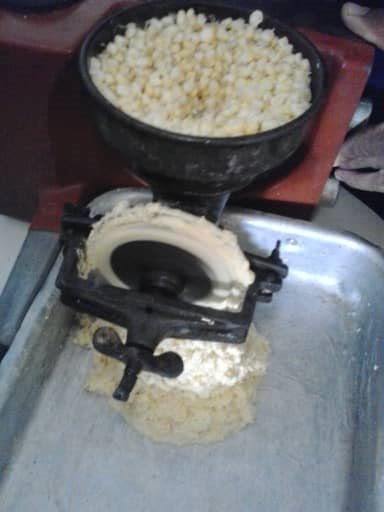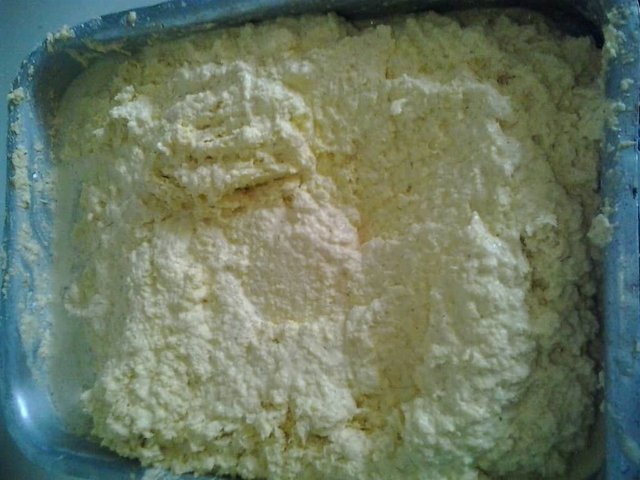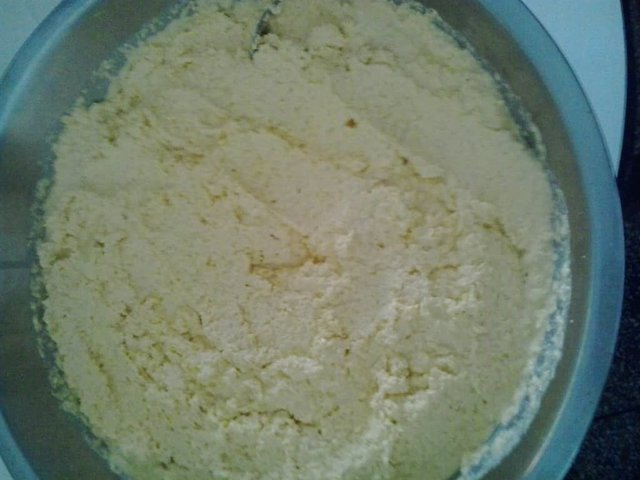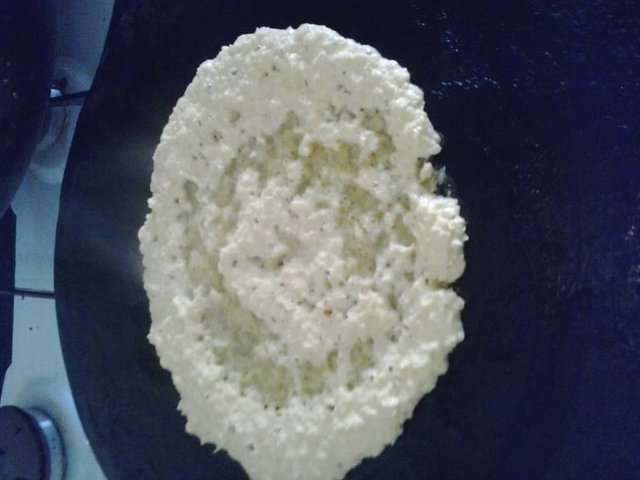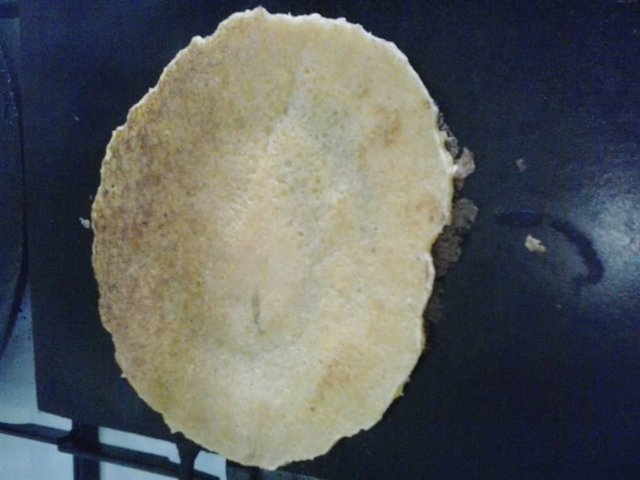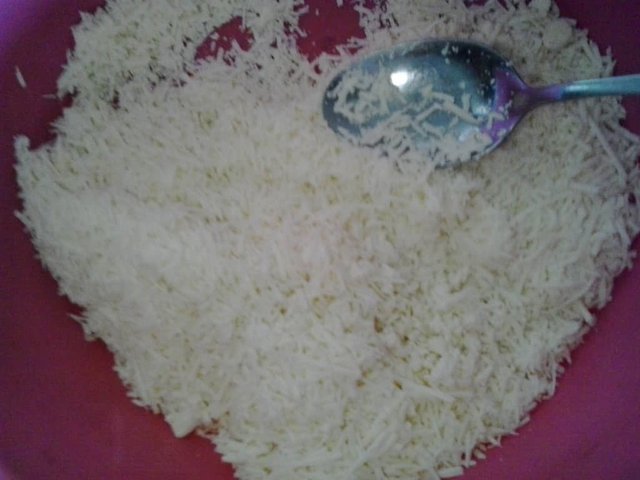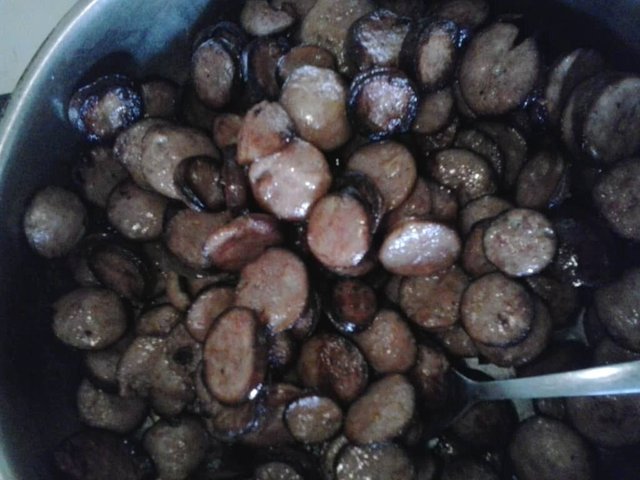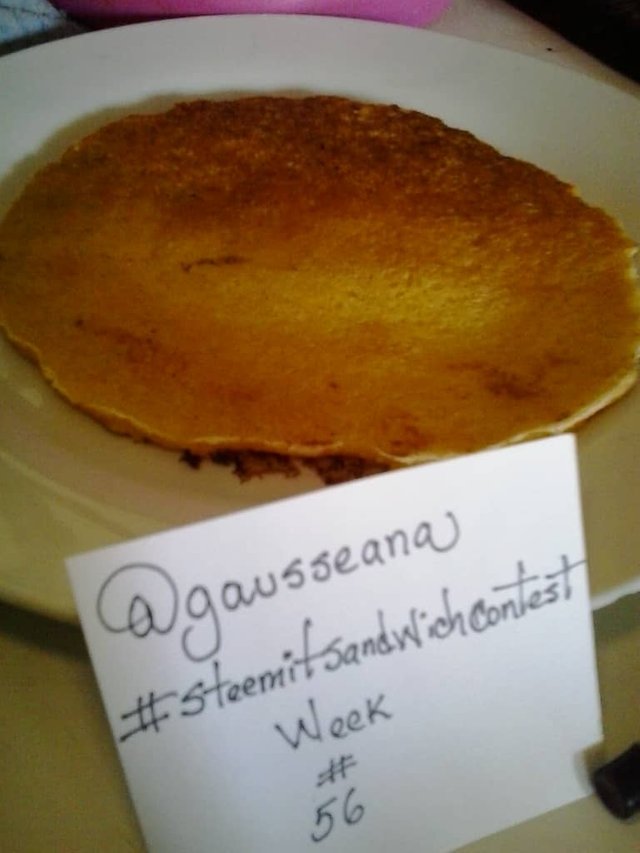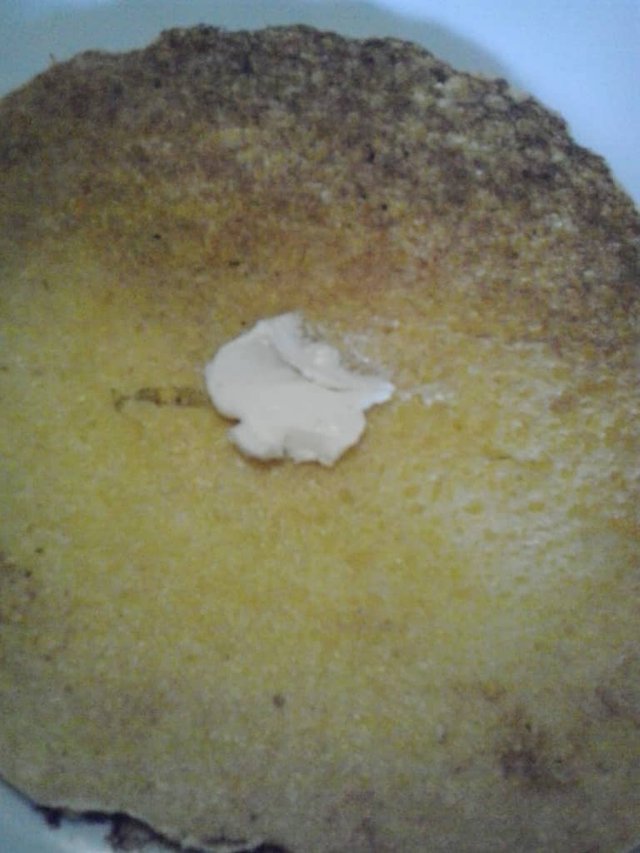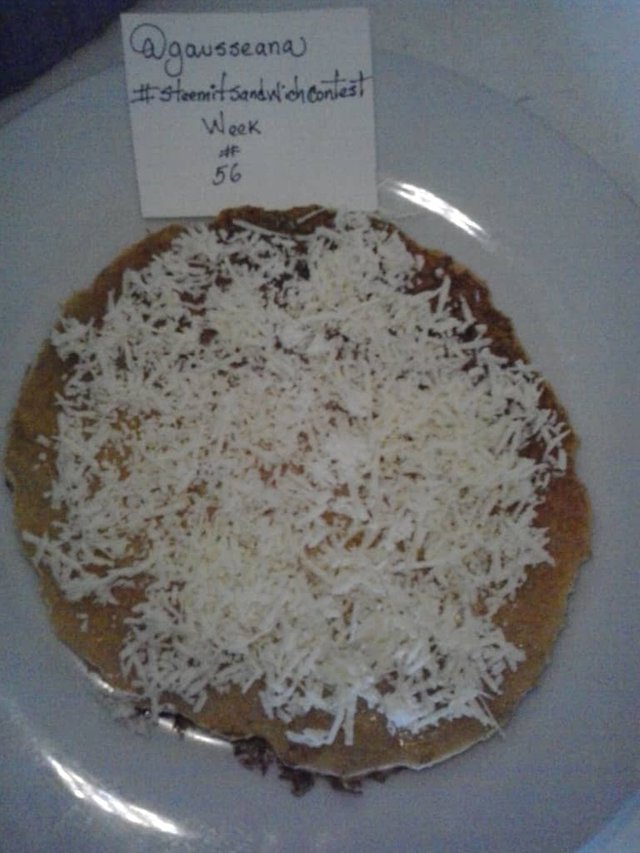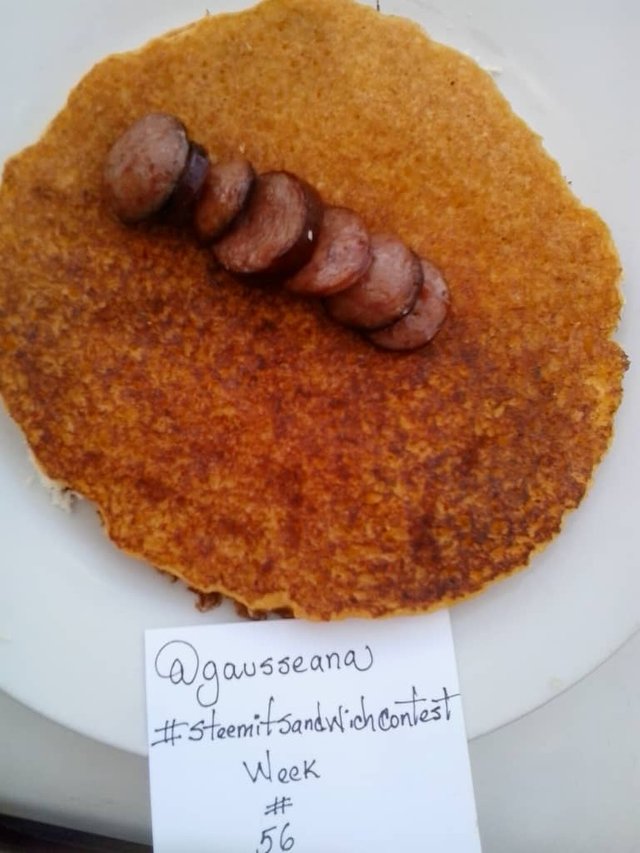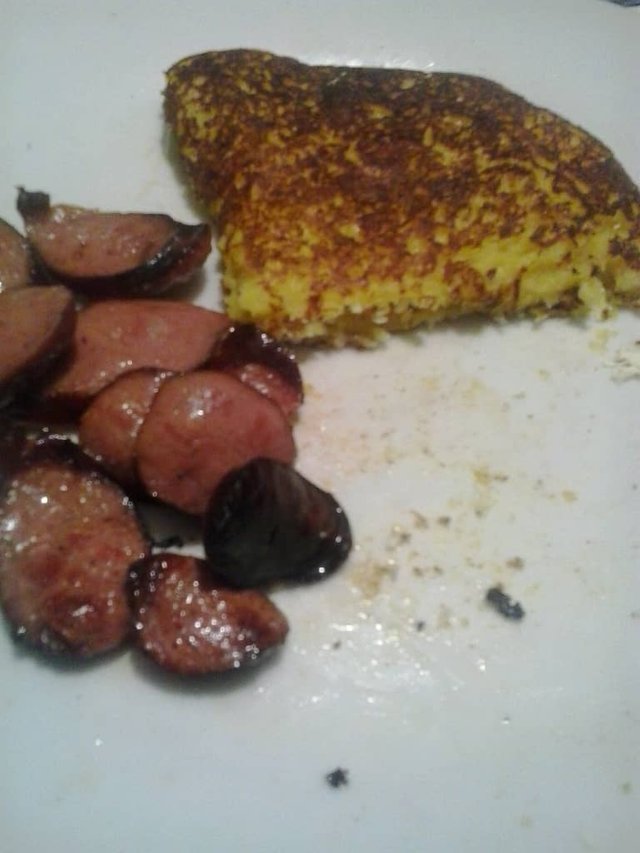 Note: All the images that you saw are of my authorship.
If you like my publication, do not forget to give UPVOTE, COMMENT and RESTEEM. Thanks for visiting my post.