Steemit Sandwich Contest #59 : Ice cream cookie sandwich 'Bali style'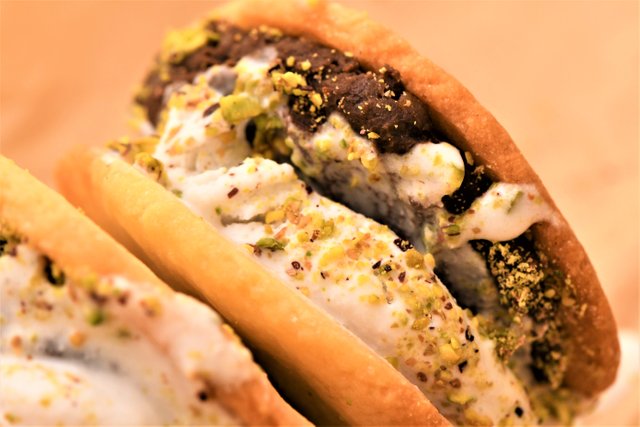 So as you can guess, I recently returned from a holiday in the paradise island known by the world as Bali. In the midst of Indonesia, this richly green and blue isle is bursting with nature and of course mother nature's edible delights.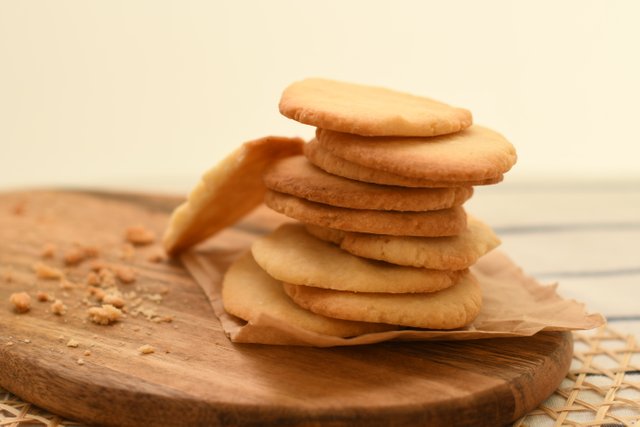 My diet for 2 weeks consisted of food seasoned with lemon grass, sweet spices such as cloves, peanut satay and plenty of coconuts!
So after overcoming the post-holiday blues, it was inevitable that I wanted to be reminded of being back in Paradise so what could possibly take me back there without actually going back there?!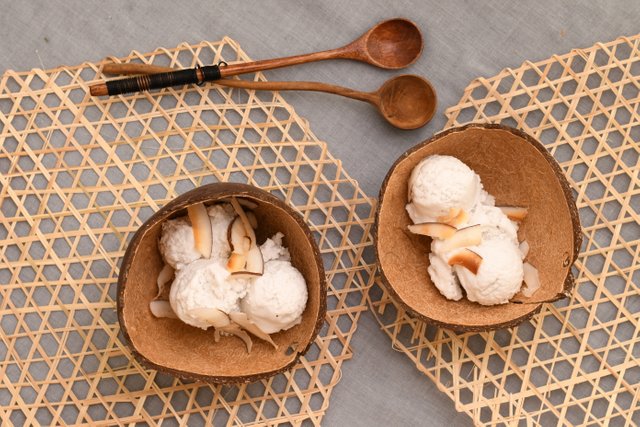 Food of course! So with ice cream being the top beach food that was obviously a critical part of this recipe. And coconut cream combined with icing sugar makes the perfect, most creamy ice cream.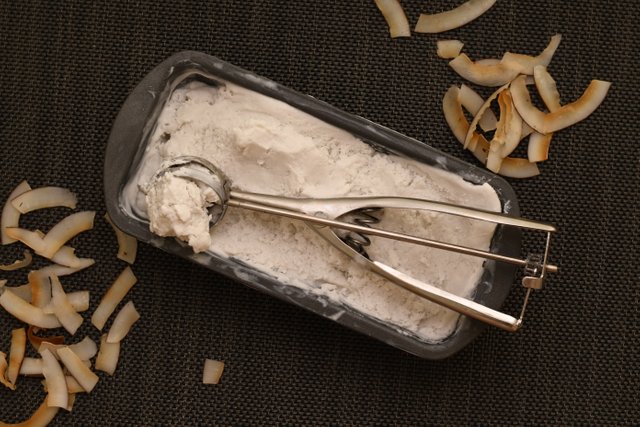 The peanut sauce naturally had to be combined with chocolate, because who can say no to choc-peanut butter combos, well apart from the nut-allergy sufferers! All you have to do is gently heat peanut butter with melted dairy-free dark chocolate and a pinch of ground cloves, cinnamon and salt and Bob's your uncle!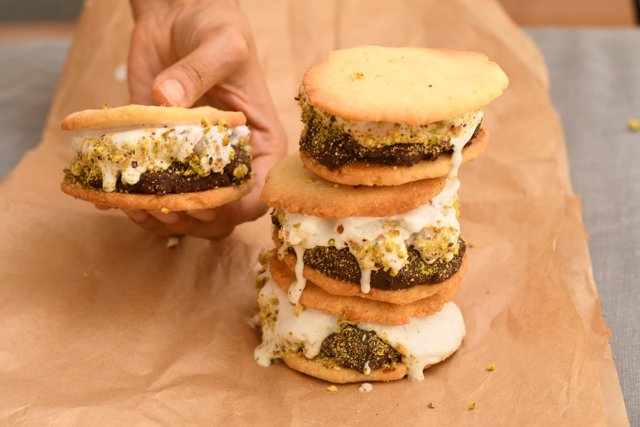 So how to combine the lemon grass...cookies sound good. Make a simple cookie dough with flour, sugar and butter. Add a tad ground lemongrass and some soya milk to bring it together and bake just for 10 minutes.
Put it all together and what do we have?...ice cream cookie sandwich, whoop! Well if we're being precise, lemongrass cookies, coconut ice cream and a peanut chocolate satay ganache.