I made vegetable omelette sandwich for 58th week of #steemitsandwichcontest.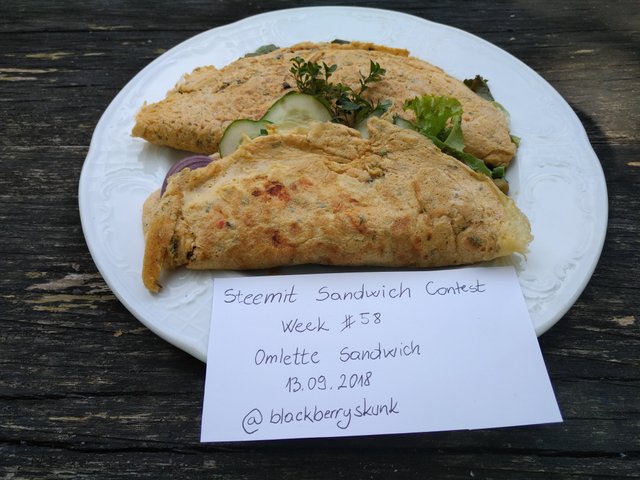 When I was walking in the forest in the morning I found some bladder cherries and I picked up some of it and use it in my omelette sandwich. I also used fresh picked vegetables from my garden and made a full protein breakfast.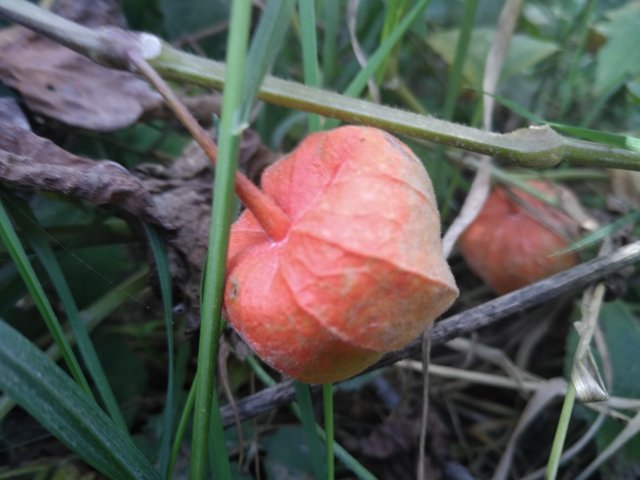 I really like this omelette recipe for it's fluffy structure and flavorful taste. I also think an omelette is an ultimate food because you can just fill it with whatever you can find around- sweet like marmalade or ice cream or you can fill it with vegetables or mushrooms or you can just fill it with a classic ham and cheese sandwich omelette.
Bladder cherries also known as Chinese lantern, Japanese lantern, strawberry ground cherry or winter cherry. Its an easy recognizable plant for its orange lantern like shape that covers the red berry. It has a rich medicine use as a liver corrective, sedative, diuretic and antiseptic.
Berries are only eatable when they matures- orange lantern starts breaking up and falling off. It has a strong taste which associates with tomatoes, strawberries and pineapple. It can be used as a fruit or vegetable.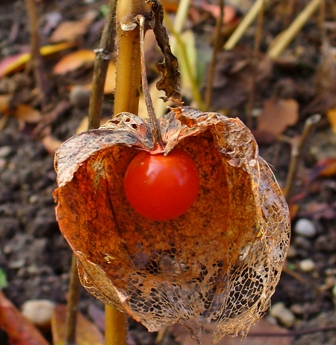 Source of the picture: http://www.fruitipedia.com/bladder_cherry_physalis_alkengi.htm
Ingredients for 2 people (4 omeletts):
4 eggs
3 tablespoons of flour
0,3 dl of water
parsley
sweet red paprika
salt
4 tablespoons of olive oil
4 tablespoons of tomato sauce
1 red onion
1 leek
1 cucumber
a few leaves of green salad
100 g of peas
few bladder cherries
Separate 4 eggs in two bowls. Beat snow out of whites. For more thick structure add a pinch of salt when beating.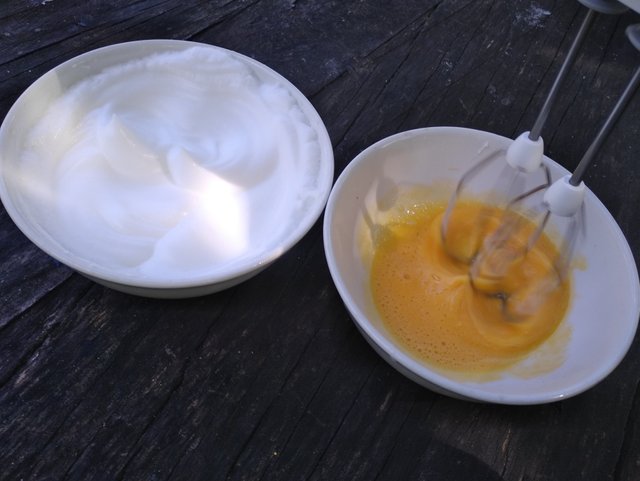 In a bigger bowl mix 4 egg yolks with 3 tablespoons of flour and 0,3 dl of water. Add some fresh chopped parsley, a pinch of sweet red paprika and snow out of egg whites. Mix it slowly with a spoon.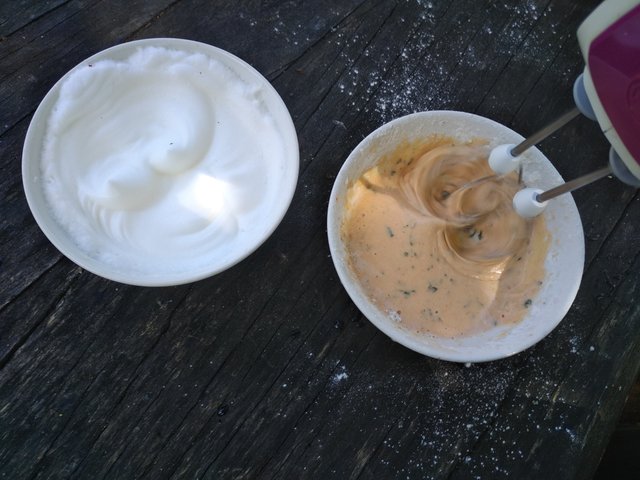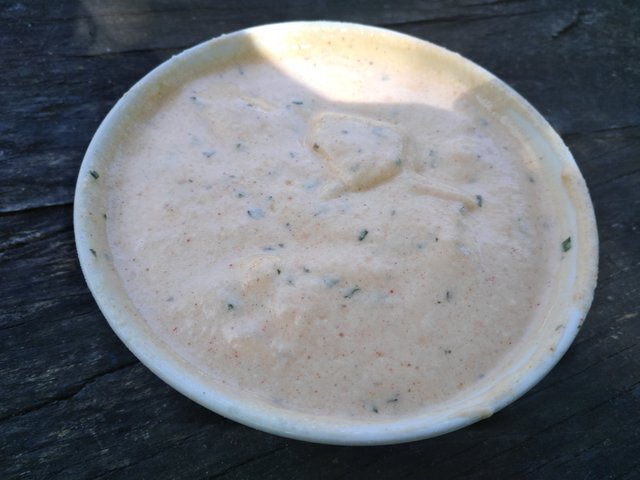 In a pan heat up a tablespoon of olive oil and pour some of the mixture in the pan. Cook it on low heat for 2-4 minutes. If the omelette is not sticking on a side of the pan anymore you can carefully turn it on the other side with a spatula.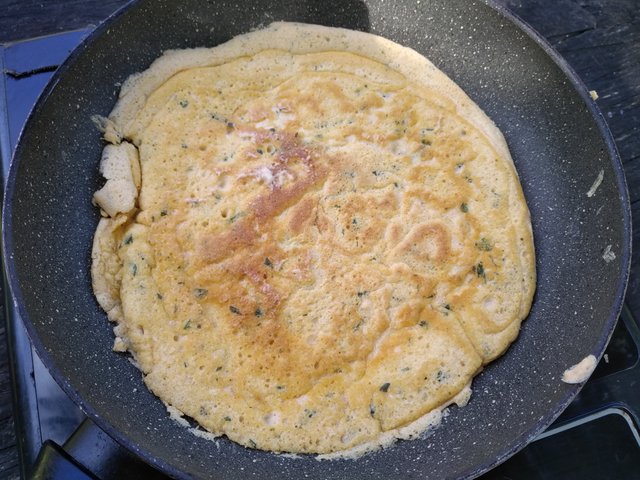 Spread a tablespoon of tomato sauce and on top of it put some green salad, sliced red onion, cucumber, some leek, a tablespoon of boiled peas and few bladder cherries and fold it on half making a pocket. Serve it with some toast.