#steemitriddlechallenge EDITION 1 - riddle #10 - THE FINAL
Hello again,
Now is the time to start Round #10. Do your best - IT IS THE FINAL of edition 1.


Please comment with correct answer, remember you have only 24h!
Tomorrow @Mr.Riddle will present solution with explanation, final standings and winner of edition 1 will be announced.
3...2...1...GO!!!

---
Important!!! You need to encrypt your answer.
Here is a website where you have to do this:
aesencryption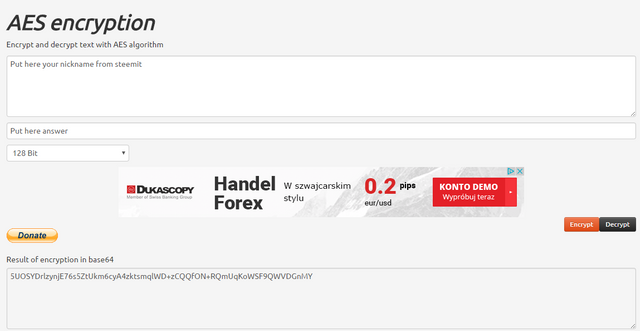 Please use only 128 bit (default value).
As a text please put your nickname
As a key please put answer from the riddle
Then click Encrypt and copy the result of encryption.
Please comment this riddle with copied encrypted massege.
---
This round will end on Friday 30/06 at 12:00 UTC.
---
remember - 40 steems are in the pool!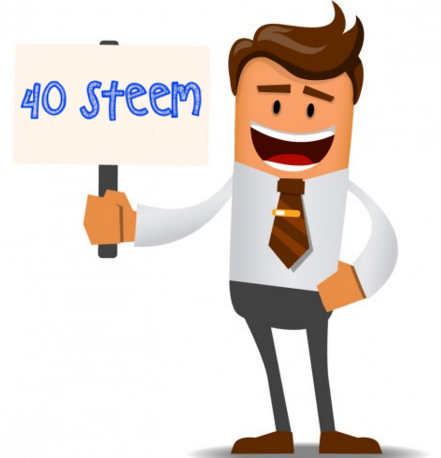 ---
Follow the Riddle!!! @Mr-Riddle