Its monday again, after a fantastic weekend its back to work. I really wasnt in the mood for it to be monday again. Id rather be in bed haha.
I put my headphones in earlier only to be greeted with with one of my most favourite tracks from one of the boigest groups. The Prodigy.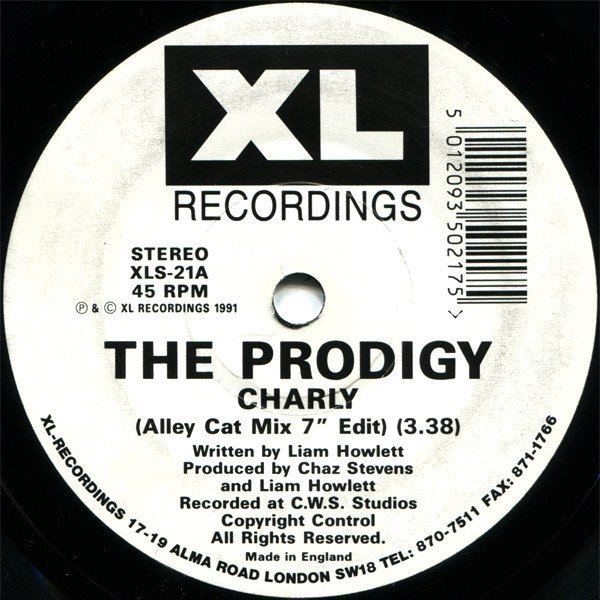 Ive loved the Prodigy since the 90's. Their music will never get old and i still listen to them now!
Brought to you by a proud member of