Cloud Mining at EOBOT
Hi once again dear STEEMIANS...,
I just want to share my cloud mining activity at EOBOT.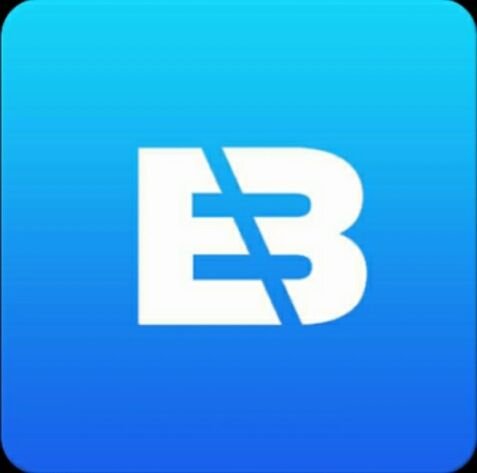 The platform allows users to mine Bitcoin and other cryptocurrencies without managing a hardware.
What really is EOBOT?
It is an EARN ONLINE BOT, EARN ONLINE BITCOIN ONLINE TOOL, and EARN ONLINE BY OUR TECH or simply a CLOUD MINING.
How does EOBOT work?
You can simply register an account here
https://www.eobot.com/new.aspx?referid=403736
Then go to the MINING dropdown at the top left of the Account page and choose which of the 22 coins to get mined.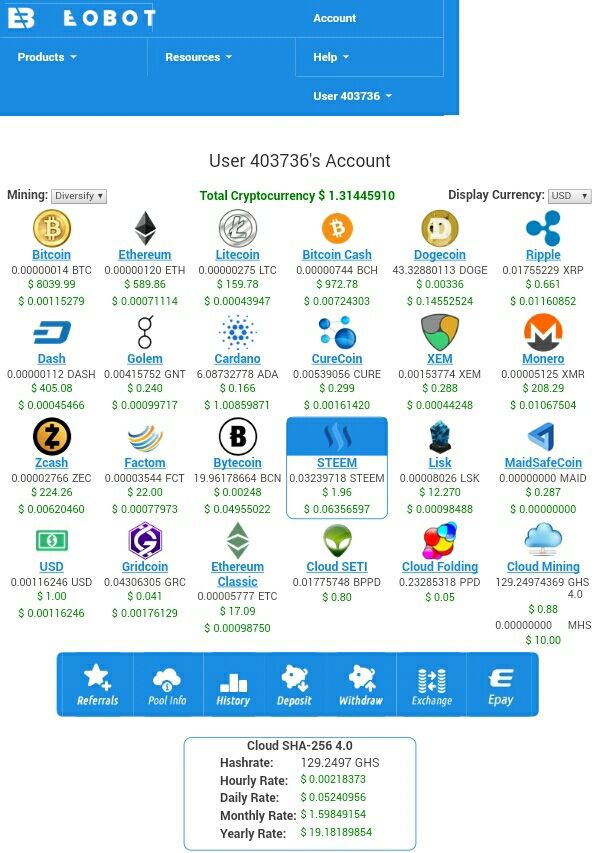 You can also mine all the coins listed by diversifying, click your mining dropdown and choose DIVERSIFY then tick all the boxes provided and click save, your desired coin will randomly rotated every 10 minutes


To check your REFERRALS, POOL INFO, HISTORY, DEPOSIT, WITHDRAW, EXCHANGE, EPAY you can simply check it here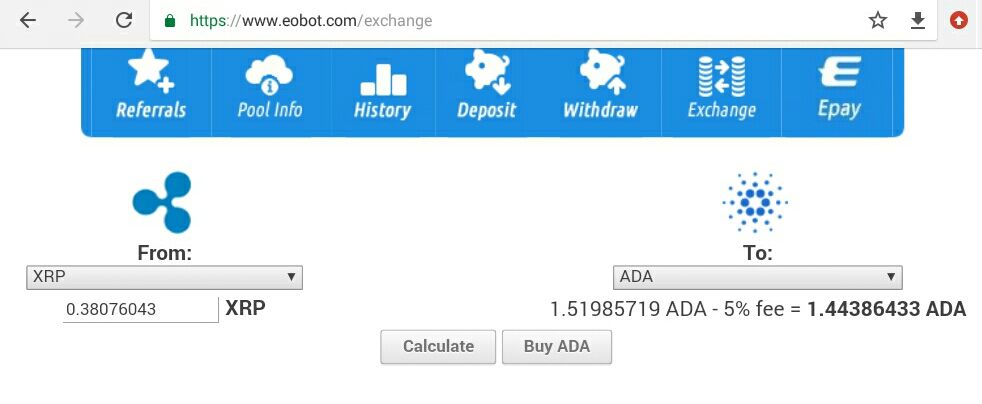 To keep your cloud mine running you can start at $10 for your hashing power for a 5 years contract or you can grab a free hash by just visiting the FAUCET once daily and has no risk at all., just simply CLICK the PRODUCTS and choose FAUCET and do the CAPTCHA.
And EOBOT also allows us to mine STEEM
check it here https://www.eobot.com/steem
And has a BOUNTY BUG PROGRAM, they pay for bugs, you can simply reach them at HackerOne and report a bug then get paid.
For more details check FAQ at https://www.eobot.com/faq and for your daily updates here https://www.eobot.com/news
EOBOT operates since 2013 and was never been compromised, it's a safe site to invest in cloud mining.
So, I'm done sharing one of my crypto ventures...
For more cryptocurrency updates you can join me here https://m.facebook.com/groups/2047495888594198?tsid=0.07887447038267292&source=result
Happy Steeming and thanks for droppin by...so long!
@otom