Hello Steemians, Actifiters, and Early Birds in general!
Todays #MorningRitual went as follows:
- Main steps:
Wake up at 9h;
Have a big glass of water;
Have a great breakfast;
Exercise for 10 minutes;
And thats all for now. I believe that a concise morning ritual might work as a catalyst for my daily productivity.
As so I am launching this new series: #MorningRitual!
I hope I will increase not only in the number of habits but also in concistency.
1 – Wake up at 9 am.:
2 - Have a Big glass of Water:
3 - Have a great breakfast: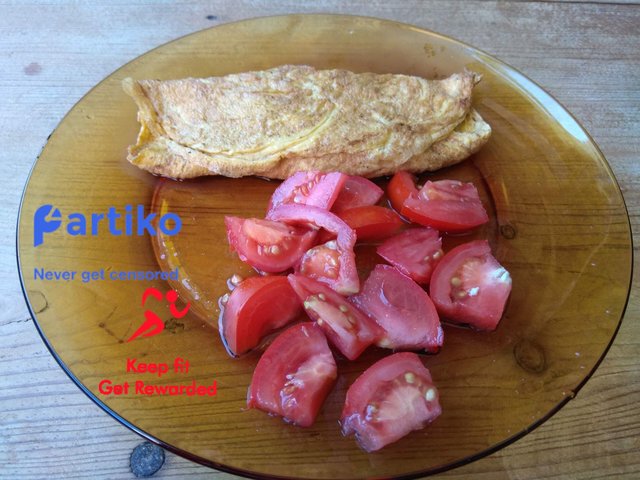 4 – Exercise for 10 minutes:
Have you heard – or read – about #fabulousapp? Take look! I have inspired my morning ritual on that same app, and they have much more to offer, and the good thing you can use it for free! Although some features are paid, the app is completly functional on a free plan!
There you can find a set of pre programmed and reprogrammable set habits grouped by rituals.
The app guides you through from the begining so you won't get lost and still have time to explore and restart even!
Take a look!
A special thanks to:
@steemitportugal and the portuguese community
@steempt
@brazine
@ptgram-power
@amico
@michealb
@spectrumecons
@definethedollar
@menkarbit
@pataty
@actifit
@steembasicincome
@steem-ua
@steem-plus
@steemraiser
@banjo
@cleverbot
@automation
@djimirji
And many others that support me…
Posted using Partiko Android