SteemitPhotoChallenge #56 Entry 1 Wonderland Door
This is my first entry to the steemitphotochallenge "Doors" initiated by @jamtaylor.
This door is part of a French colonial building located in Battambang, Cambodja. Like a lot other places in the country, Battambang is a city where French Colonial architecture is still very present.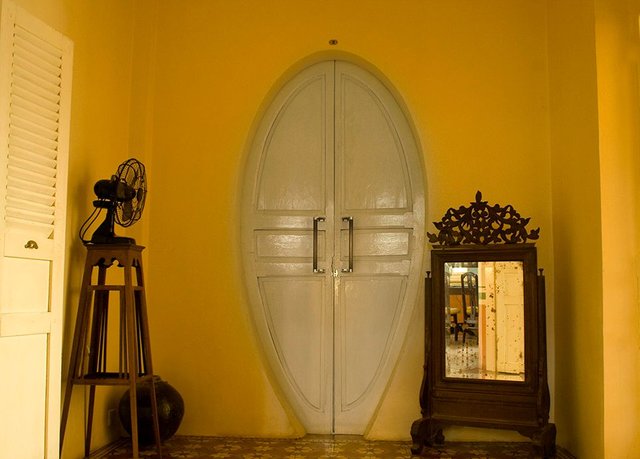 Canon 7D / Sigma 28-70 mm f/2.8 lens