I was so happy when I saw that #steemitphotochallenge by @jamtaylor was back! But, I was even happier when I saw the theme of the 1st contest for 2018!
The below picture was taken in Ohrid Lake. I am pretty aware that the quality is not as good as in my other pictures, but sometimes it is more about the mood it reflect and what does it remind you!
For me this is pure melancholy!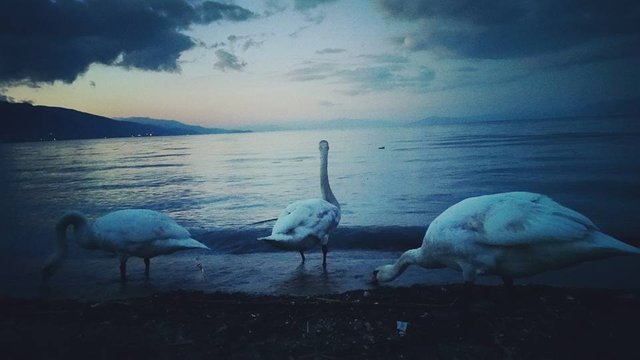 Let me know what you think about it, in the comments.
Are you focusing on content and composure, or in quality when you take your pictures?
Do you think of capturing the moment?
Until next time,
Shoot ON!