I love entering @jamtaylor's weekly photo contests, somehow I've missed last weeks announcement so my apologies for putting in all of my entries today! This weeks theme is 'Emotive Human Portrait', when I was looking through all of my traditional 'portraits', I felt like even the more emotive ones just weren't as authentic as wedding moments. To me there's really no more emotive moment than the kind you find at weddings! This was one of the first shots that sprung to mind, it might not be a pretty crying face but it's HONEST! It's REAL! And that's what I love about weddings!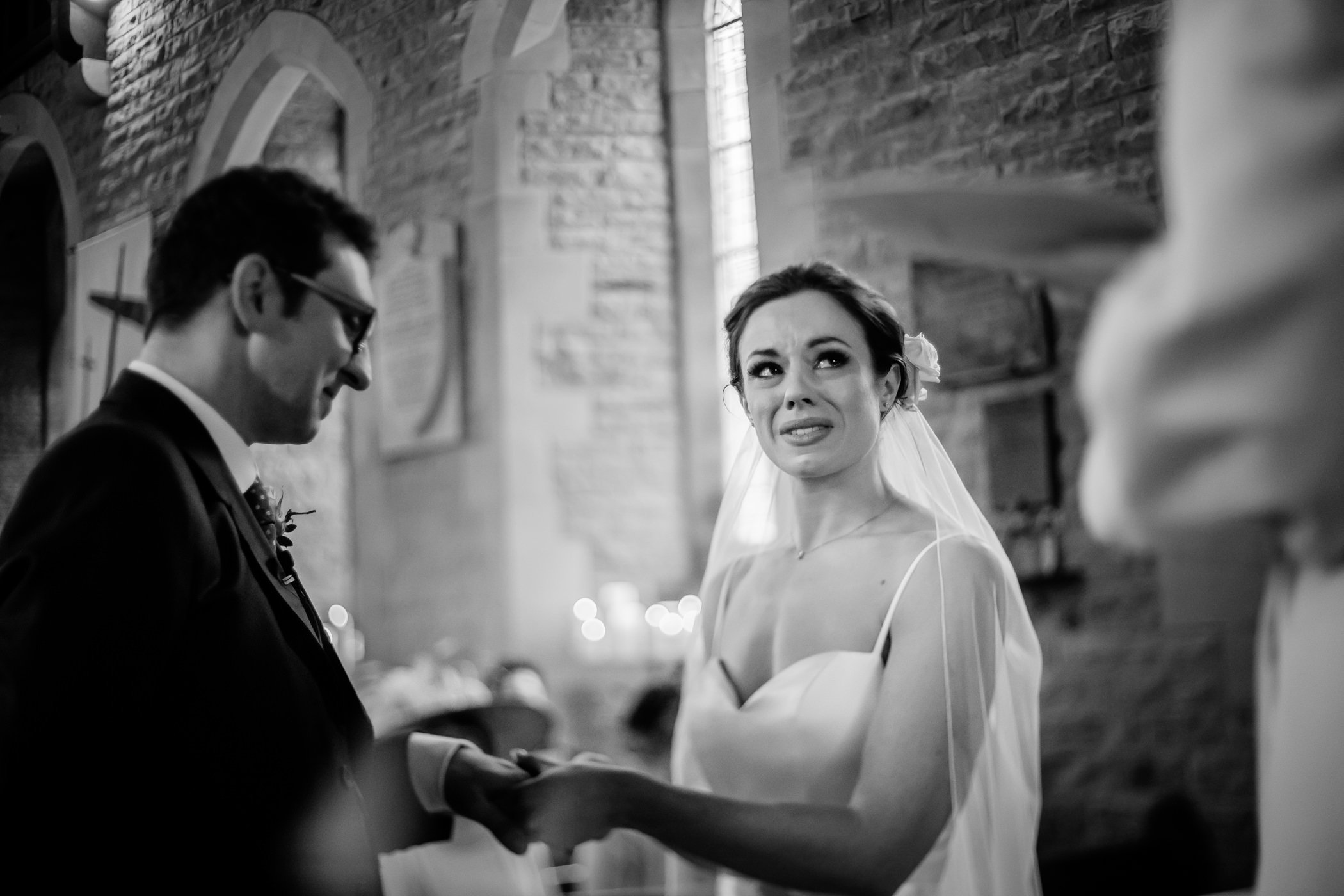 All Images are mine and copyright belongs to me.
Please RESTEEM if you like my work.
Please Upvote my work to help support my content on Steemit