Sunset view from mountaintop
This is my first entry for SPC 41, it was shot with Canon M and post-processed in Adobe Lightroom.
The photo was taken from the top of Wufenshan, a mountain in the north-eastern part of Taiwan.
"The Last Light"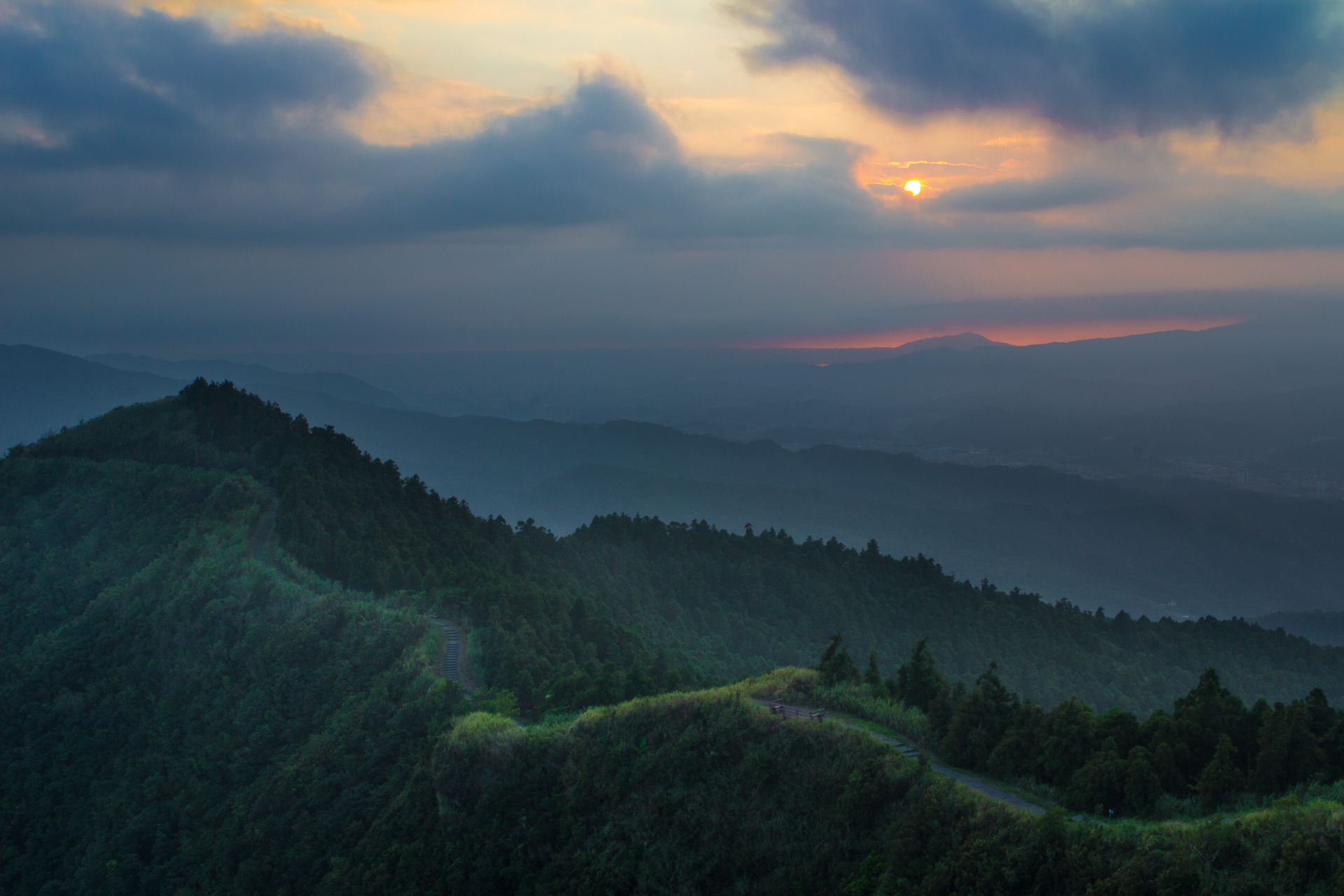 ---
Hope you enjoyed this post! I strive hard to provide quality content :)
Critiques and comments are welcomed!
Questions on technique employed or gear are also welcomed!

Follow for more content like this!