Hey guys, this is my first entry in a while, thought it would match this week's theme nicely :)
The photograph was taken on top of Yangmingshan with the city lights of Taipei lighting up the foreground in this 30 second exposure.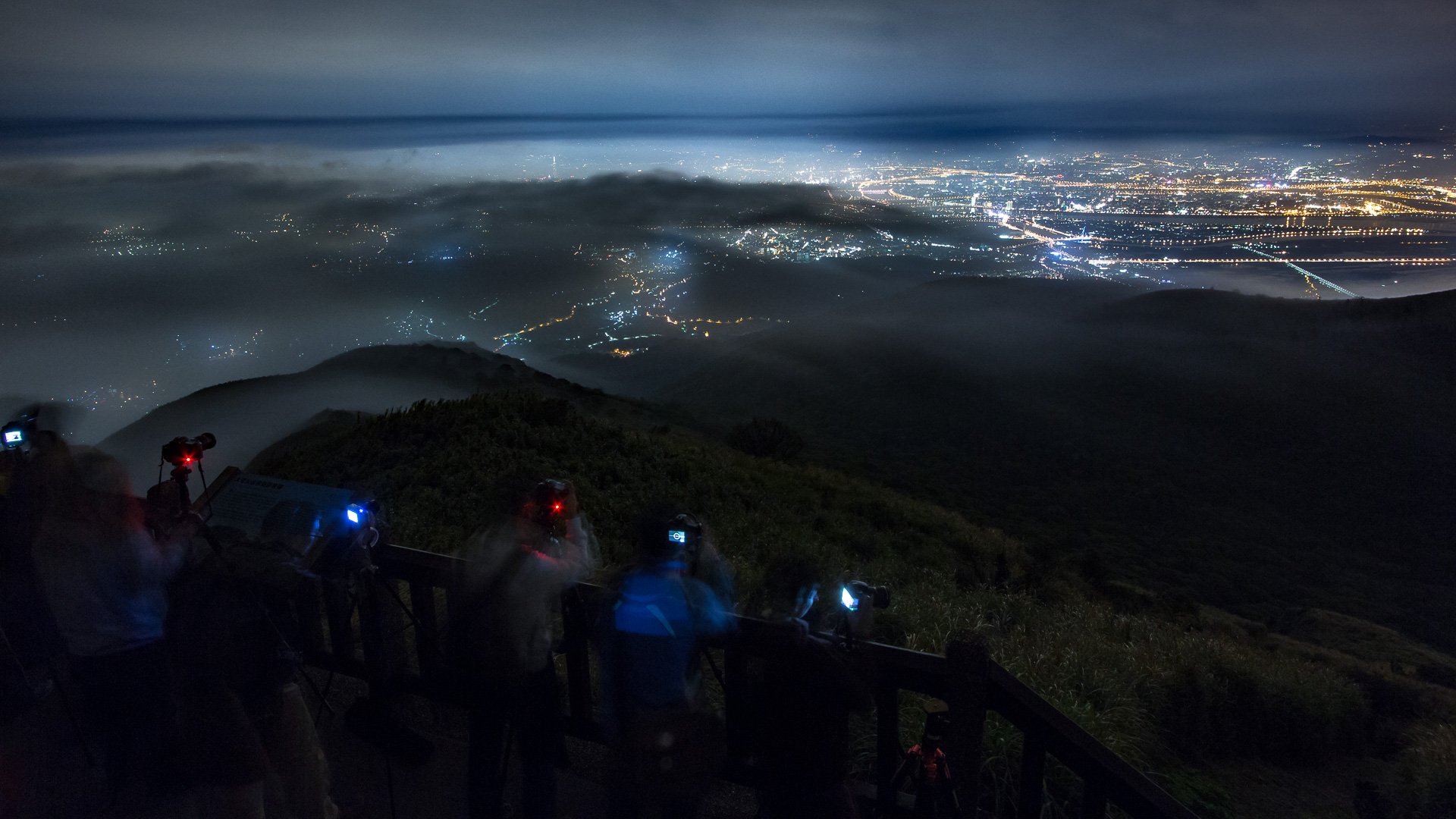 "Night Photographers' Passion"
---
Hope you enjoyed this post! I strive hard to provide quality content :)
Critiques and comments are welcomed!
Questions on technique employed or gear are also welcomed!

Follow for more content like this :)