It's been a while since I've participated in the SPCs, here's what I have to enter for this week's cold-blooded theme!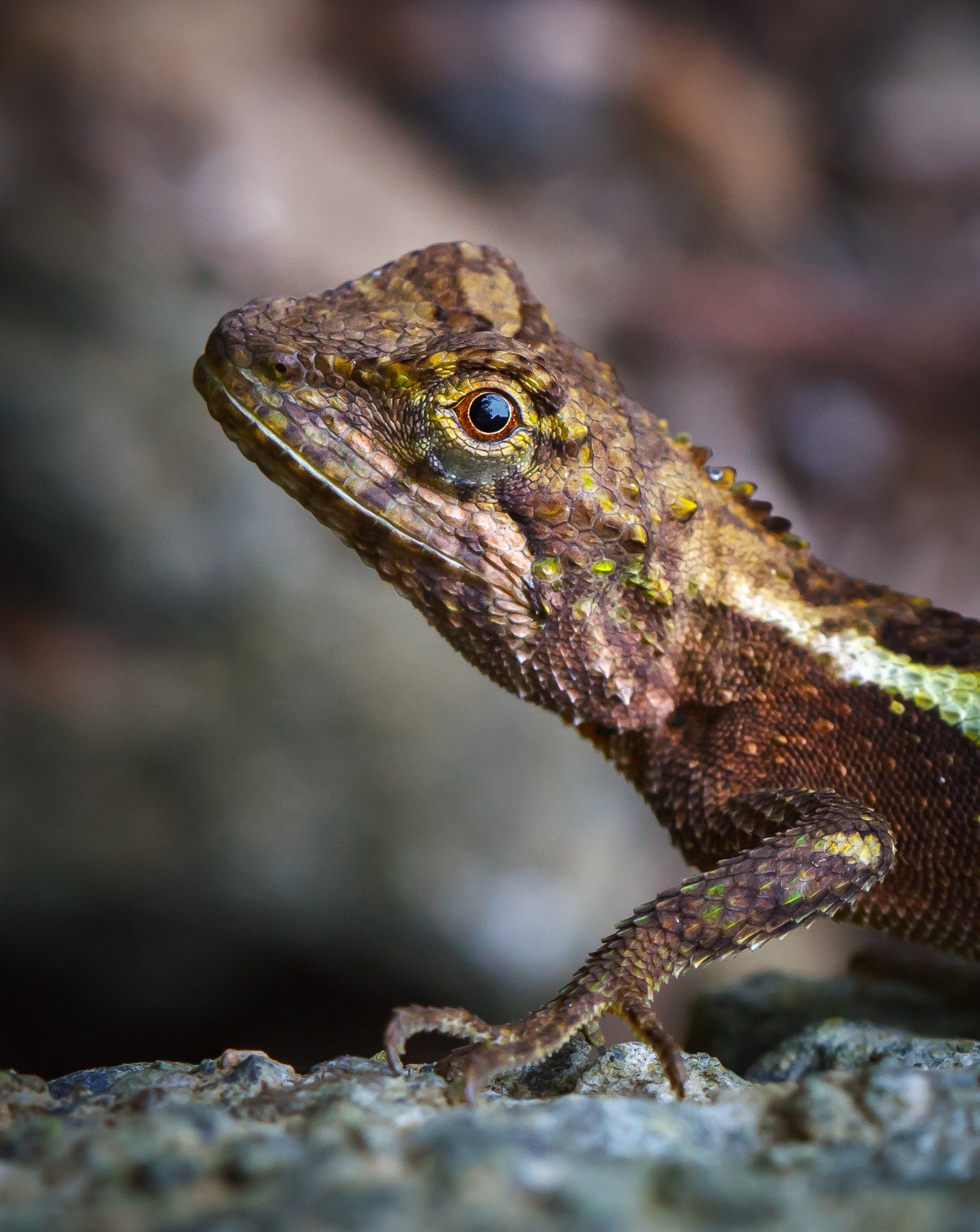 "Smiley Scaly"
Canon 450D, 100mm f/2.8 macro lens, f/8.0, 1/125 s, ISO 800
---
Hope you enjoyed this post! I strive hard to provide quality content :)
Critiques and comments are welcomed!
Questions on technique employed or gear are also welcomed!

Follow for more content like this :)