It is habitual that the travel on the yacht - entertainment for the rich, but it isn't the truth. More young people prefer sail to hotel rooms. The income of the wedding photographer, for example, is enough that to spend unforgettable time with his wife somewhere between islands in Greece. Certainly, he takes with himself the camera because it not only the working tool, but special vision of the world, a method of self-expression and a peculiar mania. From sunrise he doesn't let go the device and, having furtive look, makes foto of the nature (especially beautiful in these places), the sea, friends and doesn't even notice that he remained in the history of this travel in the habitually an image - the photographer in action.
Interestingly, has he the same shot with me?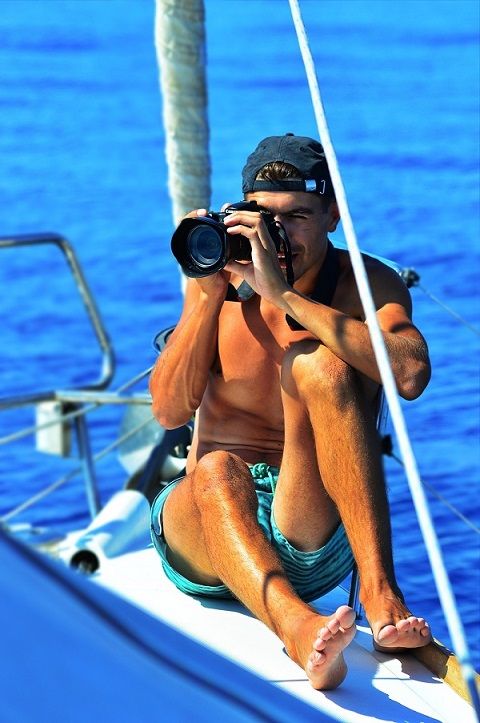 & the same picture in more big size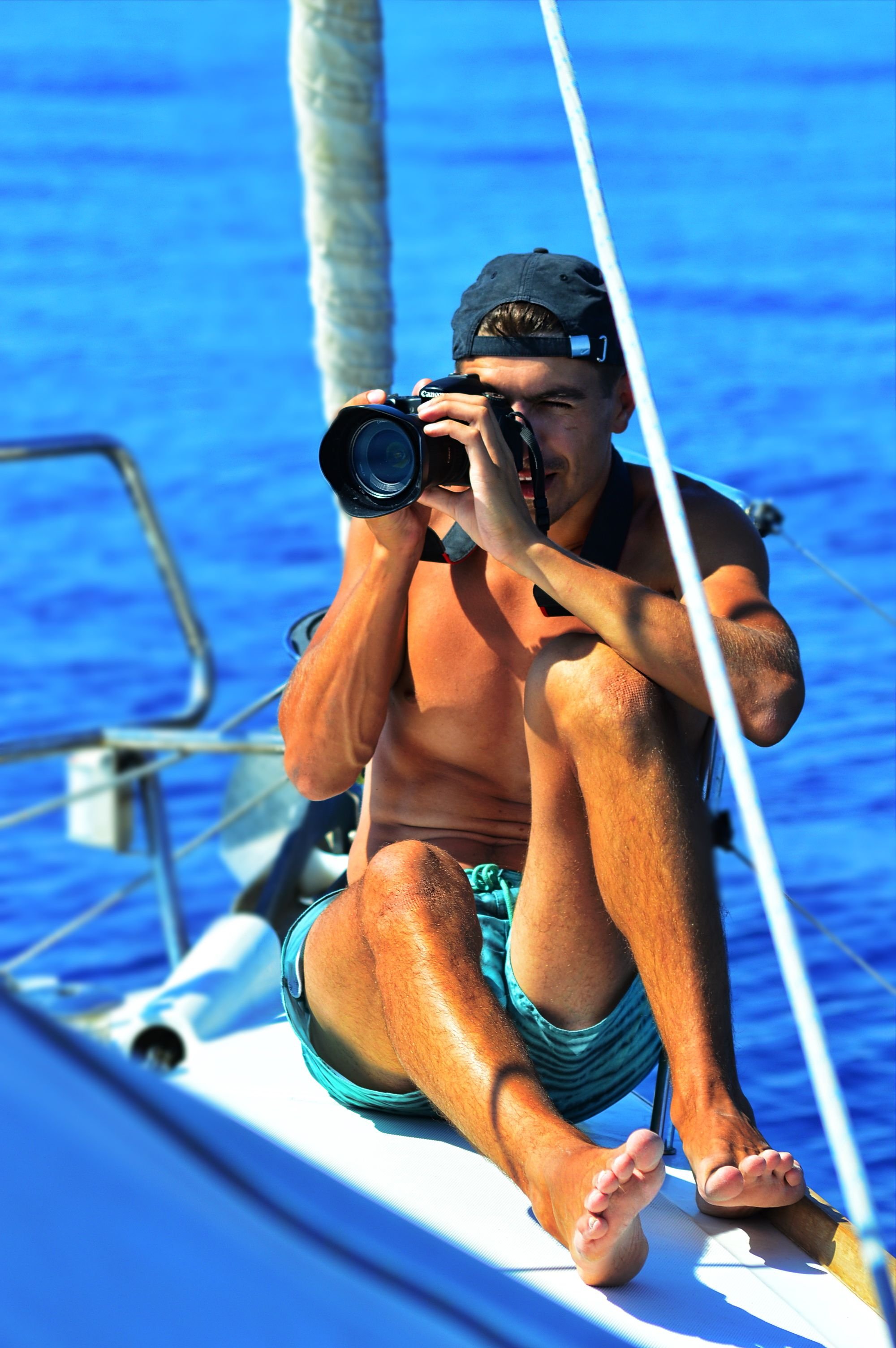 My camera is Nikon D3200 with Sigma AF 70-300mm F4-5.6 DG MACRO.
Thaks for your attention and enjoy each moment of your life)
Interesting Post?
Don't forget to Upvote, Follow & Resteem.