SteemitPhotoChallenge Entry #6 Red Shore
What captivated me  most are those intense colors of the soil and rock formations due to the high mineral content.
The first photo is from my earlier post yesterday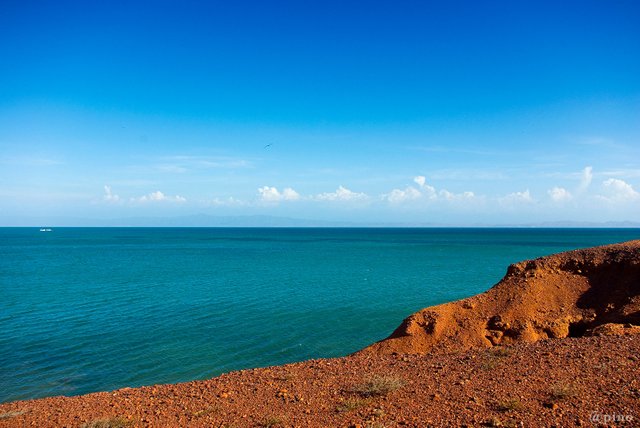 Combined with the caribbean blue sky and the turquoise ocean color the scenery makes you feel like being on another planet.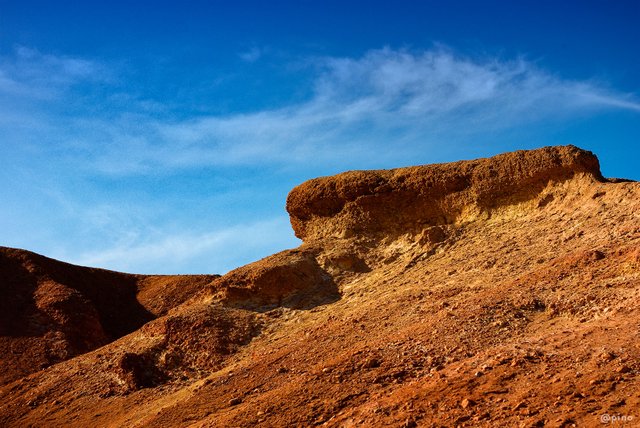 Here is a closeup of the soil from a little cave nearby, on this photo however (which are several photos with different exposure settings) I used a process called HDRI.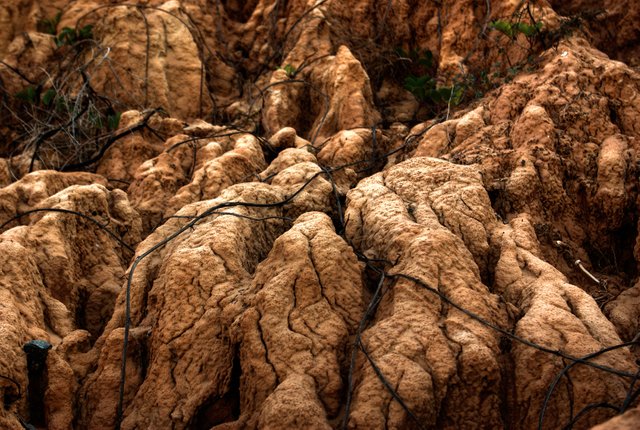 Gear used:
Pentax k20
Kit lens
enjoy!