Once this house was probably a home for someone.
Now it is abandoned, broken-down, and only a shadow of its former self
- derelict.
Wahrscheinlich war diese Haus einmal mehr - ein Heim.
Jetzt ist es verlassen, eingestürzt und nur noch ein Schatten seiner selbst.
---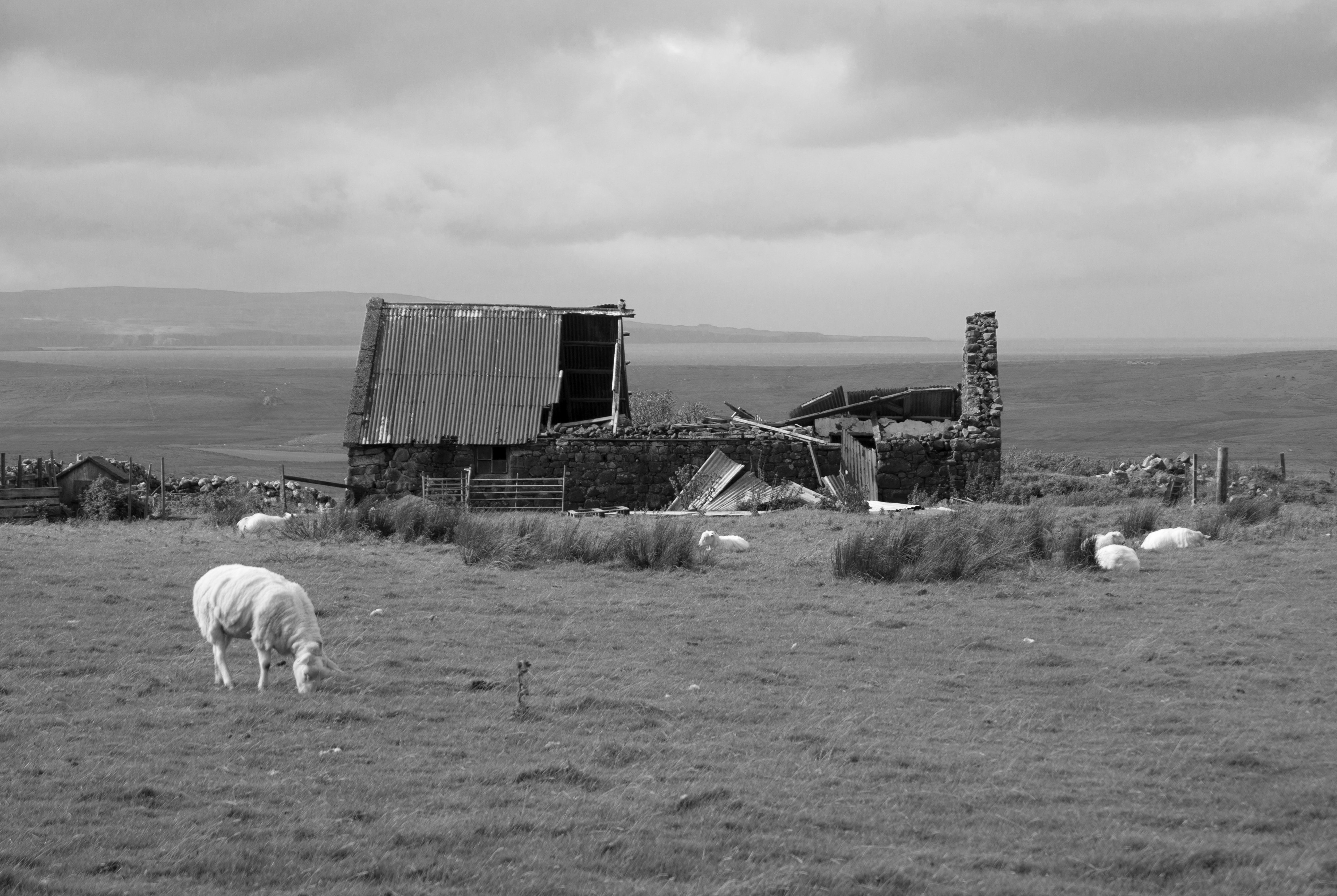 EXIF data: Sony SLT-A58, 45 mm, f/6.3, 1/250 seconds, ISO 100
---
Good luck to all participants of the SPC #43! Thanks to the host @jamtaylor and the sponsor @berniesanders! If you like what you see, please upvote, resteem, and follow!
Wie immer viel Glück allen Teilnehmern des SPC #43! Ein großes Danke an @jamtaylor und den Sponsor des Wettbewerbs @berniesanders! Wenn Euch die Fotos gefallen, lasst mir Eure Stimme da. Über "resteems" und neue Follower freue ich mich sehr!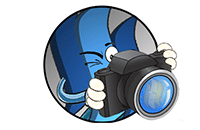 Yours/ Euer,
@okkiedot
---
#steemitphotochallenge
#photography
#derelict
#deutsch
#the50