Hi fellow Steemians!
Here's my third entry for this week's SPC. I captured it during Easter weekend at EGA Park in Erfurt, Germany.

It shows a black and white sketch of Heinrich Siesmayer (1817 - 1900), a gardening artist who installed a lot of beautiful garden arrangements back then. At the moment there is an exhibition about his life and work, hence this artistic advertisement in the park.

I like the simple but artistic design, all black and white positioned against the stone wall of the Museum of Gardening, which is also located in the park. If you're around give it a visit. A really nice place to spend some hours :)
---
Sony SLT-A58, 35 mm (equivalent to 52 mm in 35 mm format), f/5.0, 1/1600 seconds, ISO 100
---
Good luck to all participants of the challenge
and thanks to the host @jamtaylor and the sponsor @berniesanders!

If you like it, feel free to leave an upvote and follow!
Check out my two previous entries for this week.
---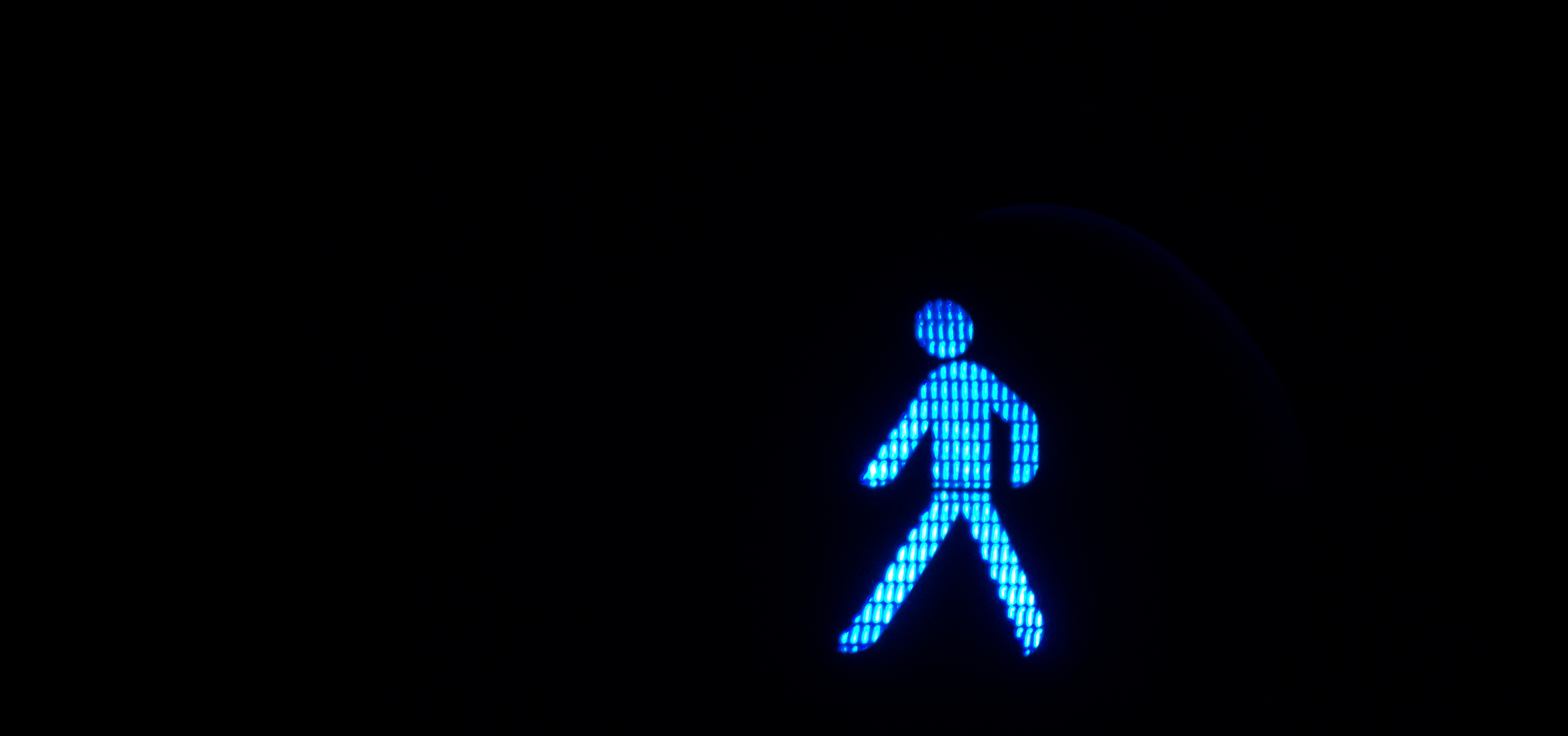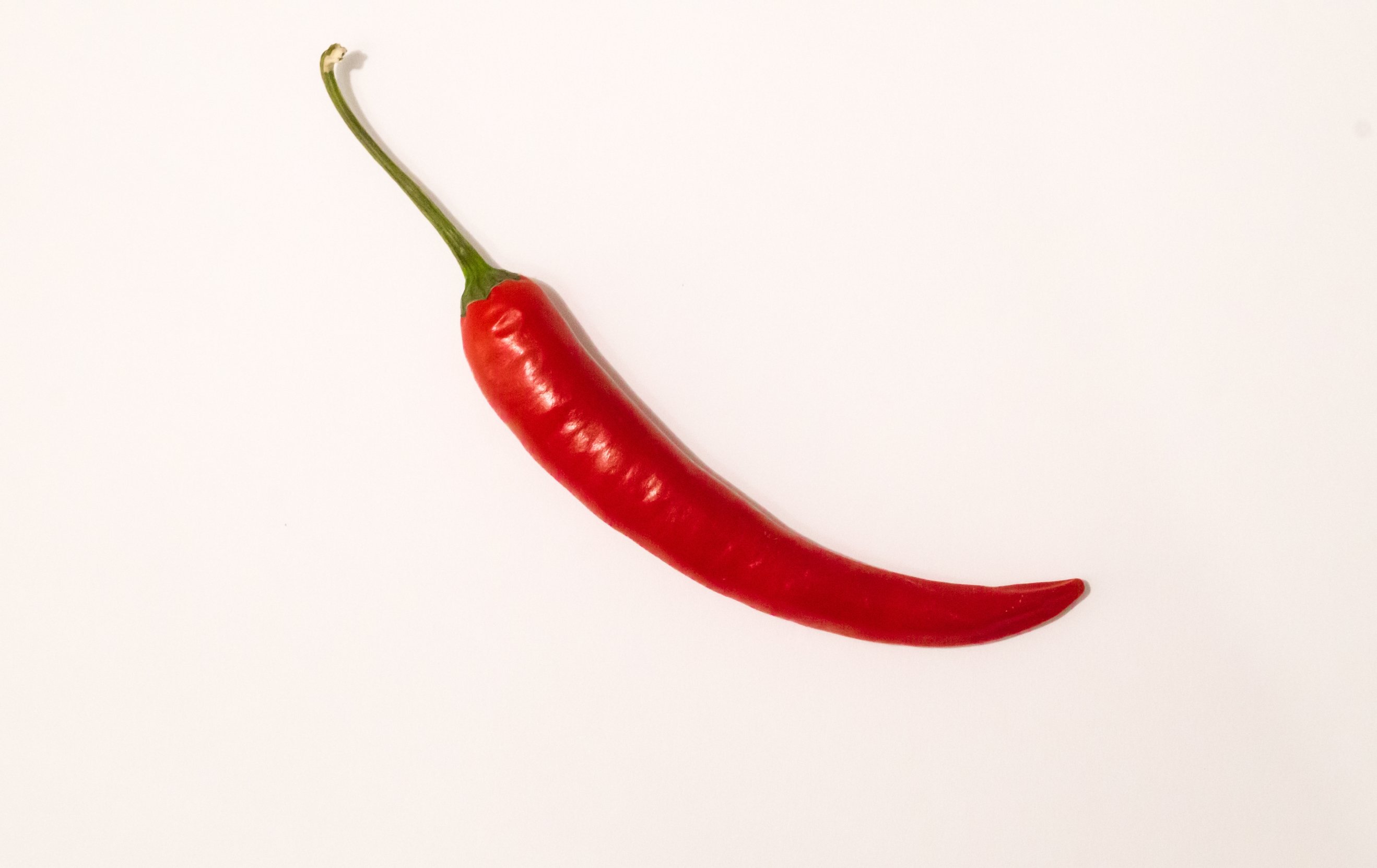 ---
@okkiedot
---
Edit: Typo
---
#steemitphotochallenge
#photography
#minimalism
#egapark
#okkiedot