And now, here is a mix of several small animals encountered during our journey.

Here, a grasshopper with pretty streaked eyes.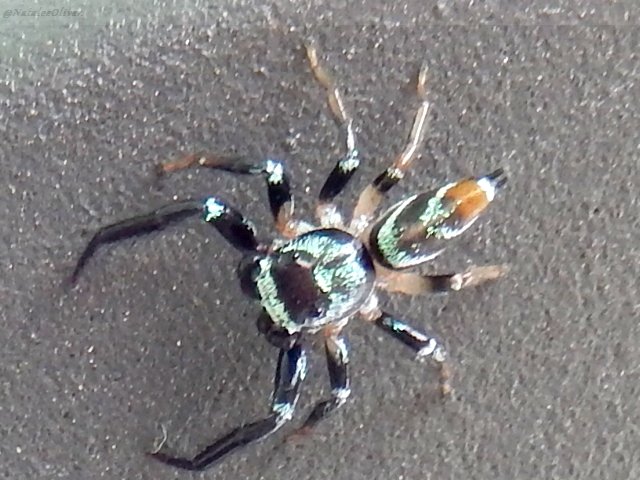 So this spider first frightened me and then looked closer, I saw beautiful colors.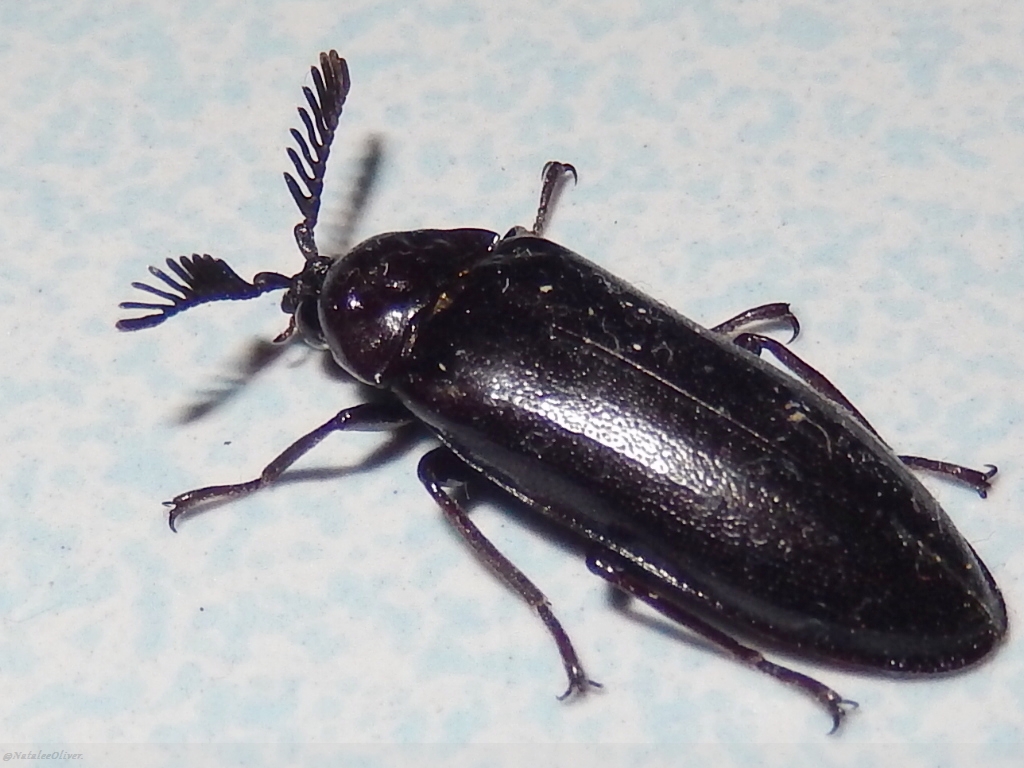 That one hung on my shoulder and devoured me.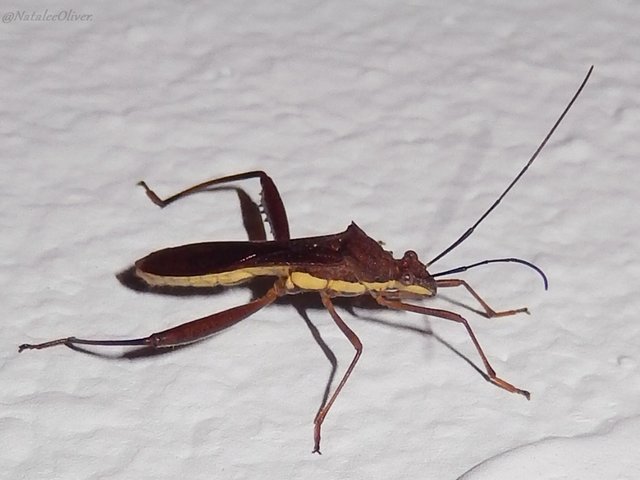 If anyone can tell me what animal it is?

Ah ah, you're having a good meal!
For my russian friends:
А теперь, вот это смесь из нескольких мелких животных, встречающихся во время нашей поездки.
For my french friends:
Et maintenant, voici un mix de plusieurs petites bêtes rencontrées lors de notre périple.
Photos Credits: NataleeOliver.