So, is it you who wakes us up at four in the morning?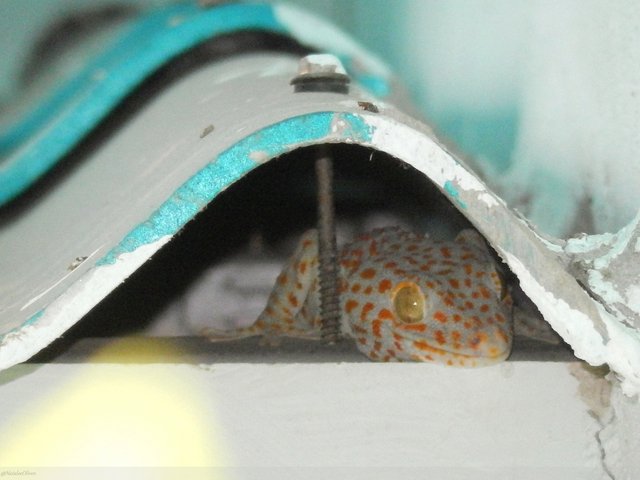 Usually in Southeast Asia, when the gecko begins its characteristic noise, it is customary to count the number of "GeckoOO" that it will do.
"GeckoOO GeckoOO GeckoOO!"
For my russian friends:
Так как это, это вы, кто будит нас в четыре часа утра?
как правило, в Юго-Восточной Азии, когда начинается характерный крик геккона, то принято считать число «GeckoOO» он будет делать.
For my french friends:
Alors comme ça, c'est toi qui nous réveille à quatre heures du matin?
Généralement en Asie du sud est, quand le gecko commence son bruit caractéristique, il est de coutume de compter le nombre de "GeckoOO" qu'il va faire.
Photos Credits: NataleeOliver.