Every morning we hear our little mascot cross the gravel road in front of our house to join his companion.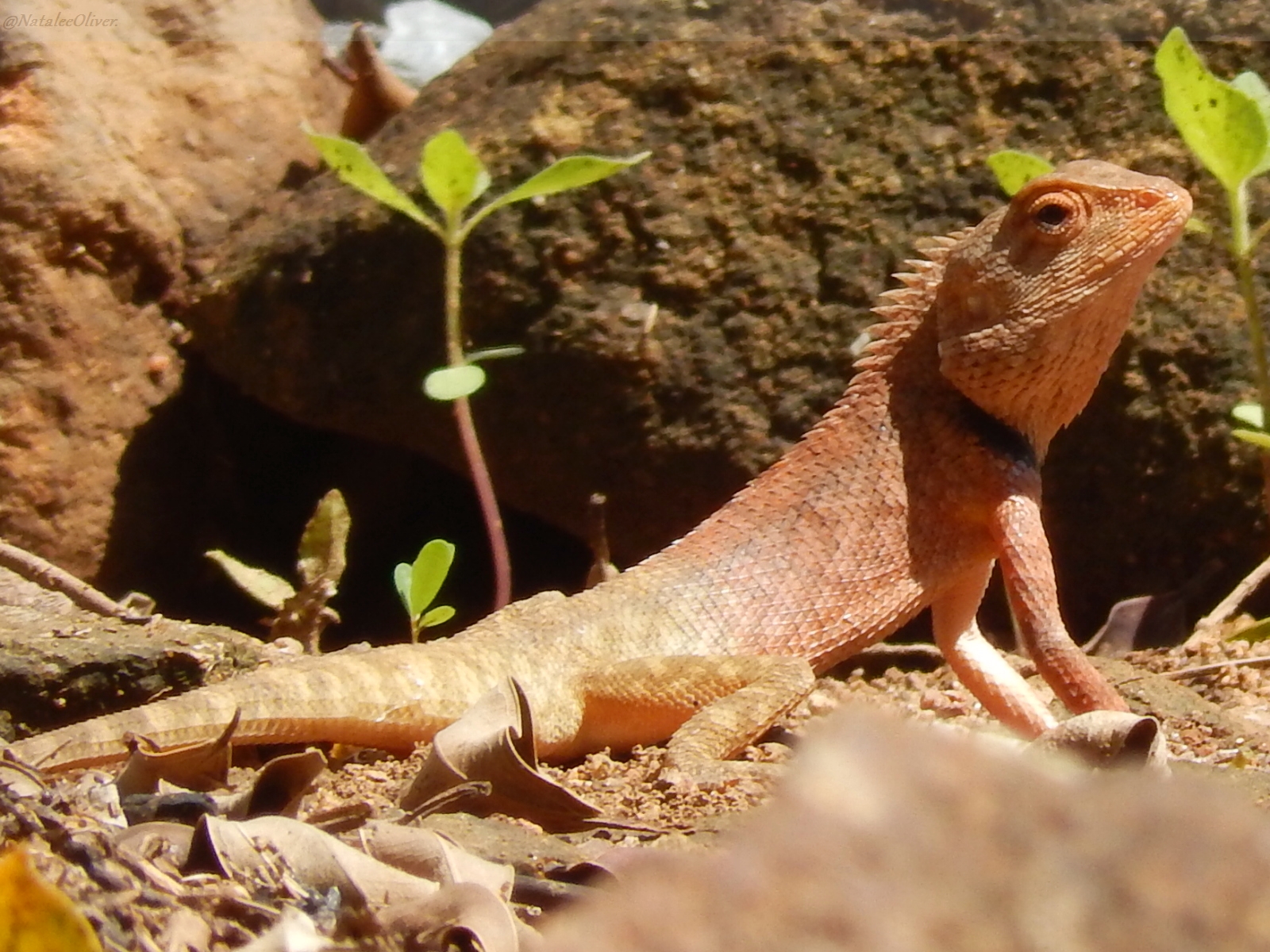 Spielberg must have been strongly inspired by our little friend.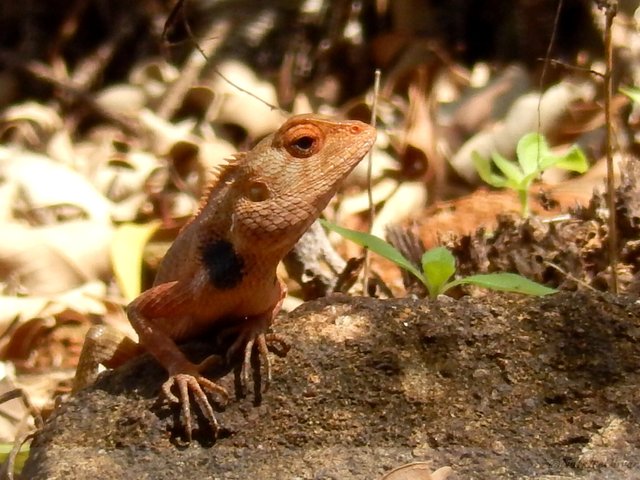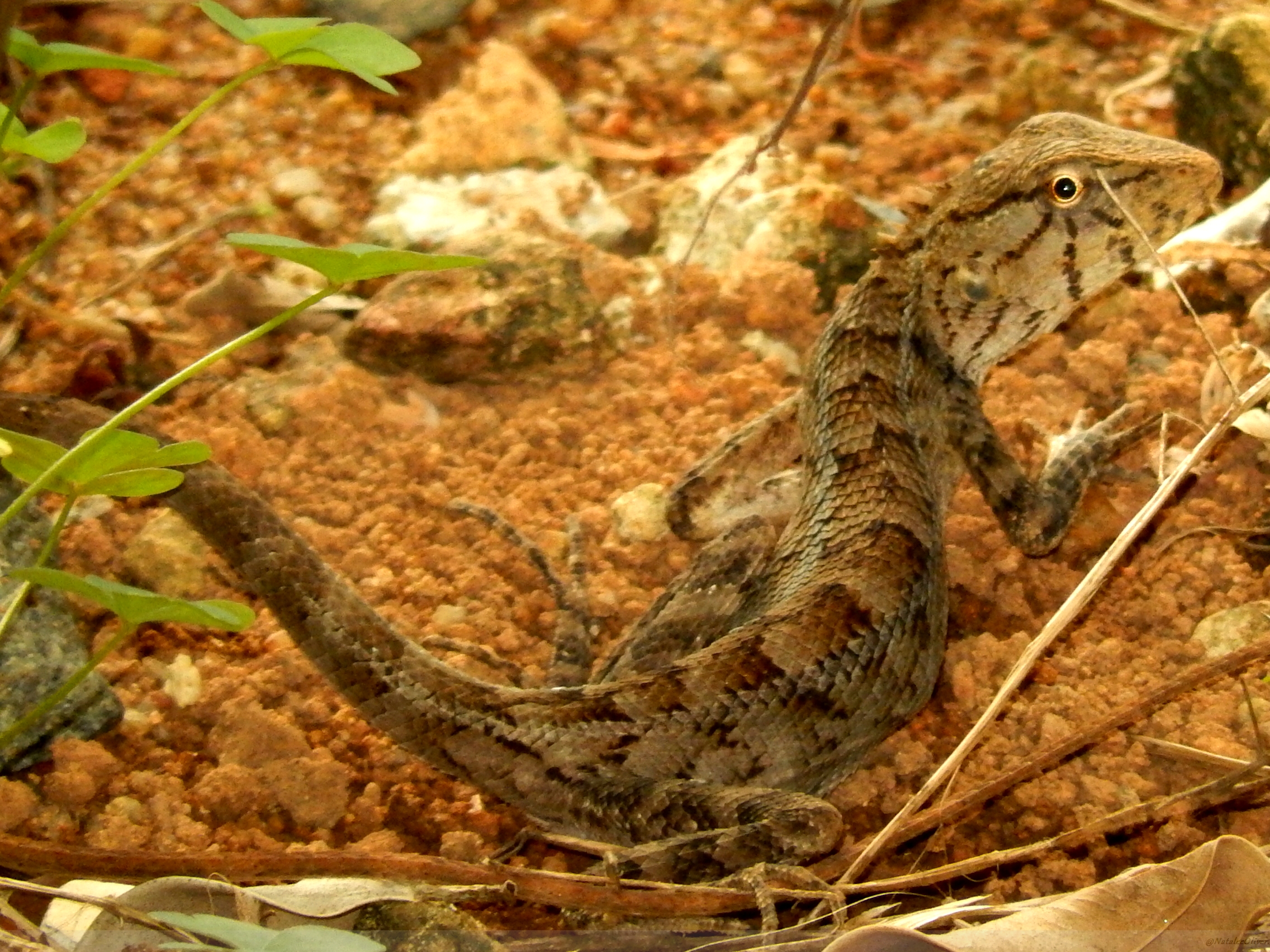 For my russian friends:
Каждое утро, мы слышим наш маленький талисман через гравийную дорожку перед нашим домом, чтобы присоединиться к своему спутнику.
Спилберг должен был быть сильно вдохновлен ею.
For my french friends:
Chaque matin, on entend notre petite mascotte traverser le chemin de graviers devant notre maison pour rejoindre sa compagne.
Spielberg a du être fortement inspiré par elle.
Photos Credits: NataleeOliver.