One of my favourite subjects for photography is nature macro. I love getting up close to the natural world and taking in the detail.
First up, one of my favourite flowers from my rambles in the Highland's of Scotland. I remember the first time my sisters & I discovered this flower whilst camping when we were little - we were so excited! It was like finding a new treasure.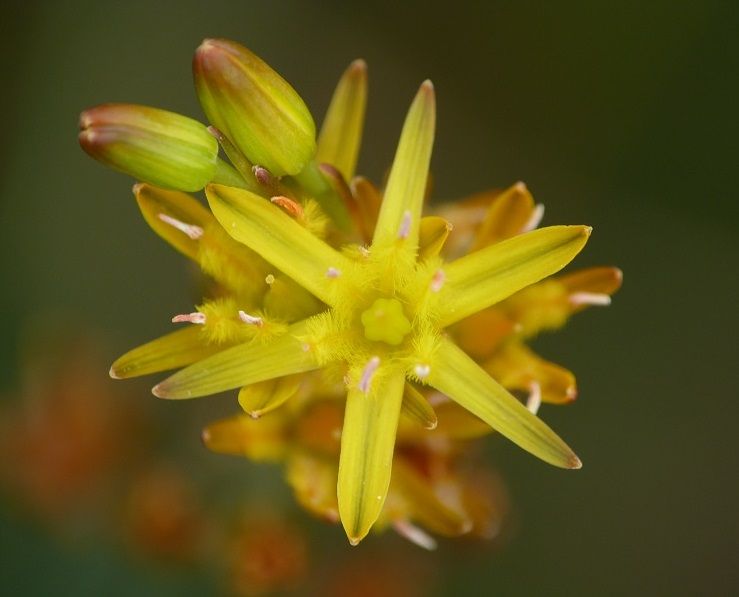 Bog Asphodel Narthecium ossifragrum
Second a rather adorable jumping spider that posed most obligingly for me on its sunny wall. I love seeing all their eyes close up!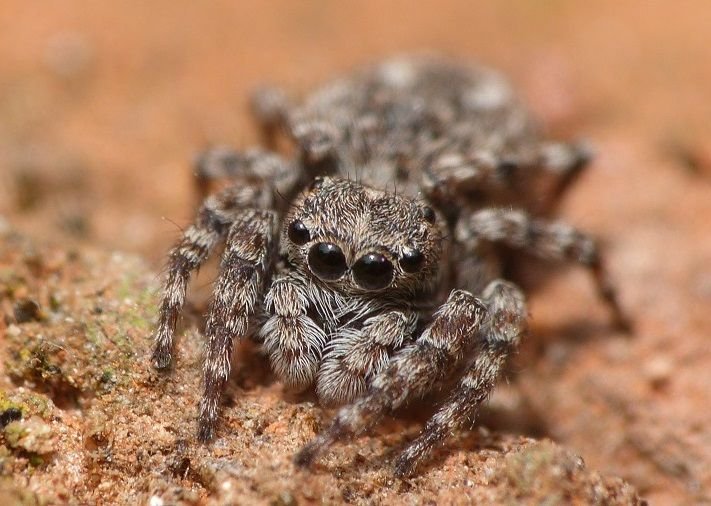 Jumping Spider Sitticus pubescens
Finally for sheer gorgeousness of colour this is one of the many earwigs that I discovered one night feasting on the pollen on my sunflowers. As it was dark this picture was taken with flash and the aid of a torch as I found I couldn't get it to focus without.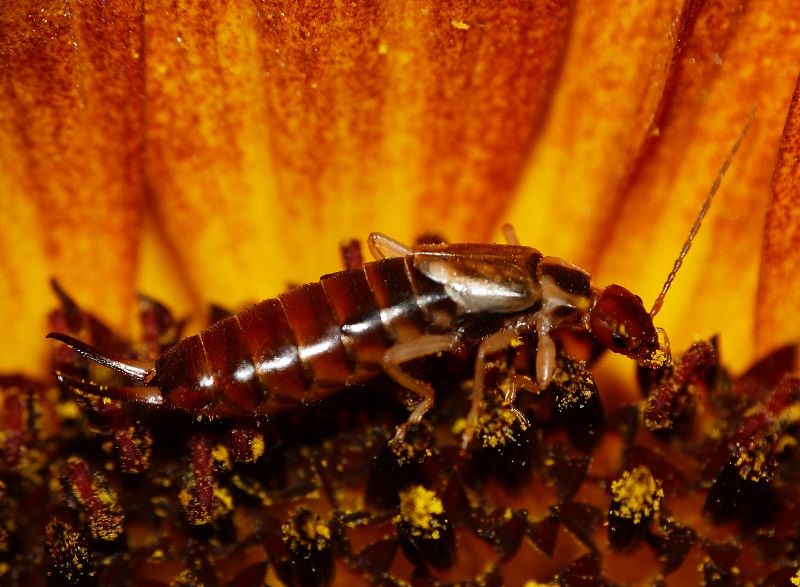 All pictures taken with my Panasonic Lumix FZ45 with clip on Raynox 150 macro lens. Thanks for looking.