Hi, Steemit!!!!
  We were in Budapest. There were many tourists with cameras. I like to photograph people. Here are some of my photos of photographers.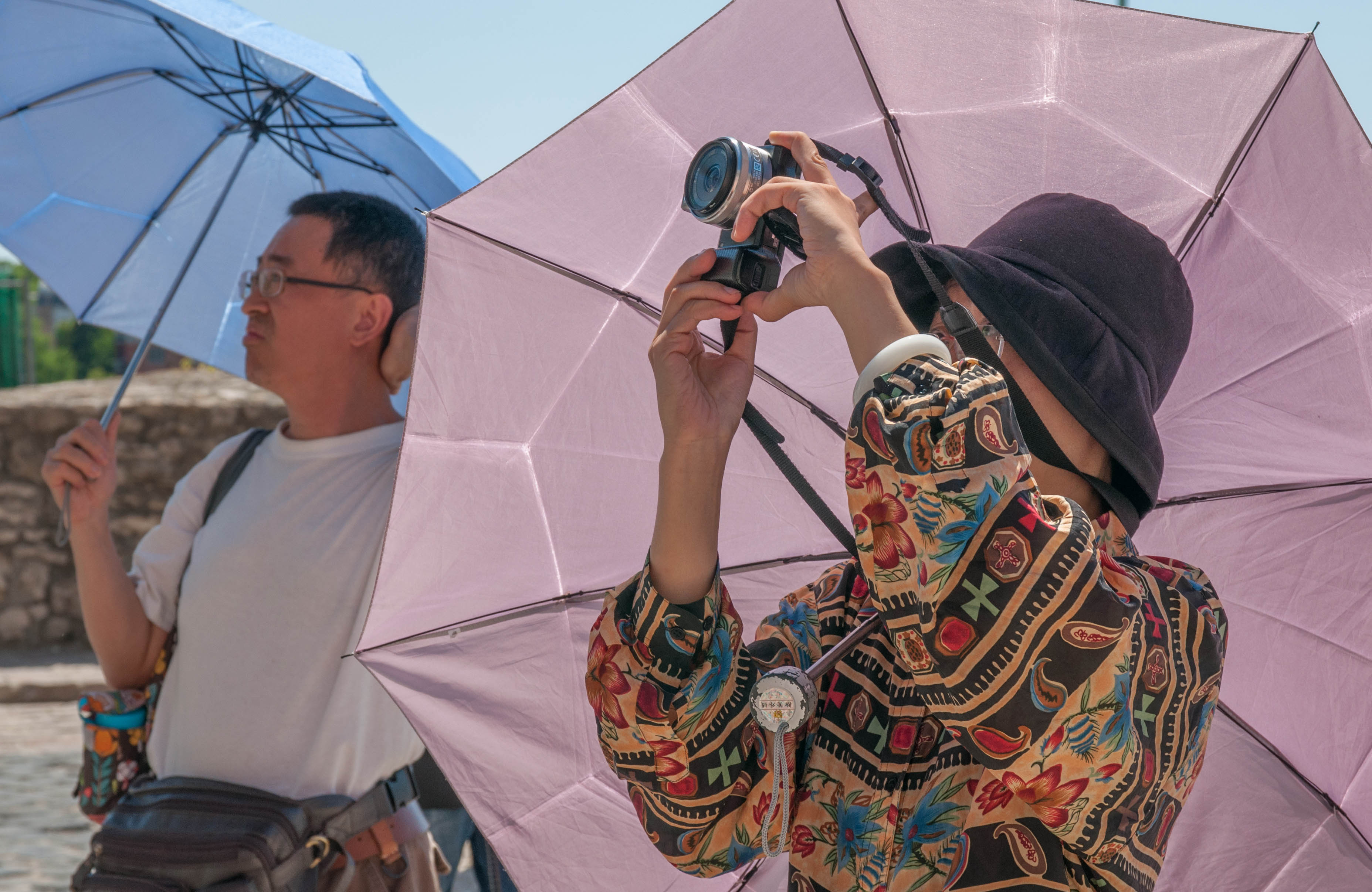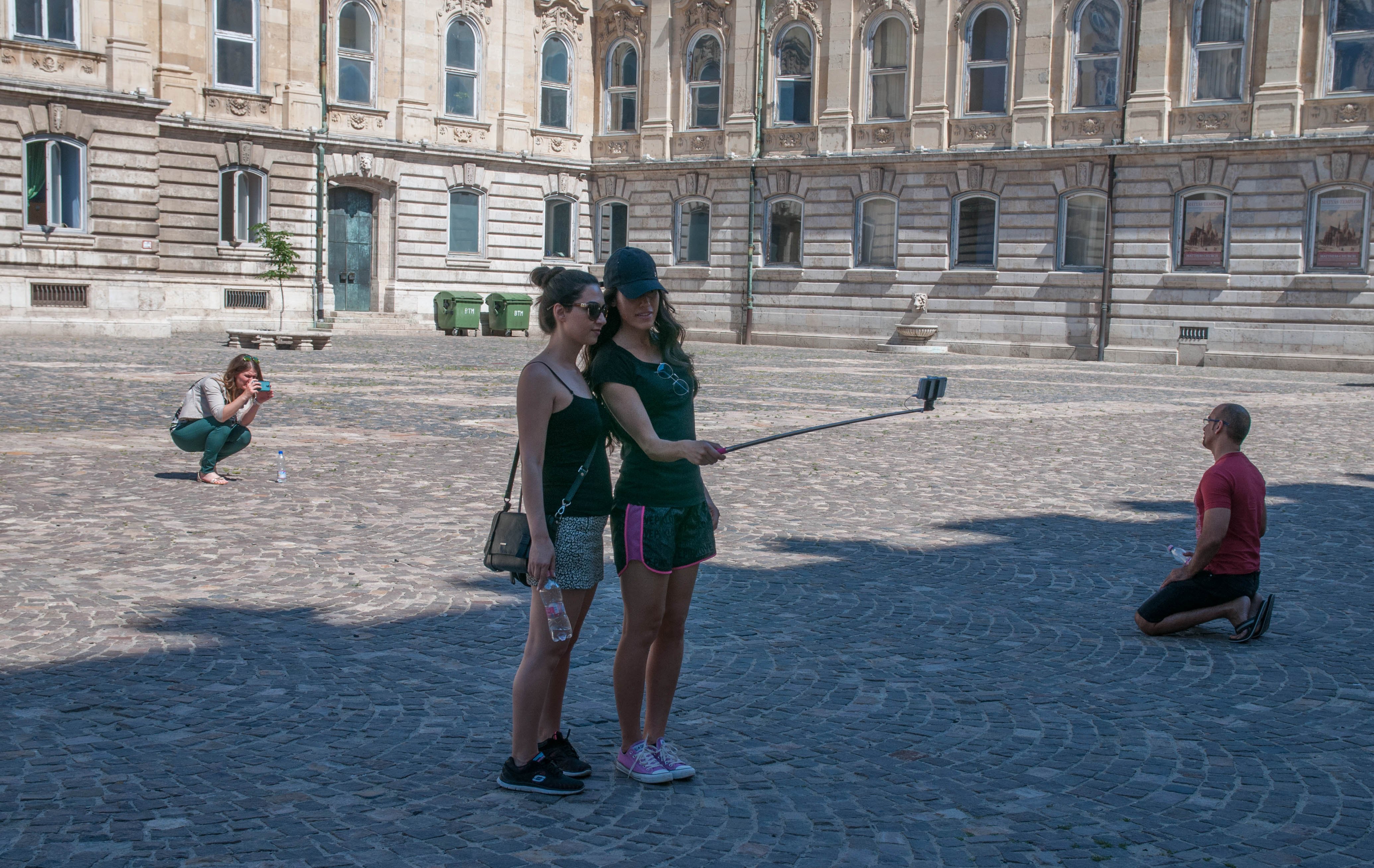 2 kinds of photography: you want to take pictures as usual, but you want to do SELFI :)))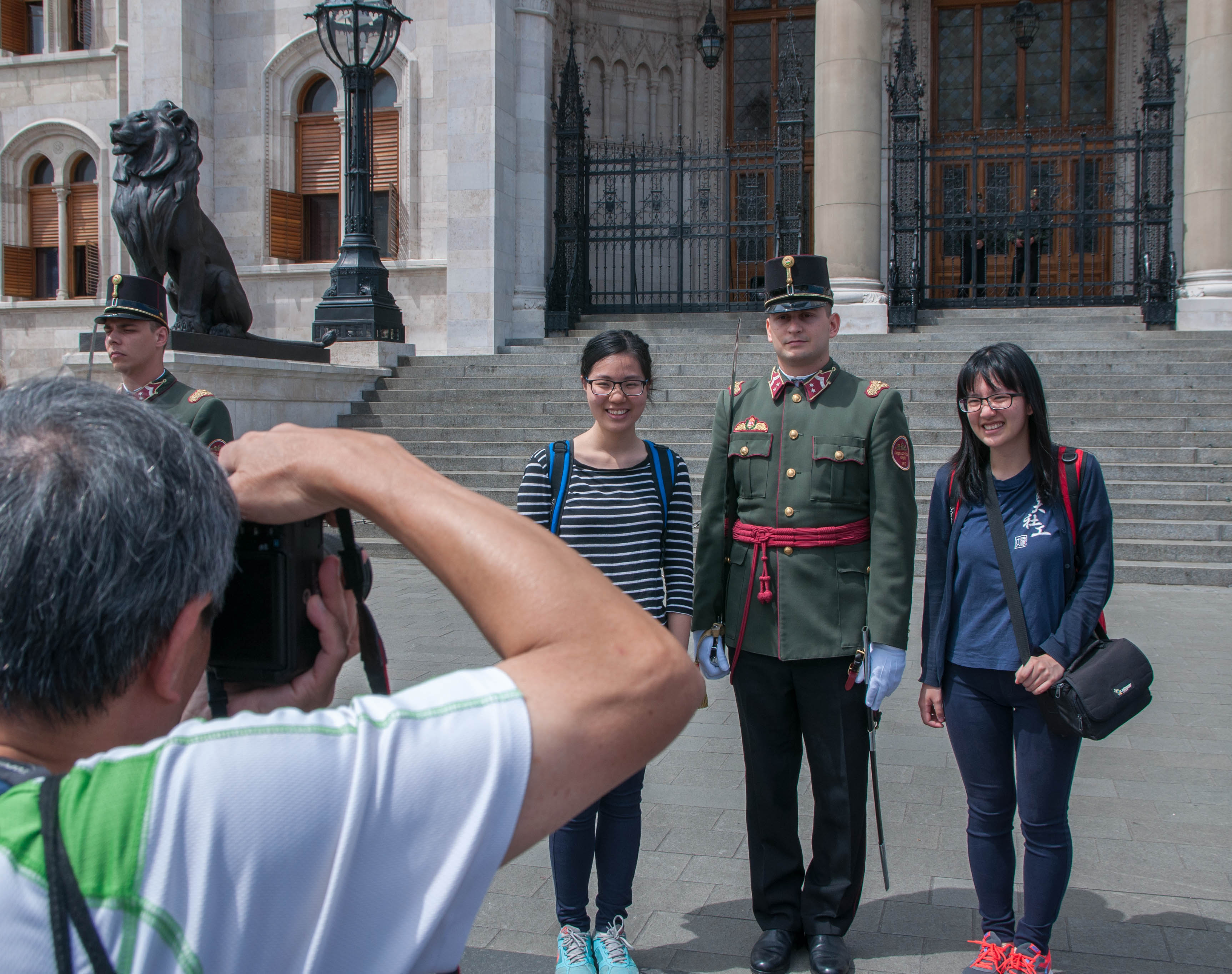 This photo I made up the buildings of Parliament. The girls were pleased to be photographed with a beautiful soldier :)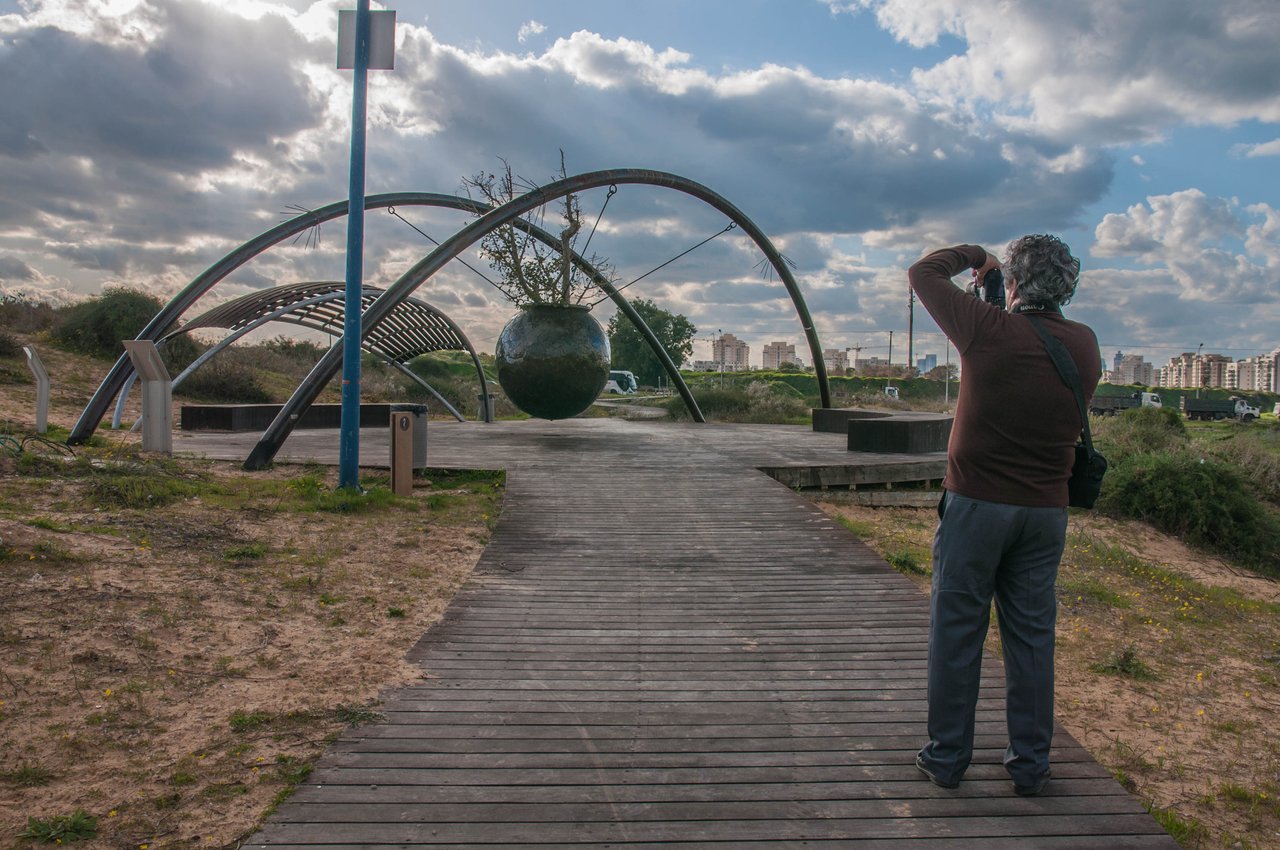 This is the photograph I was making in Israel; Then I'll tell you where this place is.
@maestroali
NICON D90