Dear Steemit friends, here with some new shots for the Human Eye B&W Theme.

The empty dark place for this shooting, (the location) was real haunted house, REALLY! and this photo was shooted at the moment that some glasses just were broken alone at 2 AM.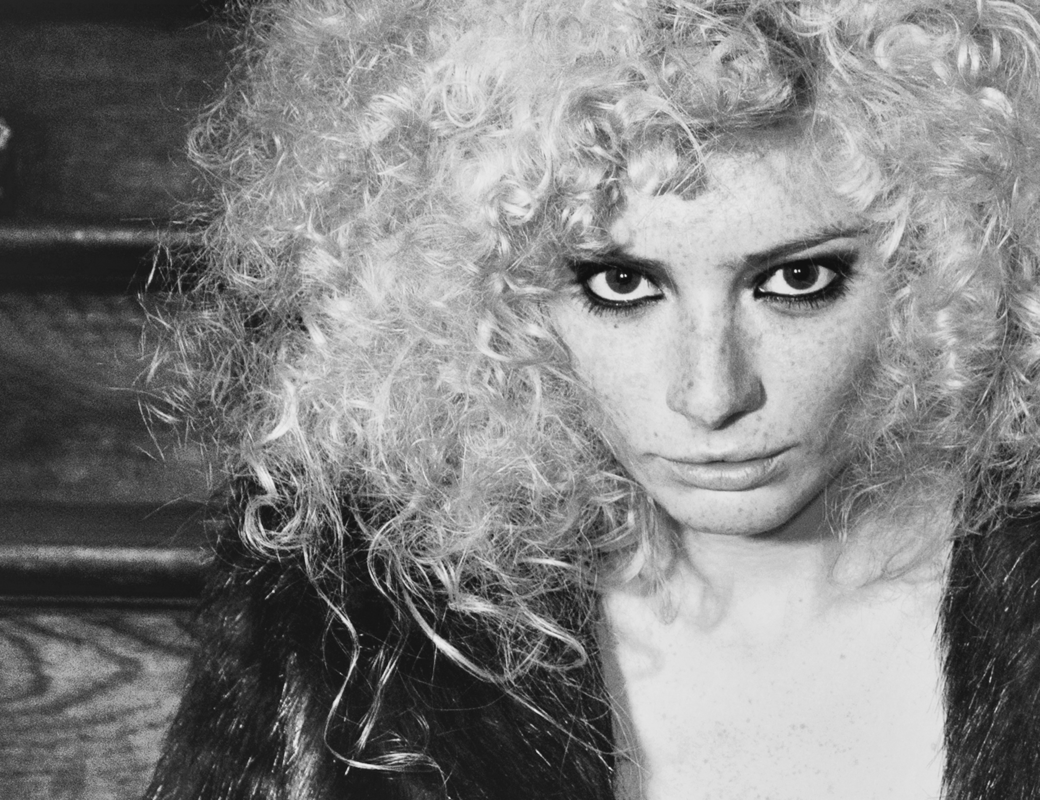 But well mayse sometime I will talk about that story...!
Anyway...here is my entry! Hope you Enjoy...

Copyright Notice: All Images on this and any of my post are copyrighted by me Leo Gerones and Icona registered with the UY Copyright office.
All rights reserved. You DO NOT have permission to use or post any of my images without written consent from me.
Do to so is copyright infringement and is subject to a US$ 100.000 in statutory damages per occurrence under Uruguayan Copyright Law.
ALL IMAGES COPYRIGHTED ©