Here is my 1st entry to the #steemitphotochallenge #45 for the theme Celebrations.

Title: 'When you tell your best friend good news'
Not the most commonly celebrated occasion out there, but that made it all the more special for the few of us that got to witness the blue hour of this epic sunset over Salar de Uyuni, Bolivia. A thin layer of rainwater covered the entire salt flat plain, creating a gigantic mirror that reflected the expanse of our universe.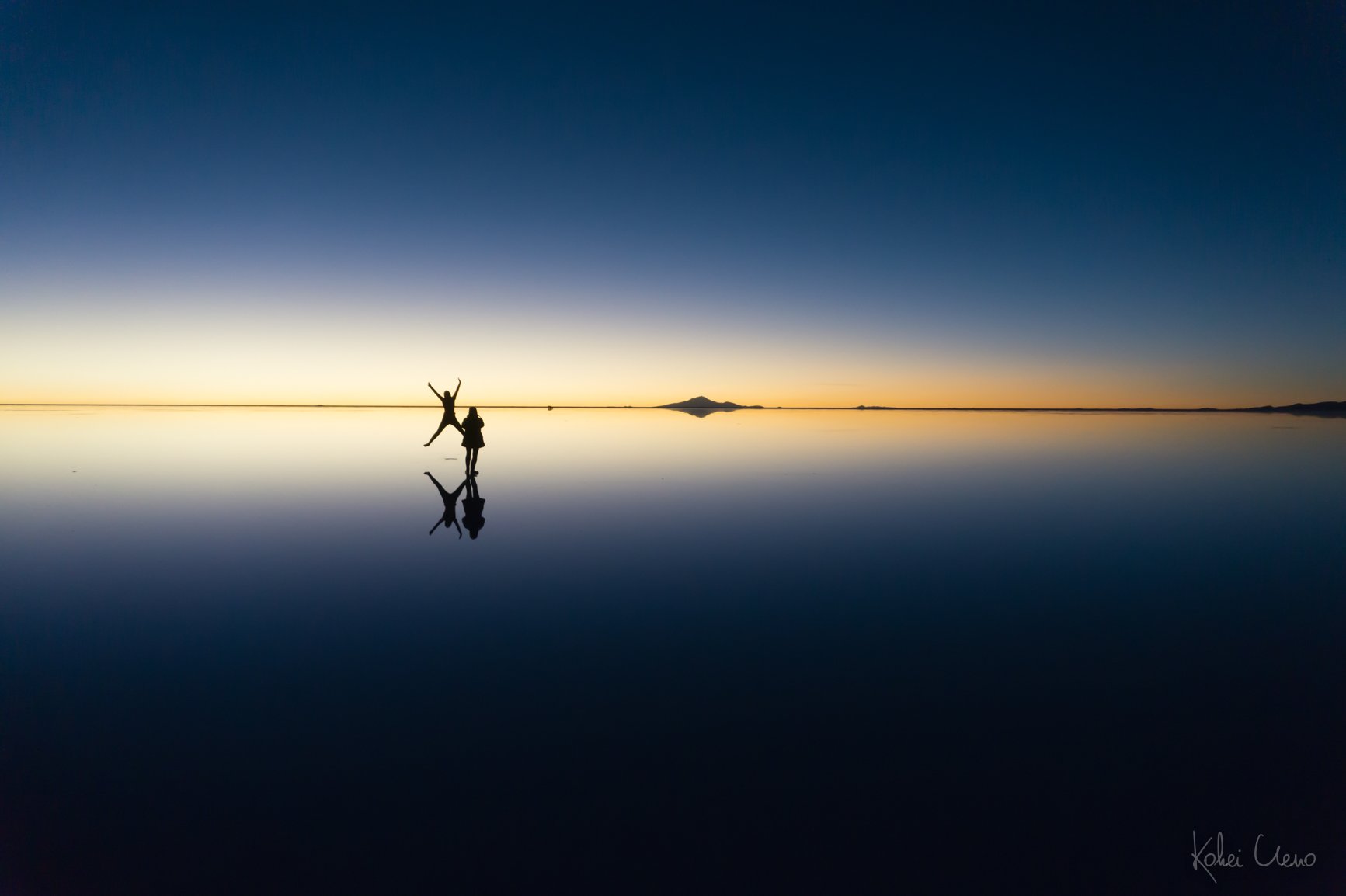 Sony a5000 | 16-50mm f/3.5-5.6
Thank you @jamtaylor for running this awesome project and @berniesanders for sponsoring.
Looking forward to contributing more to the #steemitphotochallenge!
Happy 1 Year Anniversary! 😃