SteemitPhotoChallenge #10 - Simply CN Tower
SteemitPhotoChallenge #10 - Simply CN Tower
Here's my entry to the steemitphotochallenge #10. It's a very simple city skyline with Toronto's most famous landmark, the CN Tower. This is taken just 50 feet from my apartment door.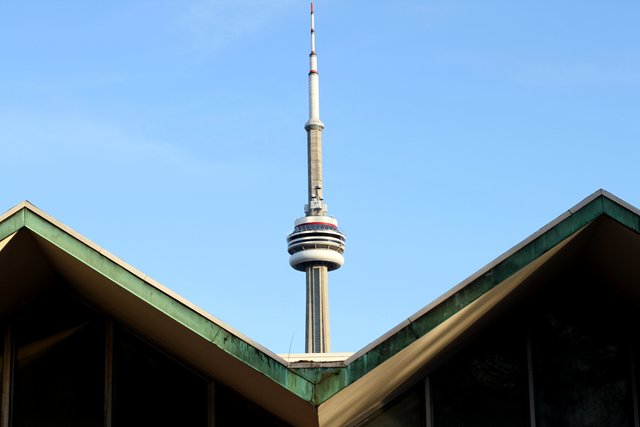 Canon EOS 7D w/50.0 mm 1.8
1/250 sec; f/6.3; ISO 160
Hope you enjoy and like my contribution. Thanks!