✴ Steemitphotochallenge 📷 # 43 - Derelict Bridge [№1] ✅
Hello friends!
This is my first entries for Steemit Photo Challenge - Derelict.
Thank @jamtaylor for this colorful contest!
Today I will tell you the story of a bridge that did not survive the Second World War and has been in such a state for a long time.
When these photos were taken of him, he was already gradually taken to scrap metal by local residents
This structure is located in Kaniv. And earlier it connected the two banks of the Dnieper.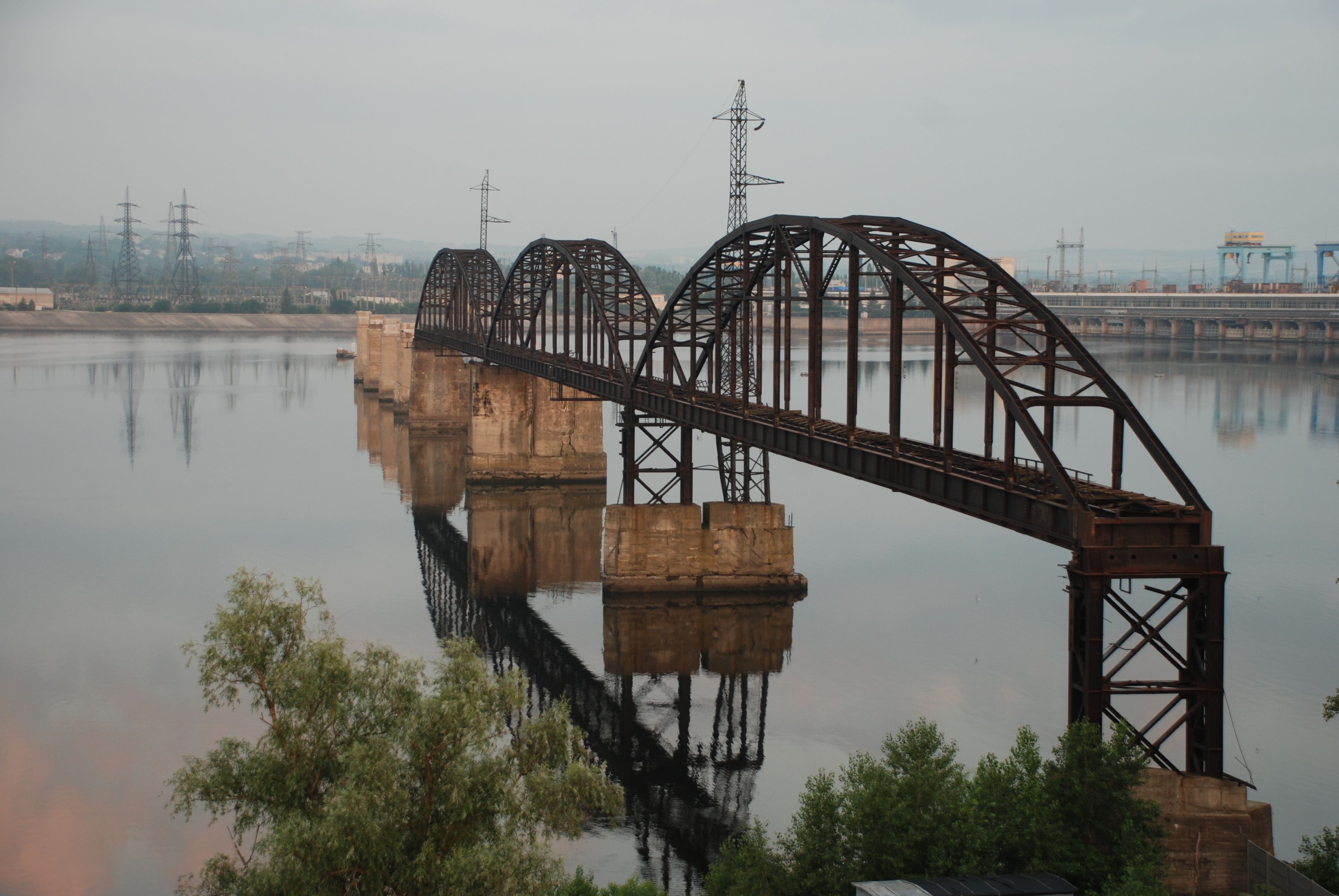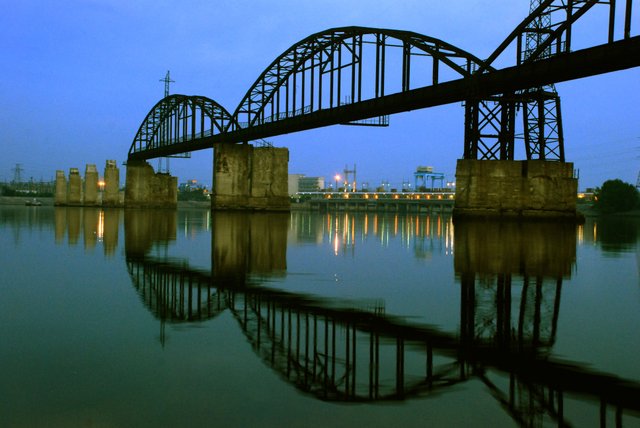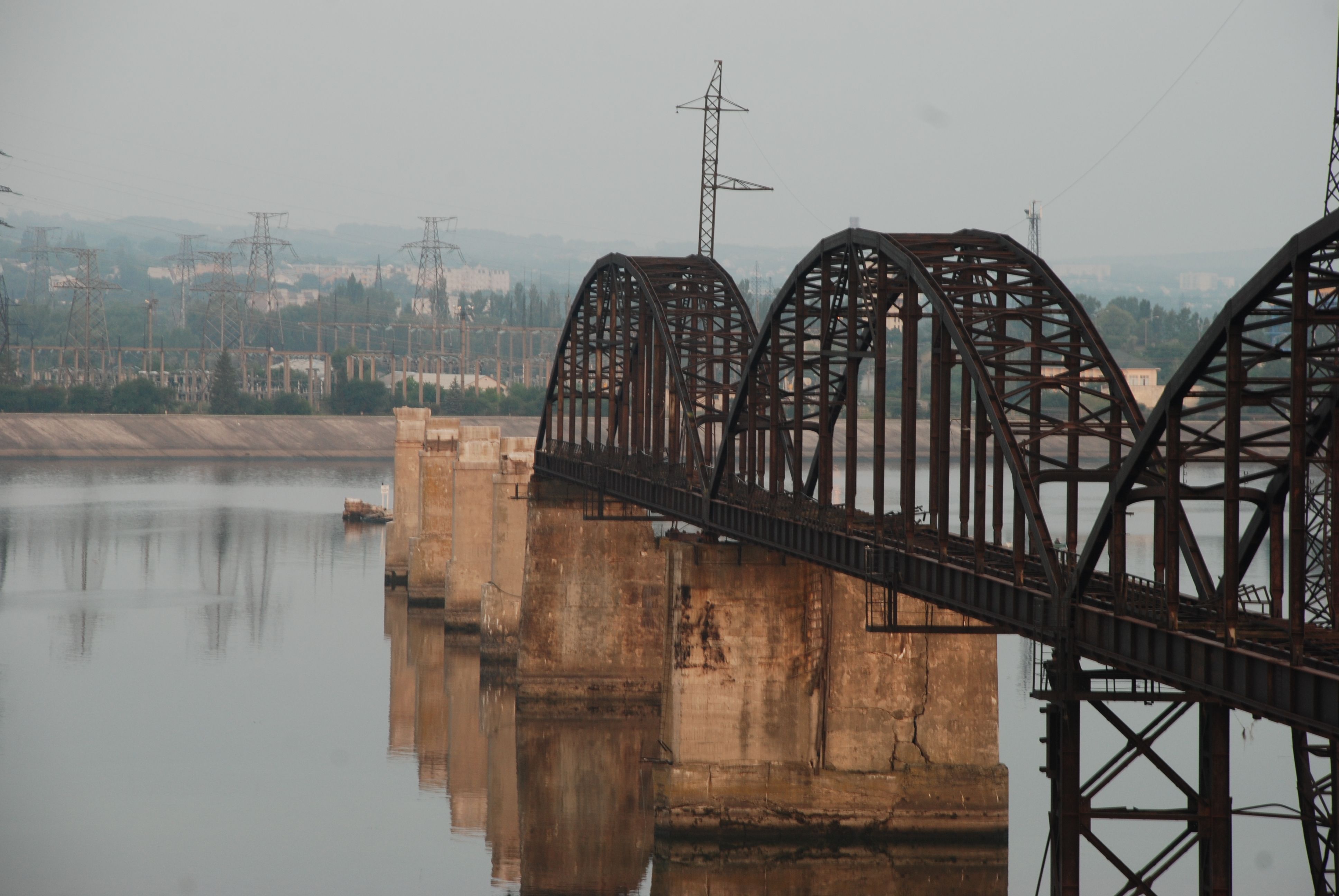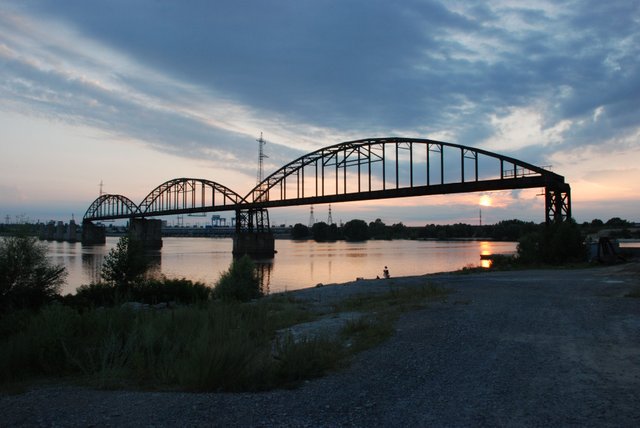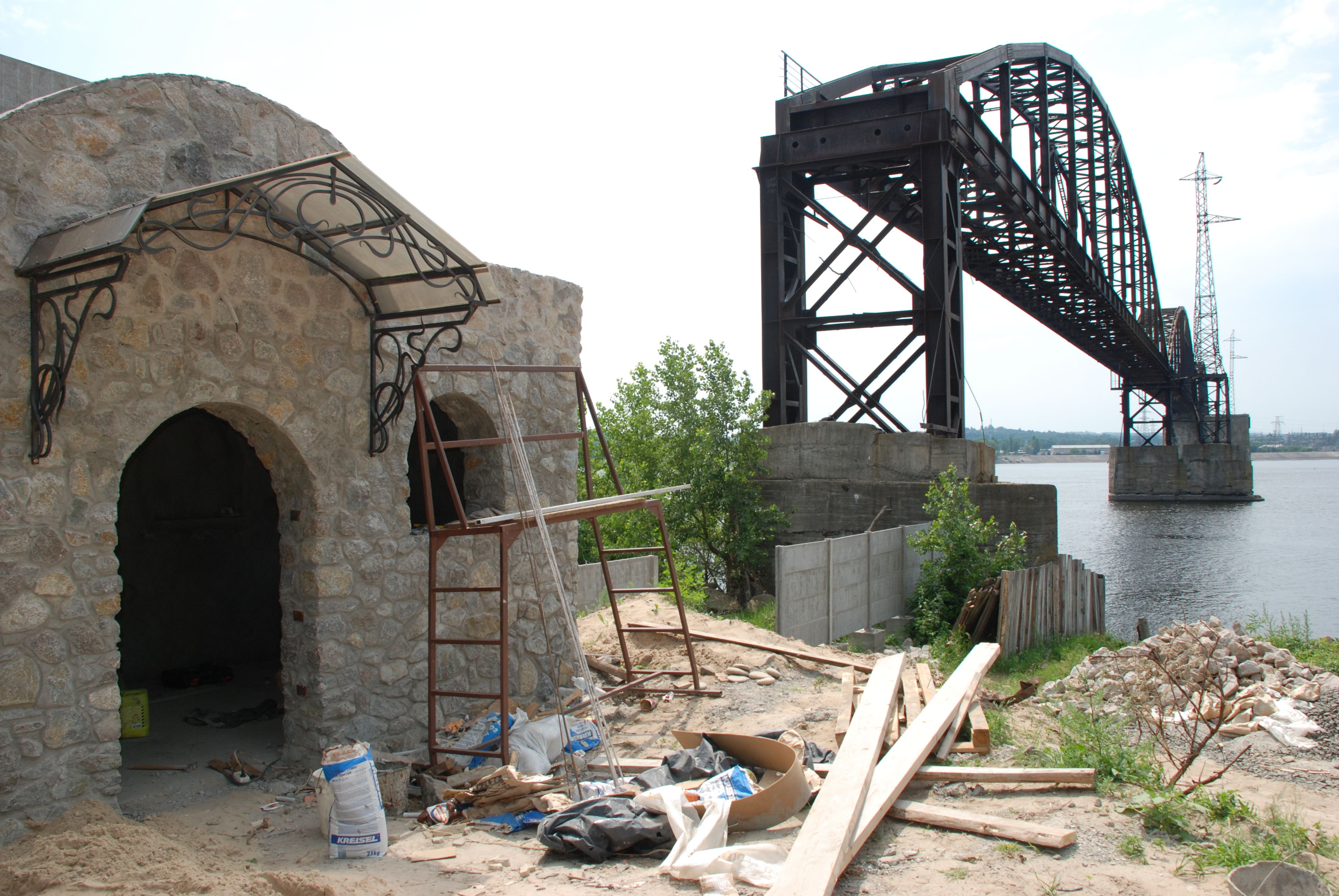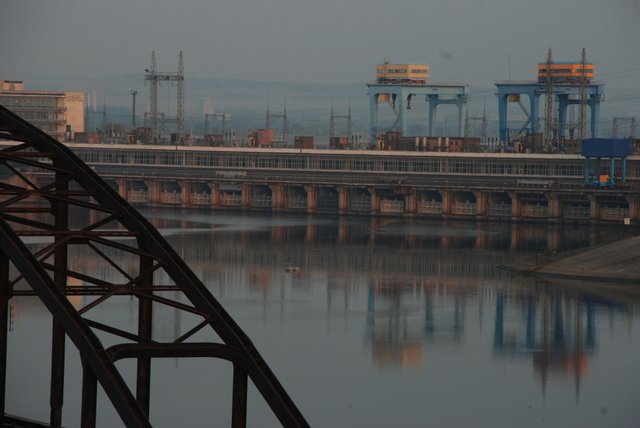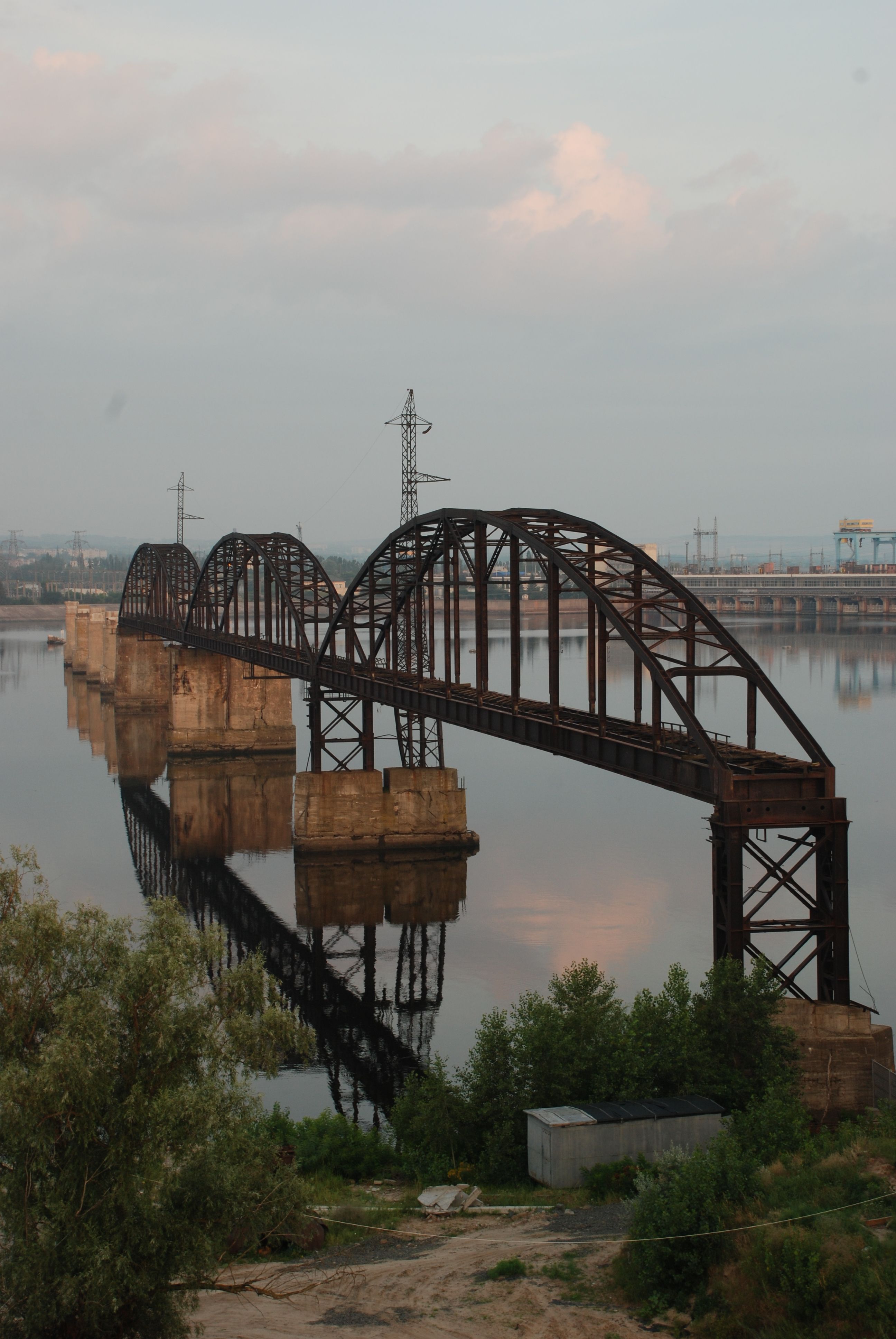 It is difficult to resist the photo on the background of such a landscape
This picture was taken 8 years ago, I'm now not as young as this can you see :)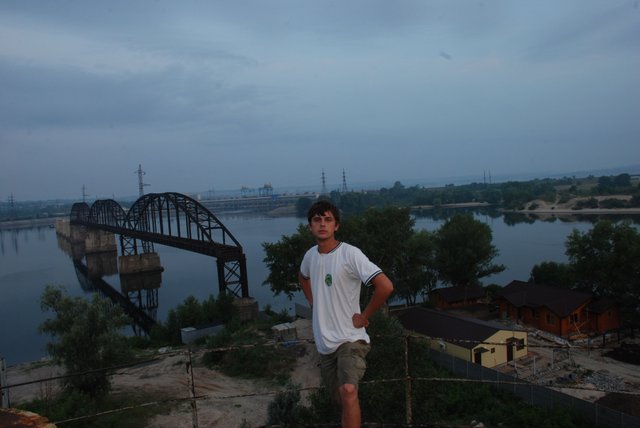 All photo was taken on my old Nikon D80 kit18-135
---
Familiarize with my wife's interesting practices here!



Click on pic. ⇧
Or my entry on Saturday Monochrome for Redfish Daily Challenge.



Click on pic. ⇧
---
Thank you for attention!!!

Subscribe to my blog, to be interesting!


@Dimarss or @Dimarss on Golos.io