Steemit Photo Challenge #45 Birthday Celebration: Happy Life
My first post at the celebration #SteemitPhotoChallenge is my picture of celebrating 21 birthday of mine. It was taken recently. It was an unforgettable moment and special day of my life so I felt this is right to share.
Taken From cannon 700D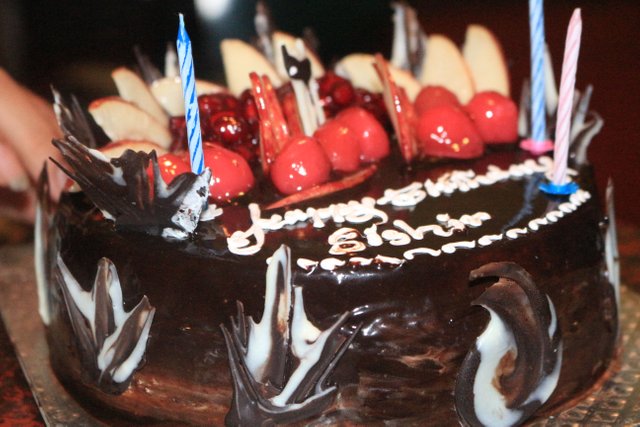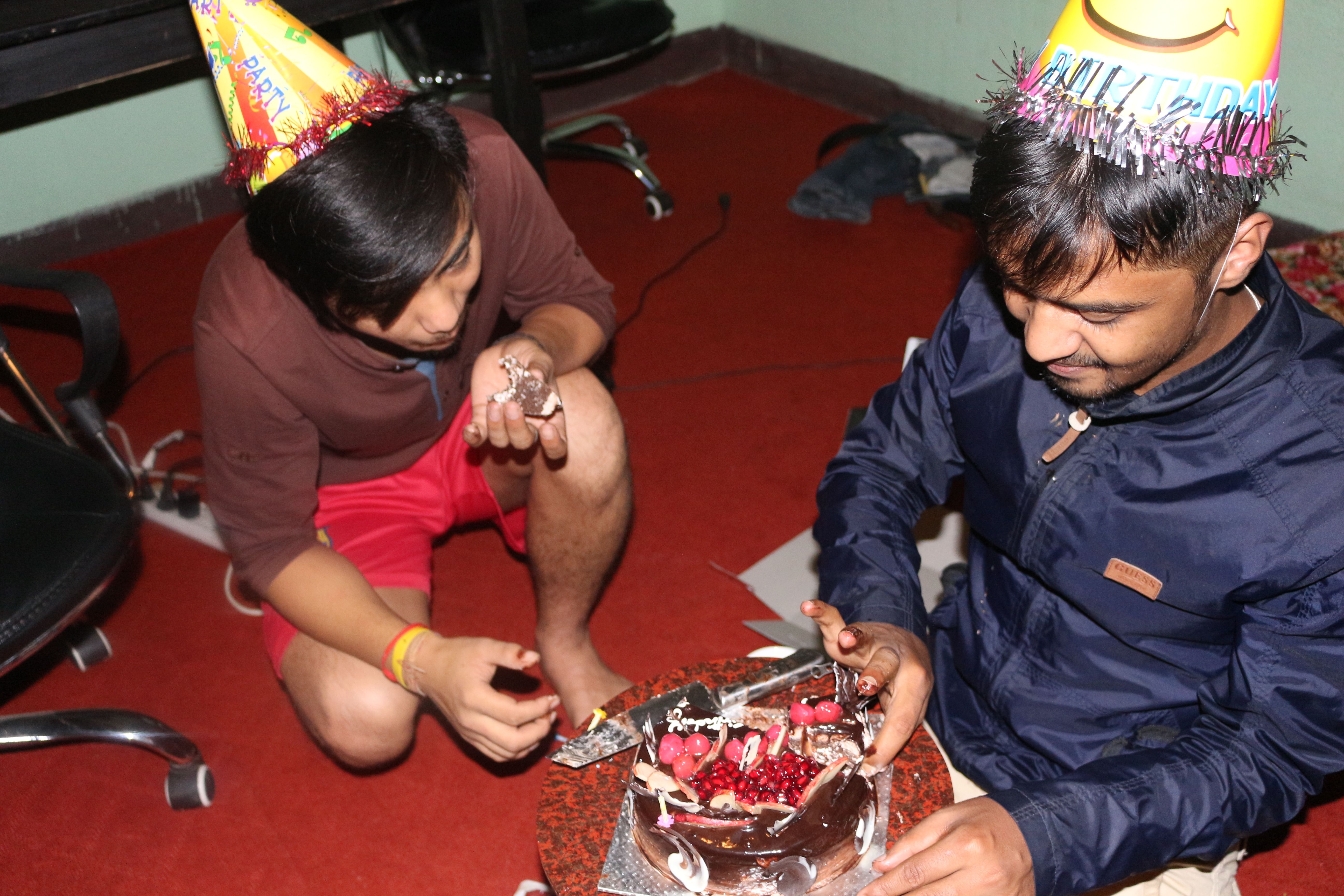 I am new on this platform. Hope some one will appreciate my post and my involvement on this #steemitphotochallenge.
Thank you. Follow me and upvote my post which will then become my motivation to write more blogs