So I've been nominated by @bachuslib for the name challenge, and since I don't want to stop the fun, I've decided to participate :)
Here are the original rules:
Tell us in a post how you chose the current Steemit username you have. The story behind it.
Tell us your real name!
If you could change your current username, which name would you choose and why? If you have a possible usernames list, mention it!
Use the tag #steemitnamechallenge so that the creator of the challenge can track all the posts and check them out
Nominate 5 people for this challenge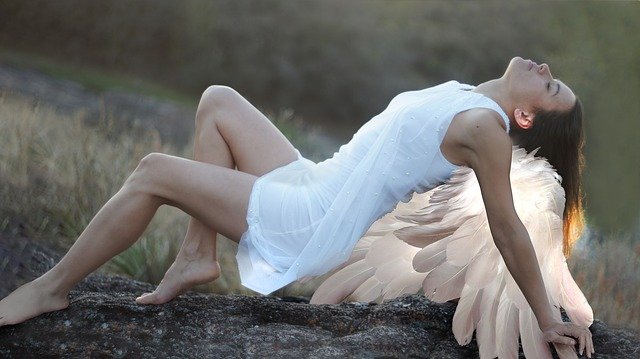 ---
1. Striving for excellence
During my elementary school days, I did not have much fun, mainly because I was socially awkward nerd and as such I was exposed to all kinds of psychological bullying - such a cliché :)
However, being called "a nerd" did not seem to bother me as much as being called - an extremely ugly person! (yes, kids are terribly brutal creatures)
Since I got convinced that I'm the ugliest person alive (yes now I can joke about it :) ), I was consequently intrigued by gorgeous women that I was seeing on TV - actresses, singers, and especially models.
When I grew up, I realized that both inner and outer beauty can be achieved, and that's something that I like to call "striving for excellence", meaning that we should strive to become best version of ourselves, covering as much areas of our lives as possible.
More importantly, we should never stop improving ourselves, because we can always be better person than we were yesterday, and only after we have achieved high goals that we imposed on ourselves, we have the right to expect to be surrounded with equally achieved people in our lives (friends, co-workers, lovers...).
So my Steemit username is basically a metaphor for combining inner qualities with outer beauty - science represents intelligence, curiosity, education, bright mind and angel makes a parallel with Victoria's secret Angels (which are in my opinion the most beautiful women in the world!), representing outer beauty.
2. Tell us your real name
My real name isn't really that much interesting, and since other participants of the challenge didn't reveal their names, I won't be doing this either :)
3. Another username
Haven't really thought about it, but it would certainly have something to do with some other sides of my personality ;)
4. Use the tag #steemitnamechallenge
Done!
5. Nominate 5 people for the challenge
I would like to nominate @sco, @justtryme90, @amavi, @kryzsec and lovely @purepinay.
---
There you go, hope you enjoyed this moment of sharing :)
Looking forward to read challenges of the nominees!