Right guys. I know I've been pretty radio silent (as always my work had taken over my life) BUT the great news is that it's only 1 WEEK till our (un)official London Steemit PICNIC Meetup and I am genuinely psyched. 
It's been WAY TOO LONG since I've seen the Steemit family so I hope that most of you Londoners can make it!
---
First, let me just say that Rodolfo (@rod.crisafulli) is honestly one of the best men I know alive. He only just went and surprised me with this AMAZING cover photo for the picnic meetup which I absolutely love. Honestly - you're my G, Rod.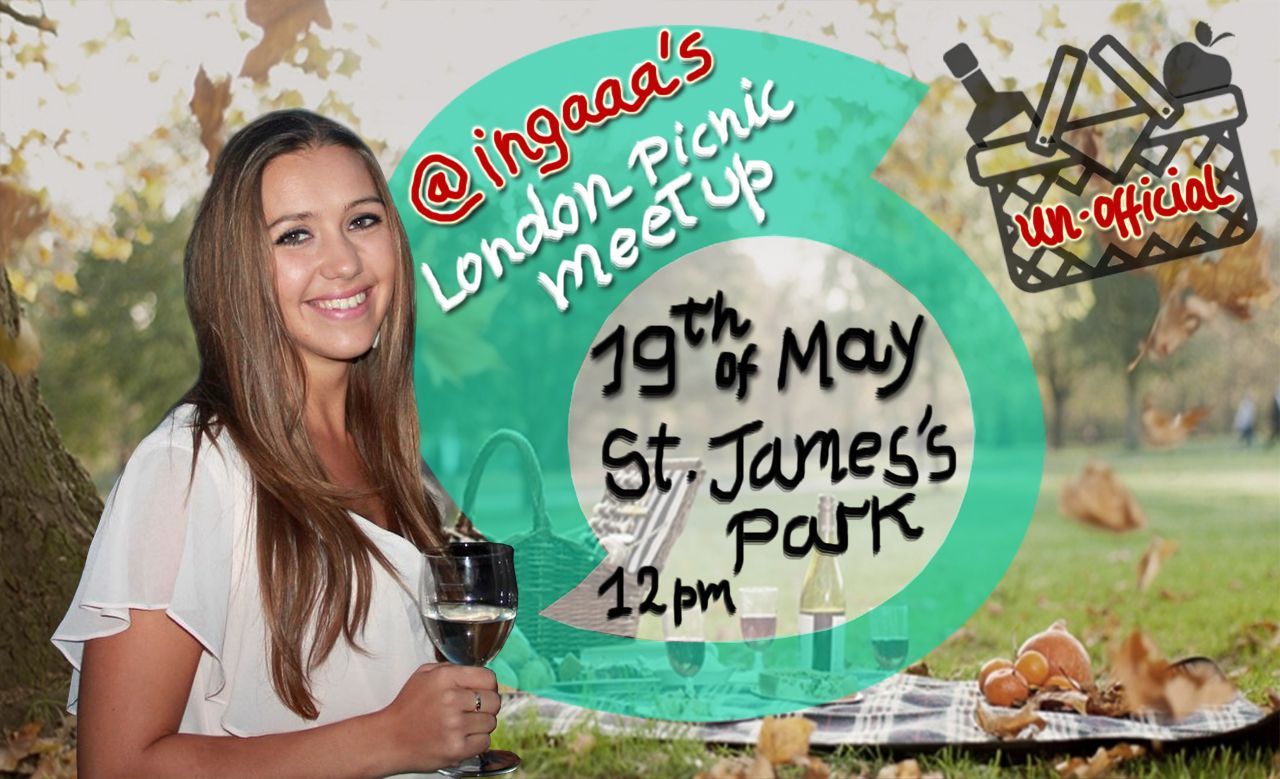 Now. On to some practical things. 
---
As mentioned in my previous post - one of the reasons to day drink in a park is because it's also the Royal Wedding on the 19th of May. So even if we do miss the actual wedding (because let's be honest, not many of us care that much, really.) - at least we can be in the spirit with this...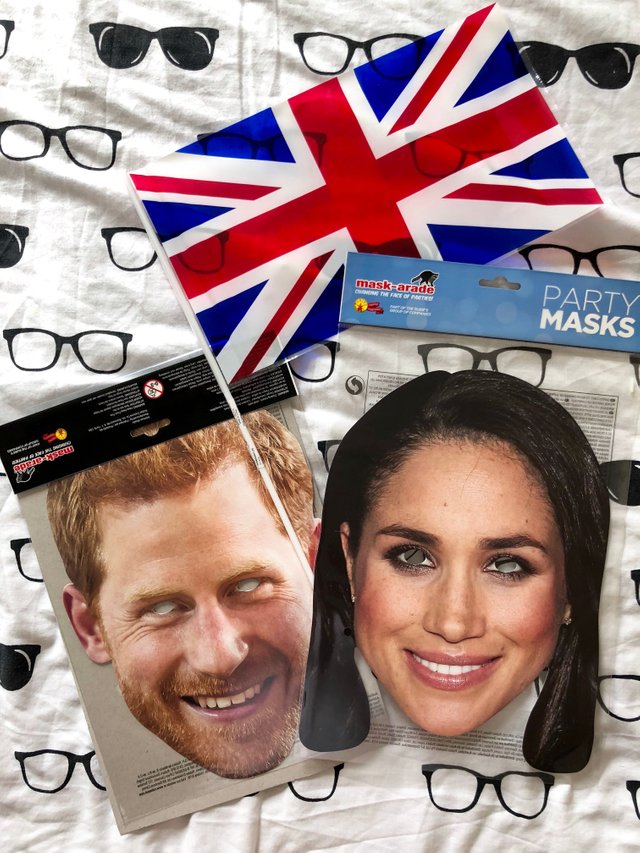 What's the weather saying?
---
I'm glad you asked. BBC Weather predicts sunny intervals with a bit of breeze - which to me sounds like the proper British summer weather. So if you are like me - I suggest you bring a hoodie and wrap up a bit ;-)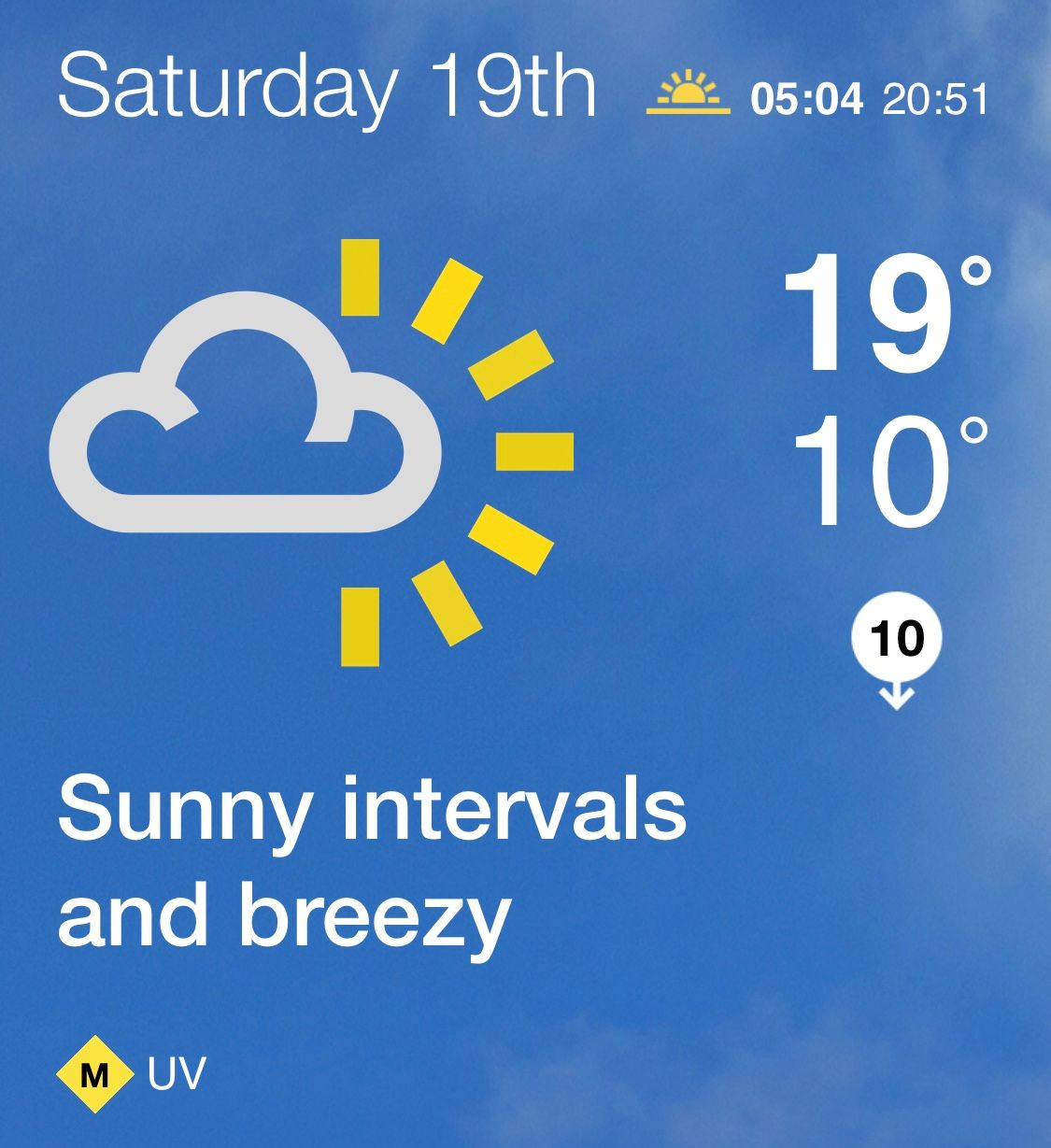 Where and what time?
---
I suggest we meet by the Inn The Park cafe in St James' Park at 12pm and we can go from there to find our ideal spot!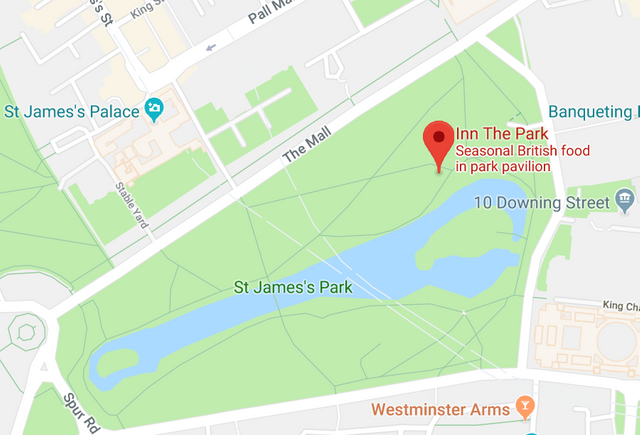 What if I join you a little later?
---
You may have thought that I was joking when I said that I will be bringing a giant Steemit umbrella but I'm really not. Here it is! (Thanks @demotruk).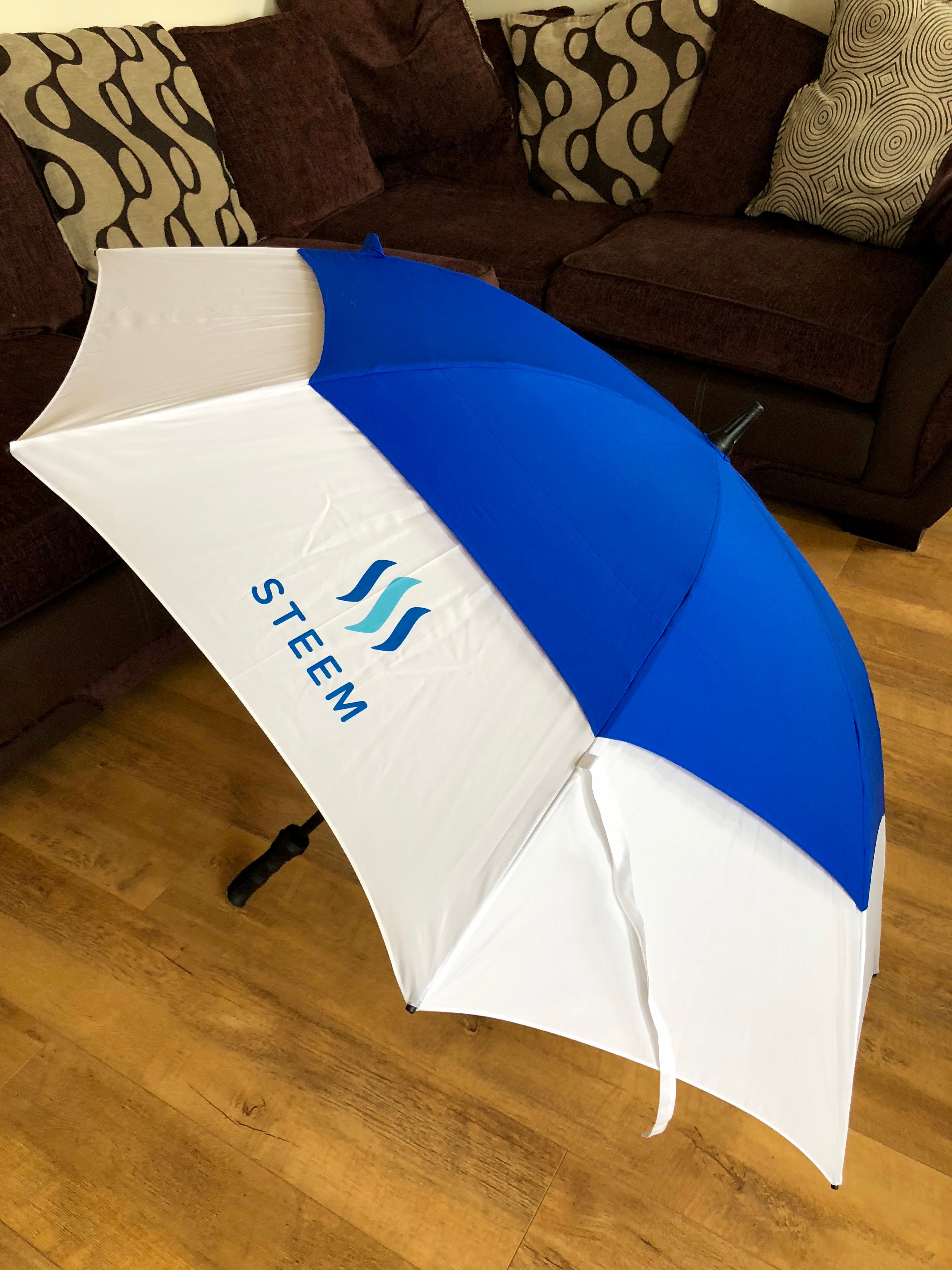 So either look for that or call me or @redrica (I will post my contact number in the London discord group closer to time).
---
What and who shall I bring?
---
DRINKS (alcoholic or not) - some ideas: wine, beer, cider, Prosecco, Pimm's, gin & tonic, you got the gist ;-)
FOOD (whatever you like) - I'm a big sharing person and it's a picnic!
Blanket (I will bring one but suggest a few more people do as well)
Speakers (again, I'll bring one too but if we are a bigger group - one more speaker might be useful)
Cards / balls / frisbee (does anyone has Cards Against Humanity? Because I will buy them if not!)
And most importantly YOUR BEAUTIFUL SELVES and your plus 1s and 2s, and 3s! Please bring your family and friends so that we can spread the Steemit love even further!
---
It also so happened that @allasyummyfood bought a drinks cooler the other day which I will be bringing along to keep all your beers and wine fresh.
---
So this is it, folks.
Spread the LOOOVE and RESTEEM if you can!
And I can't wait to see your beautiful faces again!
Love,
Inga x
---
P.S. Apologies if not all of you are London-based but thought I would catch your attention this way ;-)
@adetorrent, @allasyummyfood, @anarcotech, @ashtv, @black-man, @breadcentric, @buttpacker, @colossus39, @cryptocurator, @dannyshine, @dunsky, @elear, @eroche, @ezzy, @fredrikaa, @gillianpearce, @gisi, @hellouni, @hotmangoes, @howo, @ivargereiko, @justyy, @lisadang, @lloyddavis, @marczanto, @my-coconut-life, @nanzo-scoop, @neopch, @rea, @redrica, @rod.crisafulli, @roelandp, @roxane, @simonjay, @soldier, @starkerz, @steevc, @stephenkendal, @stimp1024, @thehipsterguru, @ultravioletmag, @ura-soul, @wehmoen