Steemitmamas Sunday Shares #7 - Easy Reads For Your Weekend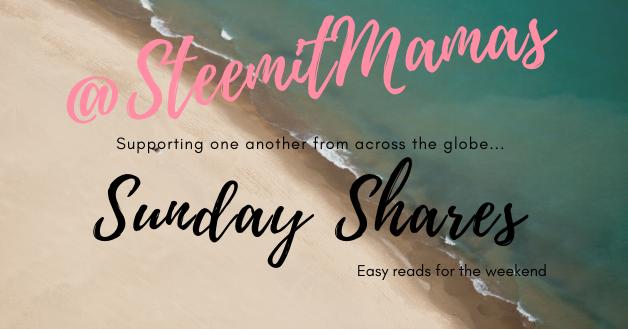 Hello lovelies! I'm here to give you another round of Sunday Shares, easy reads for your weekend. We have quite a variety to share with you today...needlework, health, reflection, economics and cookies! Enjoy ~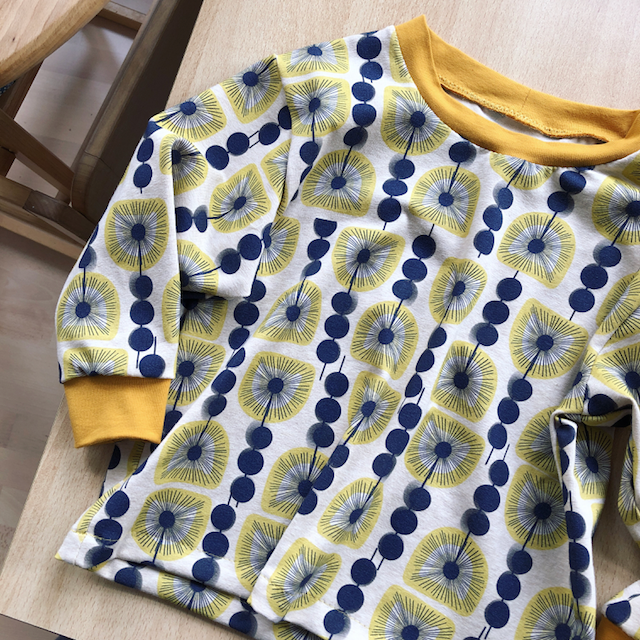 It's really rewarding when you can use your skills and talents to make necessities for your family. I truly admire @akipponn and her love and passion for making things, especially for her daughter. She made a pattern and sewed her daughter a needed pajama shirt which turned out so cute! I can always find inspiration when reading her posts. Just wait till you see how she presented it to her daughter, it's so sweet and thoughtful.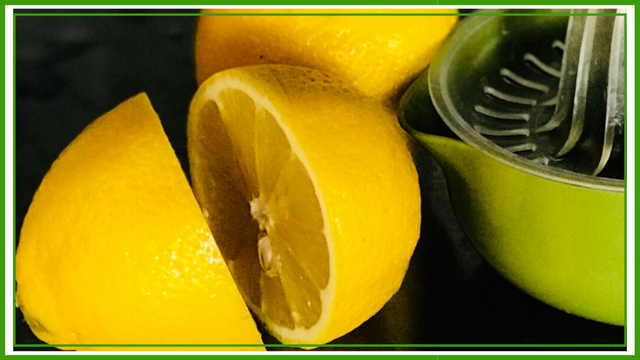 "Hmmmmmm, your cholesterol has gone down...to 6.7" he says.
This is what @kaerpediem heard her doctor say. As she took some time to reflect this week during her birthday, she made the decision not to wallow in self-pity but to move forward to get back on track with her health. If you know any other methods besides a lemon a day that will help get her cholesterol back up please do stop by her post and share :)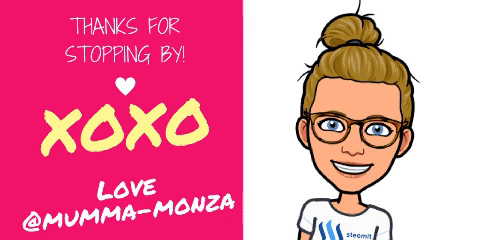 Knowing you cannot go back and change the past does it have an impact on the way you make your decisions now?
As @mumma-monza took some time to reflect after the passing of her father, she realized the grieving process will go on forever. We just have to find ways to cope with it and move forward. She also shared out loud some of the promises she made to her father. This is such a heartwarming post from a daughter that misses her dad.
I promise I will make you proud Dad.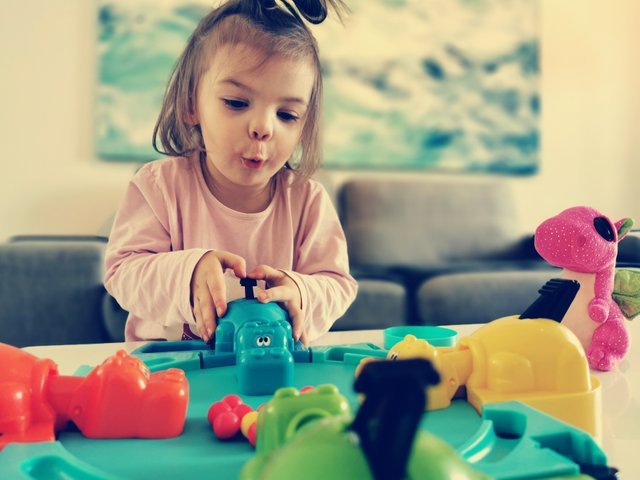 This was the cutest post that tickled me while reading. Meet @smallsteps, the precious little sweetheart that takes us on her daily learning journey.
Daddy said that when he was a kid he loved to play this game but never actually owned it. I understand why though - hippos eat a lot and that can put a lot of strain on home economics.
I know you'll enjoy this one ;)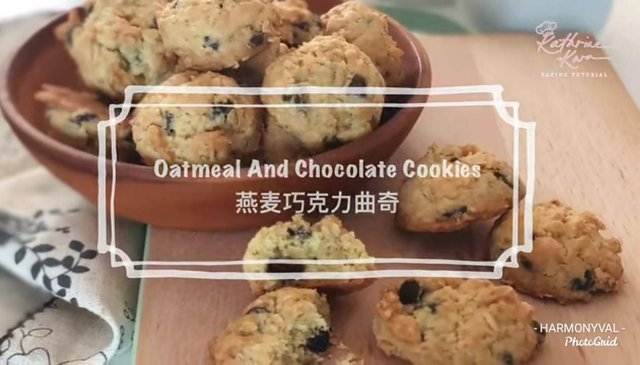 You can never go wrong ending on a yummy treat! I thought we'd end today with a delicious cookie recipe from @harmonyval. Thank you so much for the pictorial, these look scrumptious!

Thank you so much for reading! That wraps up our Steemitmamas Sunday Shares for this week! Do check out their blogs and show them some love and support by upvoting and resteeming if you feel the same!
All the Mamas here will receive a 100% upvote from the @steemitmamas community account for one week. On top of that, @khimgoh will be sponsoring 1 SBI for a lifetime of votes to one lucky Mama who will be chosen via a random name picker from all the posts that was featured in our Weekly Sunday Shares!
Readers you have an opportunity to win 1 SBI as well! Just comment on this post what you liked about the posts that was shared and you will be entered into the draw. The winner will be picked via a random name picker as well.

Today's Sunday Shares was brought to you by @crosheille

Are you a mom, expecting mom, stepmom, an adoptive mom or grandma? If so we'd love to have you join us! We're a Fun Lovin' Supportive group of Mamas sharing our everyday victories and trials as we live this thing called Life. Please click on the banner below to join us on Discord!