A digital world is the future.
The world will only become more and more connected.
Problems will be corrected quicker everyday.
Cryptocurrency will become the normal method of value transfer.
A lot of people think that they have missed the opportunity to get in.
OR
People feel it is too technical.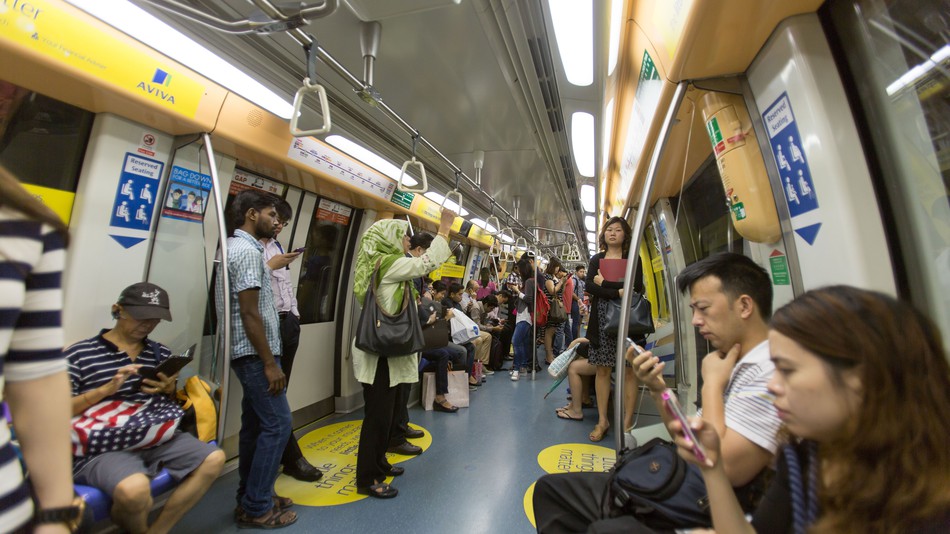 Everyone is always on their phones or computers, posting to sites that have offered you nothing.
No incentive to create or share quality content.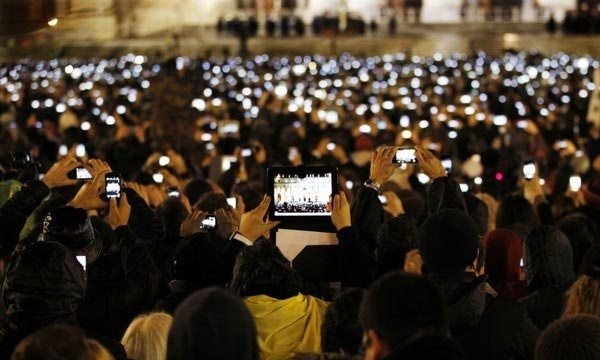 Steemit is the only social media platform that is worth anyone's time....
You can earn something for your time and use of the platform.
I have met many people that have become very successful with Steemit and its community.
If you are new to the platform and don't know where to start.
Start here.... :)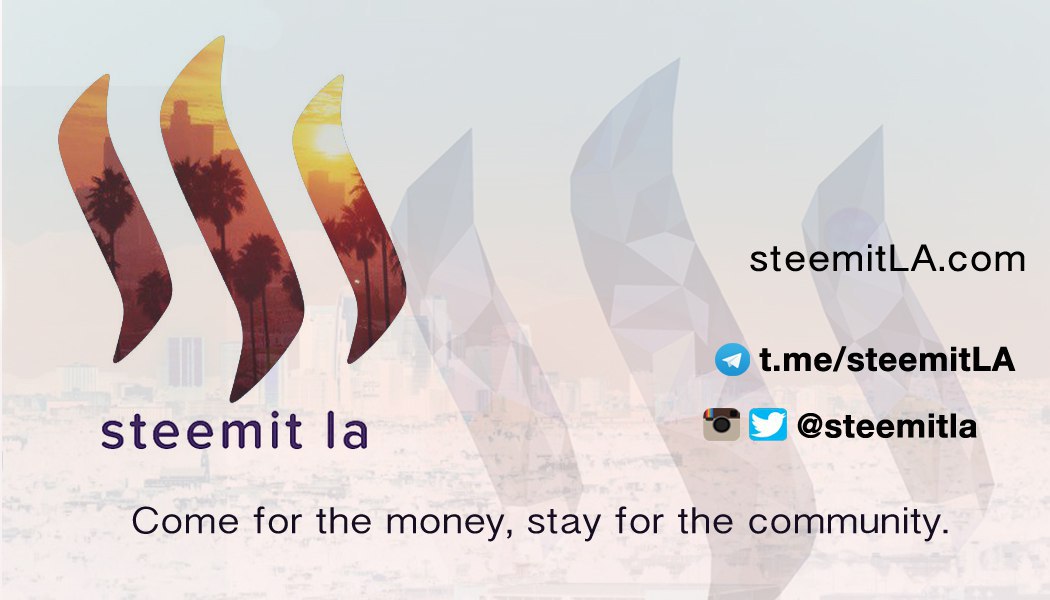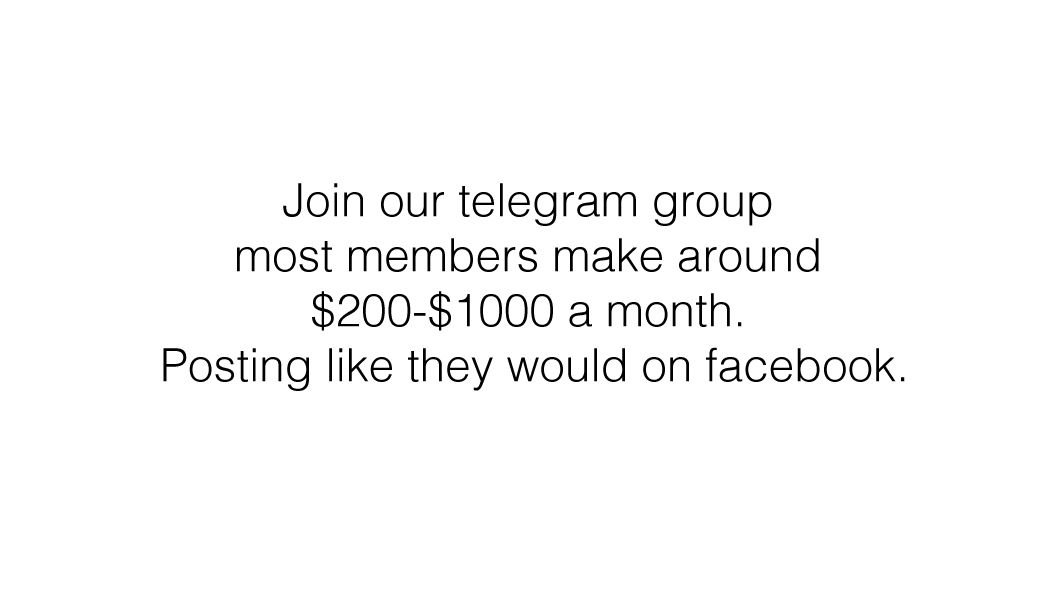 Leave other social media behind and start earning actual money for your time.
Instead of wasting it.
if your not from LA don't worry we will be in your town to help soon enough. :)