SteemitJam #4 theme is : "Start with nothing"! Make a game this weekend in 72 hours!
The theme is "Start with nothing" !
Have fun!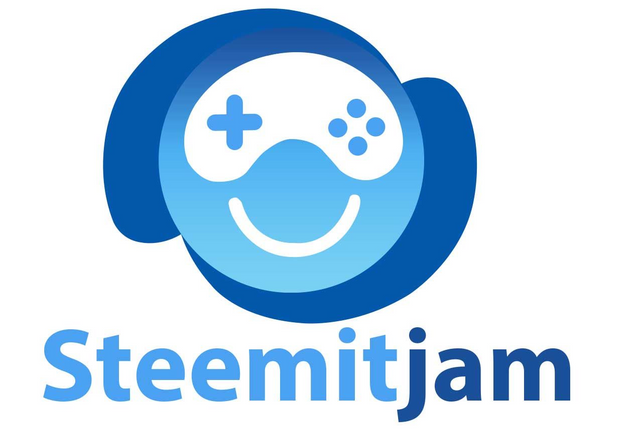 ]
Don't know about the SteemitJam? Click here
SteemitJam related posts
All SteemitJam related posts should go under #steemitjam. Once your game is finished, please submit it under #steemitjamsubmission.
As usual the trustless number generation