NEW CHALLENGE!
MAKE YOUR STORY ABOUT STEEMIT!!!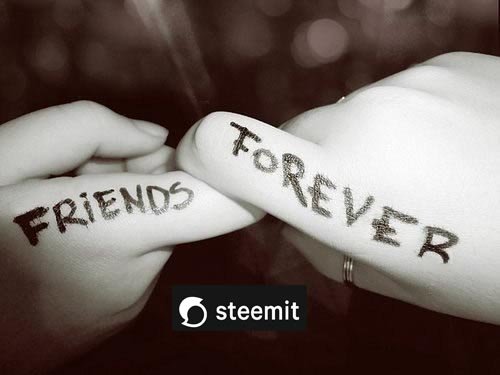 *It is made on the base of images credited in the internet
Recently I got a comment where was a question Is Steemit a really great place? it was a sarcasm question to my post.
I would say YES, YES and YES.
I have found so many friends here. And if I even don't show up here for some time they remember me.
And one of my best friends here is @ace108.
I hardly remember any posts @ace108 hasn't voted for. And it is not an automatic vote (as I use as I am not often here unfortunately but want to support people) as he often leaves comments.
He leaves comments which make my days, make me smile in the morning or even laugh.
I also saw that he leaves comments to many posts of other people. And it is not stupid comments but comments of a person who read your post. And I admire him. He always find time and words to support people. And how much time,love and patience))) you need to read all those posts and leave comments.
I highly appreciate our friendship, my dear @108 and admire you. I sincerely wish you all the best! I wish Steemit had more such people. And Steemit will blossom all year around.
And you can't believe how many friends I have here. Yes, we might talk seldom but they are all in my heart and I often think of them. Love you, my friends!!!!!!!!!!
I would like to suggest making posts with the tag #steemitisagreatplace with your stories what Steemit is for you and why you love being here.
Put your link in the comment to this post. I want to read it and vote!!!!!!!!!!!!!!!!!
Always yours, @aksinya.