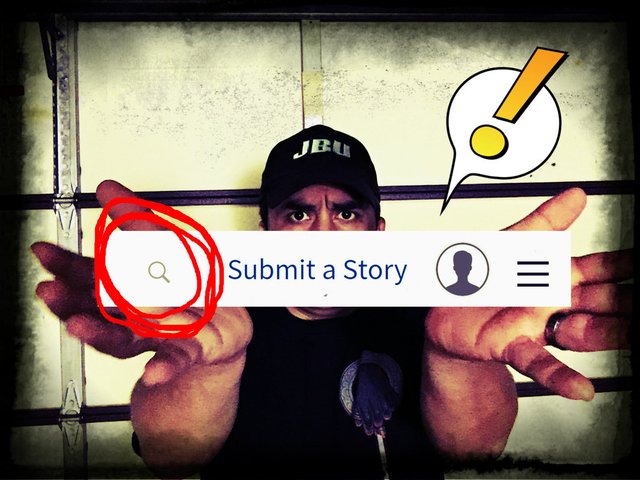 There is a lot of great content that never gets to see the light of day or an upvote. This is just a friendly reminder that we have a search feature up on the top right hand corner of your screen.
While looking around I saw this post by @xyrzbest http://goo.gl/EcqUFv
He mentioned a great idea. It was:
Sort a users' posts based on $, upvotes, and time
It would be great if we could sort the posts by upvote. I feel like this would help some of the post that receive a lot of upvotes but are buired by the ones that receive a lot of currency.
Thank you for taking the time to read this post. If you like, agree, and or just want to send me some love then press that like button! Don't forget to share this on twitter with some catchy hastags.